PLANET VIP - PRESENTED BY JUMPIN JACK FROST [V RECORDINGS]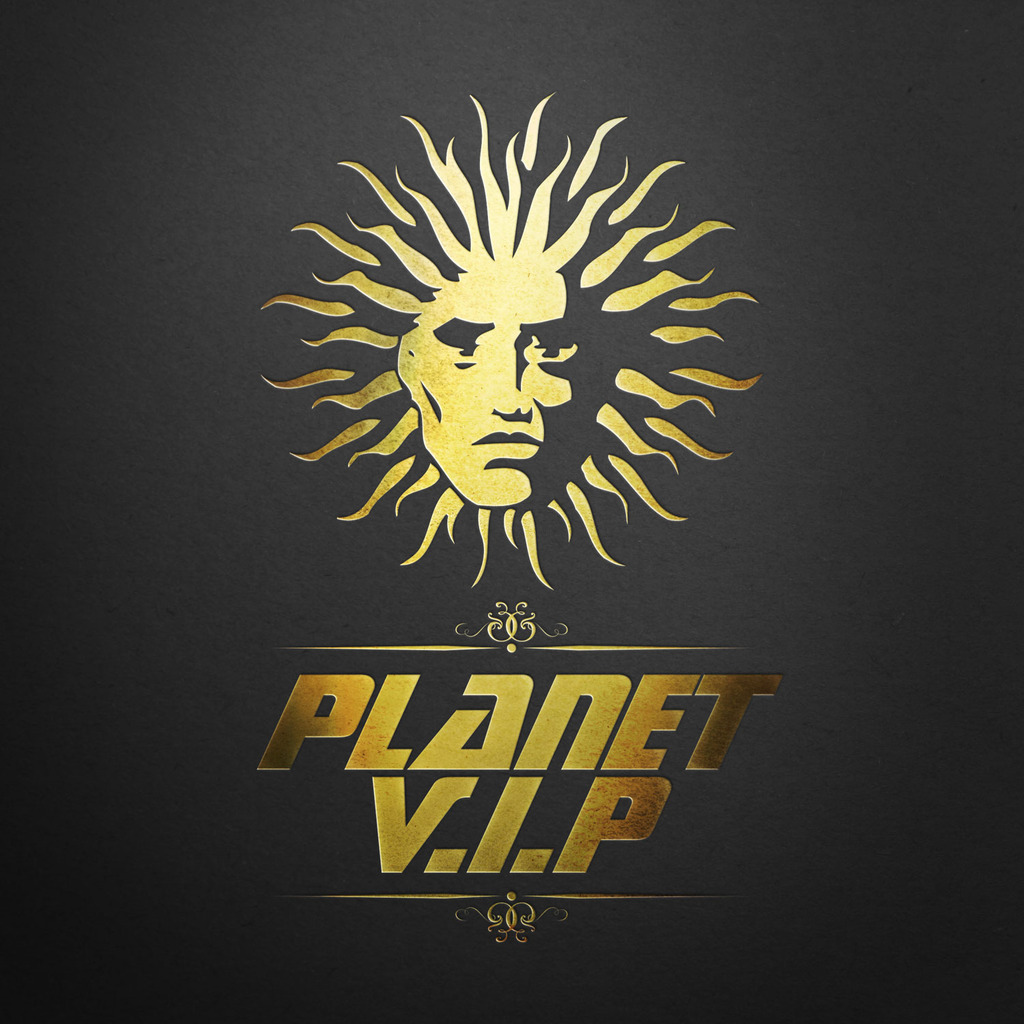 Welcome to Planet VIP. An exclusive collection of brand new remixes, VIP's and classic unreleased reworks. Taking in tracks from V Recordings, Liquid V, Chronic & Philly Blunt this project includes contributions from the whole of the V family, with tracks from the likes Roni Size, Dillinja, Eveson, DJ Krust, MC Fats & Kabuki all getting the Planet VIP treatment.
On remix duties are some of the scenes finest producers including Nu:Tone, TC & Need For Mirrors, alongside some of the most exciting new artists to hit the scene in years like Unreal, Command Strange, DJ Chap, Dr Meaker and many more - this compilation fuses together the new and old with scintillating results!
Expertly mixed together by the original VIP selector Jumpin Jack Frost, this album takes the listener on a journey through many different styles of D&B, from the rolling liquid sounds, through to tough techy basslines, via some straight up dancefloor smashers, Planet V as always representing the full circumference.
Tracklisting
01. Various Artists - Planet VIP DJ Mix by Jumpin Jack Frost
02. Need For Mirrors & HLZ - Greazy VIP feat. Stapleton
03. DJ Chap - Fear [Unreal VIP Remix]
04. MC Fats and Command Strange - Brand New Style VIP
05. L-Side - Dubmonster VIP
06. Kabuki - Just Hold On VIP feat. Jenna G
07. Savage Rehab - Neck Funk VIP feat. Saxxon & Balistik
08. Seven - Came To Play feat. Alys Be [Need For Mirrors & HLZ VIP]
09. Roni Size - Strictly Social [Nu Tone VIP Remix]
10. Critycal Dub - Situations VIP
11. Roni Size & DJ Die - It's a Jazz Thing [Jucieman Remix]
12. Dr Meaker - Music In The Night [Unreal Remix]
13. Critycal Dub & L-Side - Meltdown VIP
14. dRamatic & dbAudio - I'm For Real VIP
15. Does Not Compute - Going Down VIP
16. Eveson - Found a Groove VIP
17. Savage Rehab - Desire [Symptom VIP Remix]
18. DJ Chap - Like a Fyah VIP
19. Ruffstuff & Friller Vs Nu Elementz - Gatts VIP
20. DJ Krust - Maintain [TC 2005 VIP Remix]
21. DJ Krust - Angles [DJ Andy & Mikrob Remix]
22. Dr Meaker - Fighter [DJ Sly VIP Remix]
23. Dillinja - Grimey [North Base Remix]