DIGITAL, SPIRIT & RESPONSE - GARRISONS LAW / DIFFERENT STYLE [V RECORDINGS]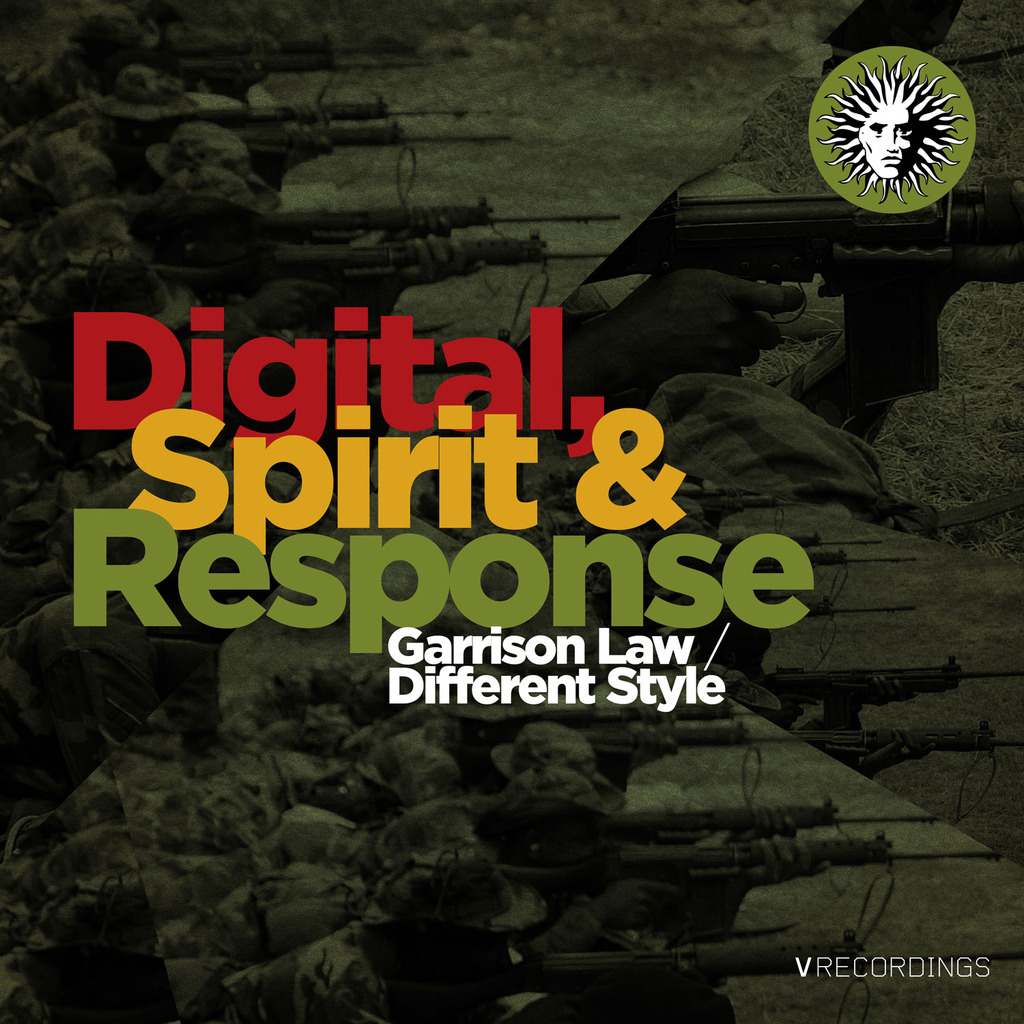 Digital & Spirit are a duo who between them are responsible for a selection of stone cold, no nonsense Drum & Bass classics that have been tearing down clubs for the past 20 years. Tracks like 'Deadline', 'Phantom Force', 'One Ton', 'Final Chapter' and more have earnt them releases on nearly every seminal label in D&B's history. On this brand new release 'Garrison's Law' b/w 'Different Style' they add to that list with their debut on V Recordings. Teaming with up with relative newcomer, Mancunian producer Response, the trio deliver two dancefloor juggernauts.
'Garrison's Law' and 'Different Style' are two timeless Drum & Bass smashers, overflowing with original Jungle / D&B taking things back to basics to deliver two uncompromising bass heavy smashers, strictly for the underground.