SERUM / SERIAL KILLAZ - G FUNK / HOLD ON [PHILLY BLUNT RECORDS]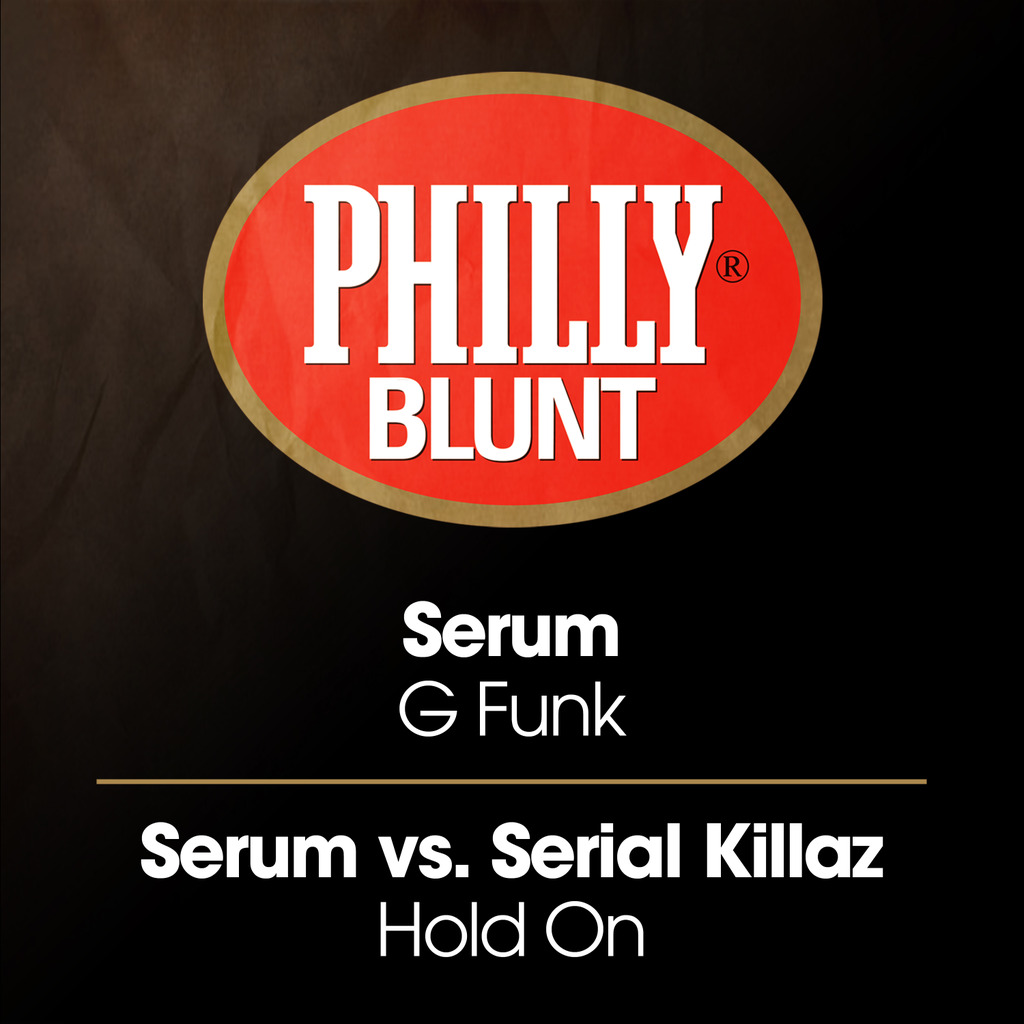 With a discography spanning over 20 years, Philly Blunt is a name synonymous with the classic sounds of Jungle / Drum and Bass. Having only clocked up 22 releases in that time its back catalogue is filled with a selection of stone cold classics from the likes of Dillinja, Roni Size, DJ Krust and more recently the new skool Jungles sounds of Bladerunner, Serum, Heist and more.
Serum returns to the label after his 2010 debut with the first tracks to be taken from Philly Blunts forthcoming debut album project to be unveiled in 2015. 'G Funk' is classic Philly Blunt, with Hip Hop samples, rolling beats and a bouncing bassline ready to destroy an dancefloor.
On the flip Serum teams up with Serial Killaz for 'Hold On'. In recent years Serial Killaz have been responsible for turning in remixes of some of Jungles biggest anthems, including their 2009 reworking of Big, Bad & Heavy on Philly Blunt - bringing classic jungle sounds to a whole new generation of dedicated ravers. As well as remixes they have also been busy in the studio with their own original releases, and production work with some of the legends of the scene like Congo Natty, Tenor Fly & Daddy Freddy. Teaming up with Serum for their first original production for the label they don't disappoint.
Available on Vinyl / Digital: http://bit.ly/pb022-V_Store
PB022
A: Serum - G Funk
AA: Serum vs Serial Killaz - Hold On