ROWPIECES - V LIKE VIVACIOUS [LIQUID V]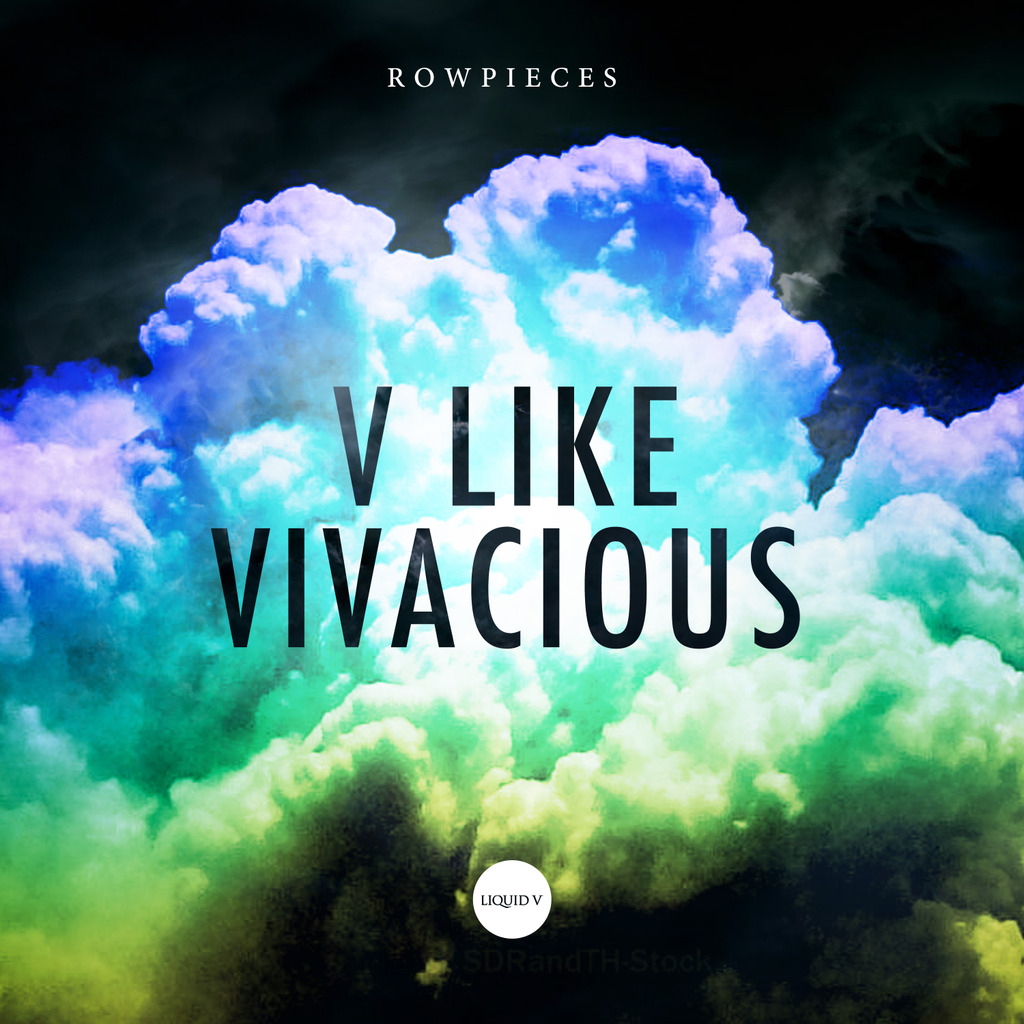 V Like Vivacious sees Rowpieces make his stunning debut Liquid V. Featuring 4 tracks of smooth, atmospheric D&B, V Like Vivacious touches on all aspects of the V sound, combining quality liquid and South American vibes in equal measure.
No stranger to the Drum and Bass scene, Rowpieces is already making a name of himself amongst fans in the know. Thanks to his unique blend of easy listening, soul and atmosphere, Rowpieces' productions have attracted attention from some of Liquid's most important labels. Appearing on the like of LTJ Bukem's Good Looking Recordings and Jazzsticks, Rowpieces has also worked alongside established, respected artists such as Paul SG. Now, after producing the stand out Spread a Little Love remix for David Boomah's One World Many Cultures project, Rowpieces gives us V Like Vivacious.
An expertly guided journey through the Liquid V sound, Rowpieces' debut on Liquid V is as smooth and accomplished as you'd expect. Harking back to the label's Latin roots with Brazil calling, Rowpieces moves on to the soul, Jazz infused V Like Vivacious, producing a vintage slice of the classic Liquid V sound. Next up, the atmospheric, epic sounding Seventh Heaven takes things on a deeper plane, combining amens, impressive vocals and enveloping synths for a truly immersive roller. A remix of Abstract Source's Tell Me feat Elliot Chapman rounds off the EP, combining uplifting melodies with stand out vocals and a slick, rolling bassline. Featuring four varied equally accomplished tracks, V Like Vivacious covers every aspect of the label, from past to present and beyond.
Download: http://bit.ly/VLikeVivacious-V-Shop
Rowpieces - V Like Vivacious EP
Liquid V - LV046DD
1. Rowpieces - Brazil Calling
2. Rowpieces - V like Vivacious
3. Rowpieces - Seventh Heaven
4. Abstract Source - Tell Me feat. Elliot Chapman (Rowpieces remix)