COMMAND STRANGE - VISIONS EP [LIQUID V]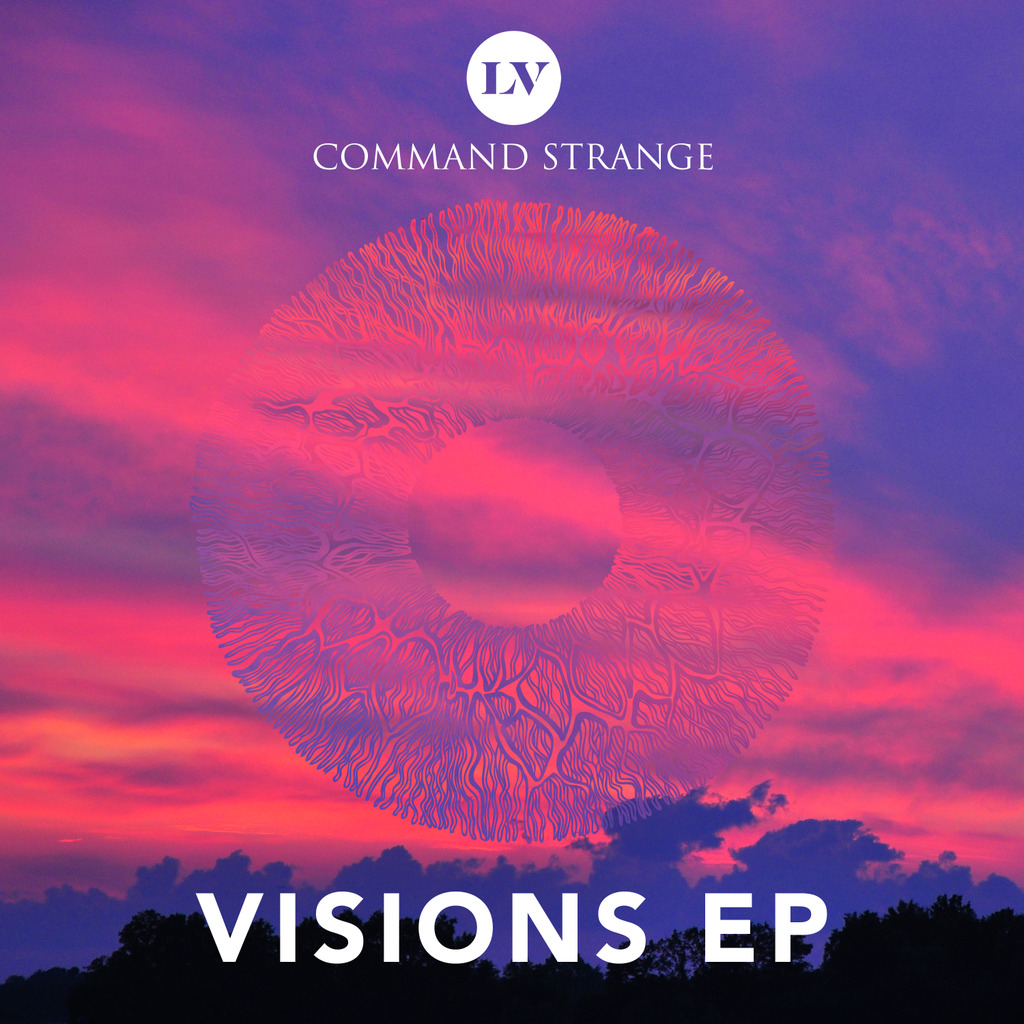 Straight outta' Kazakhstan, Command Strange releases the highly anticipated follow-up to the rowdy Dismissed EP. Mixing influences of soul, jazz and funk with precise drums and buttery smooth basslines, Command Strange's 'Visions' EP drops down four equally polished tracks for the V massive.
One of the scene's most prolific producers, Command Strange has released on a wide spectrum of labels - from Goldie's Metalheadz to Hospital Recordings, showing his versatile production skills with each impressive release. The talented producer's latest work on Liquid V, the 'Visions' EP delivers four tracks of smooth, perfectly honed drum and bass.
Drawing influence from the celebrated Liquid V sound, 'Surfing' uses strings and soulful samples to great effect, while 'Visions' paints a South American picture with synth lines - complete with a House interlude. Next up, 'Loveland' fuses memories of your favourite soul tunes with one of Command Strange's deepest basslines yet. The final track, 'Blues' sees Command Strange go for classic V. Pianos, strings and choice samples all combine with rolling bass and percussion to produce a modern track that'd still fit into the label's jazzy beginnings. Distinct and yet perfectly suited to Liquid V Recordings, Command Strange's 'Visions' EP is once again sonic quality.
1. Surfing
2. Visions
3. Loveland
4. Blues
Cat Number: LV048DD
Formats: Digital
Release Date: 18th April
Label: Liquid V
Command Strange: