V RECORDINGS PODCAST 034 - HOSTED BY BRYAN GEE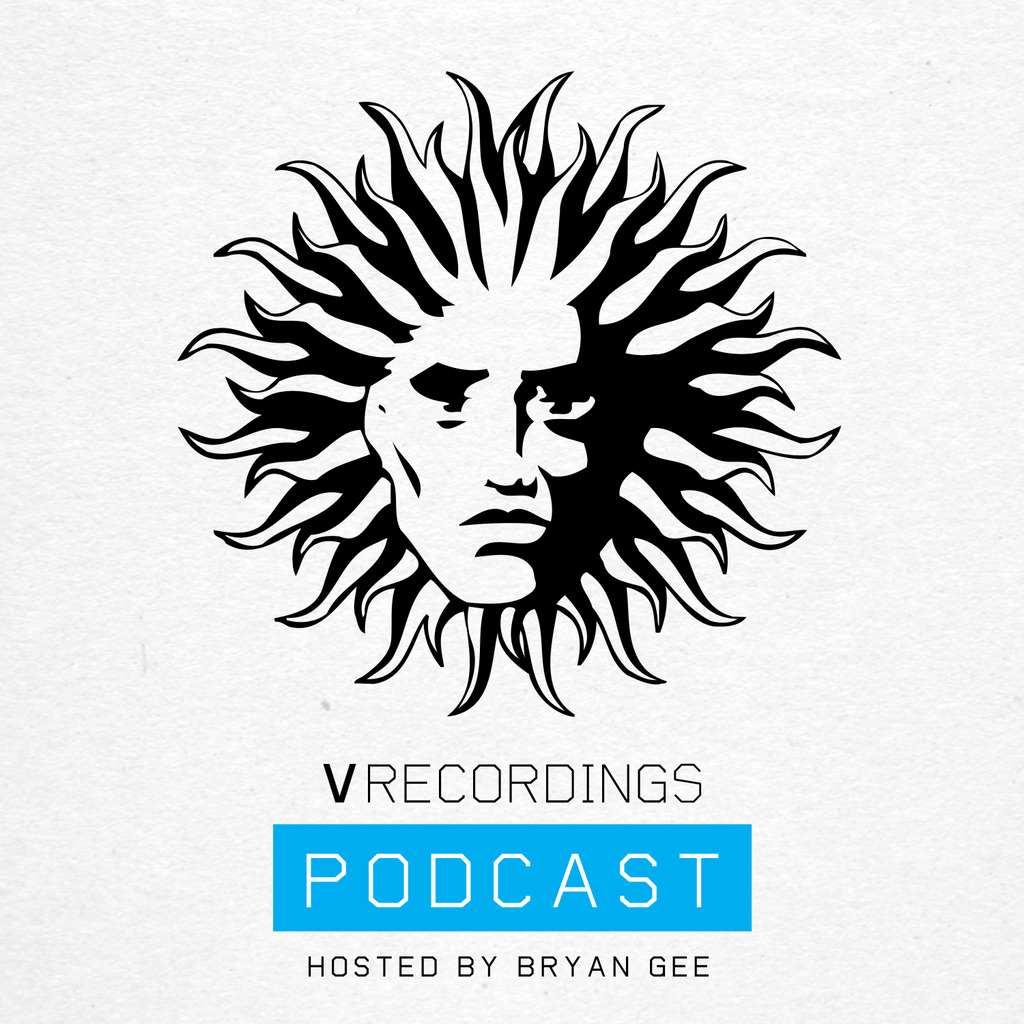 Bryan Gee returns with two hours of upfront Drum and Bass, classics dubplates and news on all things Planet V! With new music from Alibi, Paul T and Edward Oberon, Command Strange, Zero T, Serum, Sam Binga, Alix Perez Makoto and many more! If you like what you hearing make sure you lets us know @v_recordings or tell Bryan direct on @vforever on Twitter - and let us have your shouts and requests for next months podcast!
You can stream below on MIXCLOUD, SOUNDCLOUD or subscribe and download direct from iTunes to make sure you never miss another episode!
01. Alibi - Aftermath
02. L-Side - The Mirror
03. Paul T and Edward Oberon - Out The Dark
04. Lenznan - Paper Faces (Ivy Lab Remix)
05. Zero T - My Name
06. Frisky - Your Lovin
07. Kasper - Dont Stop
08. Paul T and Edward Oberon - When Im With You
09. Alix Perez - Revole-Her
10. Command Strange - Desire Feat Singing Fats
11. Dramatic and Command Strange - Try To Understand
12. Command Strange - Black and White Feat T.R.A.C.
13. Marcus Intalex, DRS, Chimpo, Fox, Skittles, Strategy and Rolla - Bunya (Enei Remix)
14. Think Tonk - Bury Dem
15. Sam Binga - Necessary Feat Chimpo and Fox
16. Julian Marley - Boom Draw (Danny Wheeler Remix)
17. Unknown Artist - Aggrevated
18. Unknown Artist - Remember Your Roots
19. Dillinja - I Selassie I (Bladrunner Remix)
20. Digital - Zion
21. Firefox - Bass Switch (Serum Remix)
22. Roni Size - Trust Me (Dublate Mix)
23. T>I - Changes
24. Need For Mirrors - Neverless Feat Steo
25. Serum - Easy Does It
26. Serum and Voltage - Change The World
27. Serum - Fly Paper
28. Paul T and Edward Oberon - Surrender
29. Kabuki - Hiest Flick
30. Unknown Artist - Kochi
31. Marky - Let Me
32. Unknown Artist - Red Roses
33. Makoto and Danny Wheeler - Midnight Hour
34. Unknown Artist - My Heart
35. Uncut - Midnight (Bryan Gee VIP)
36. Serum and Singing Fats - Anytime
37. Rudimental - I Will For Love Feat Will Heard (Roni Size Remix)
38. Alibi - Hideaway