Alibi come to V Recordings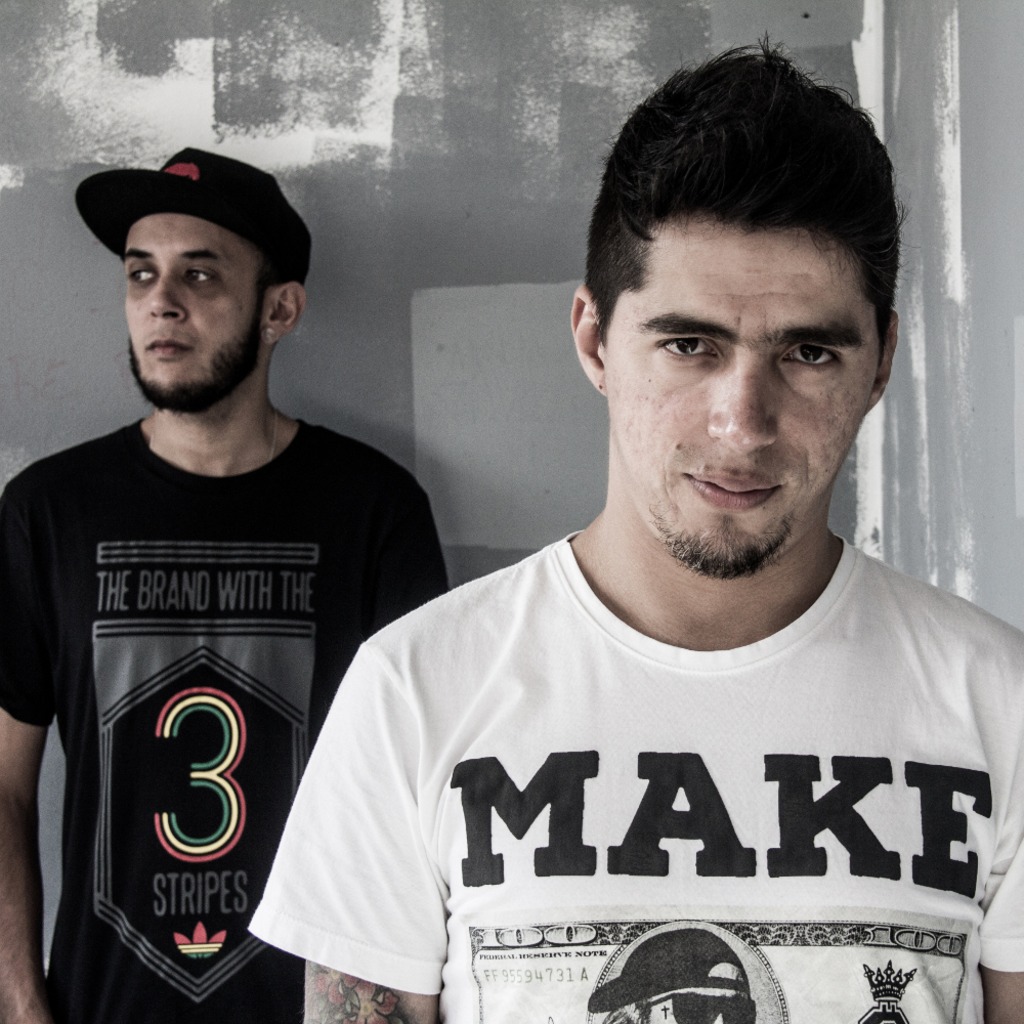 We're very excited with the arrival of a new act on V Recordings. Alibi sees the coming together of two of the most impressive rising stars from the ever vibrant Brazilian D&B scene - Level 2 & DJ Chap.
This debut Alibi release on V starts to sets the tone for what is to come, with crisp clean productions, full of energy and emotion. This single shows both their reflective side in 'Aftermath' as well as their ability to rock a dancefloor with 'Oxygen'. This is the start of something big!
Bryan Gee gives the low down "I'm really pleased to have signed Alibi to V Recordings. I've been working with these guys from day one and the Alibi project is them maturing and takin' their music to another level.
Whatever style of drum and bass these guys do they also keep that funk, that groove and that soul which really excites me. I always felt that individually as DJ Chap & Level 2 that there was so much more was to come from them. I saw in them producers that in years to come would be looked back on in the same we look at people like Roni, Die, Krust, Marky, Total Science etc... and so now seeing them collaborate on this project just increases that buzz I have about them!
The new single has been getting a great reaction already and I've noticed of DJs hitting me up asking about them, and giving me really positive feedback – also the reaction I been gettin from playin them in my sets has been massive."
You can stream and download the release from: