Alibi Influences Playlist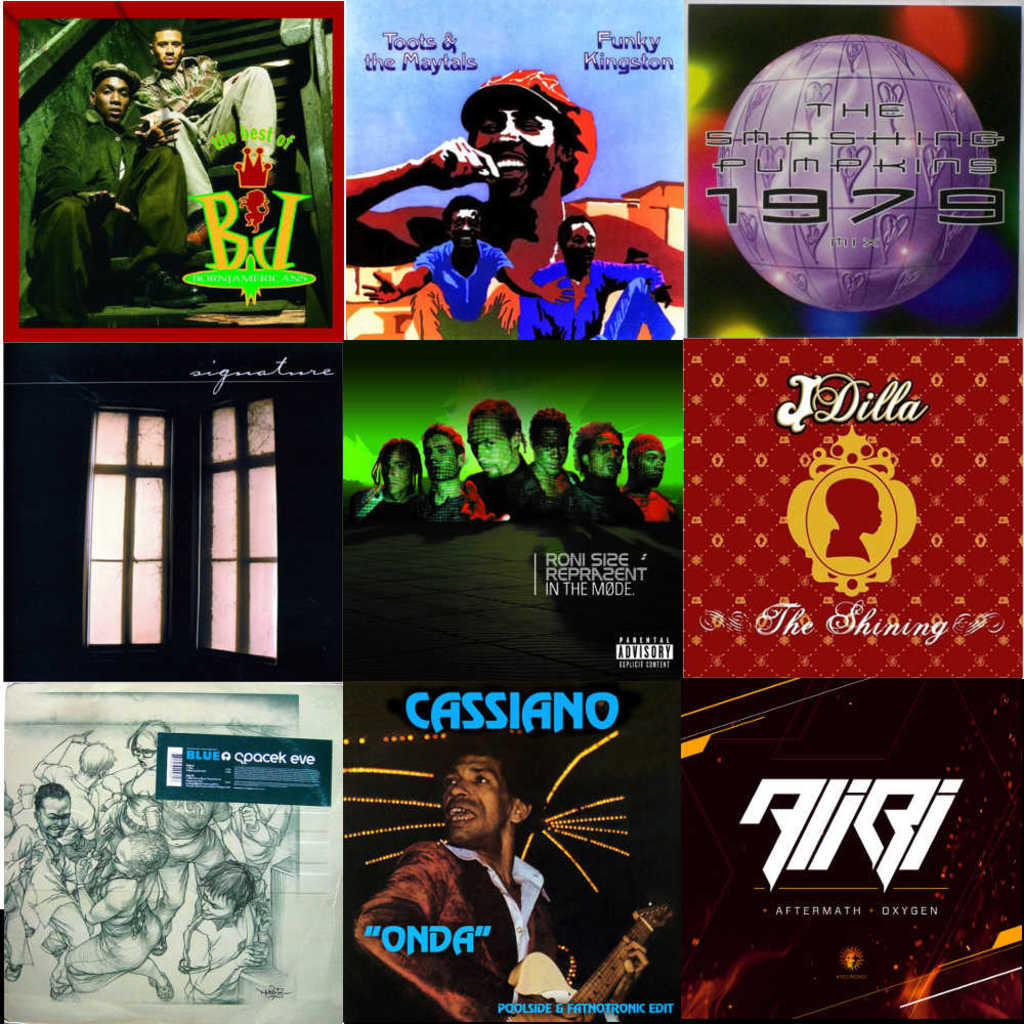 Brand new signing Alibi have just release their debut single on V Recordings 'Aftermath / Oxygen' - two contrasting cuts of futuristic D&B flavours,
With both tracks riding high in the download charts we wanted to take some time to discover what music makes Alibi tick.. So DJ Chap & Level 2 were set the task if picking 5 tracks each which have shaped their musical landscape and which inspire the music they make today.
As expected its a diverse selction - check the playlist trackliting below and then stream the whole thing through the Planet V YouTube channel.
01. Born Jamacians - Wherever We Go
02. Toots & the Maytals - 54-46 Was My Number
03. The Smashing Pumpkins - 1979
04. Calibre - Go Back To Go Forward
05. Cassiano - ONDA
06. Tim Maia - Labios de Mel
07. Spacek - Eve
08. DJ Fresh Tombraider
09. Roni Size & Reprazent - Out Of The Game
10. J Dilla - Won't Do
And also maks sure you check out the brand new single:
Also you can connect with ALIBI on social media:
Facebook: https://www.facebook.com/alibibrazil
Soundcloud: https://soundcloud.com/officialalibi