V RECORDINGS PODCAST 035 - Hosted by Bryan Gee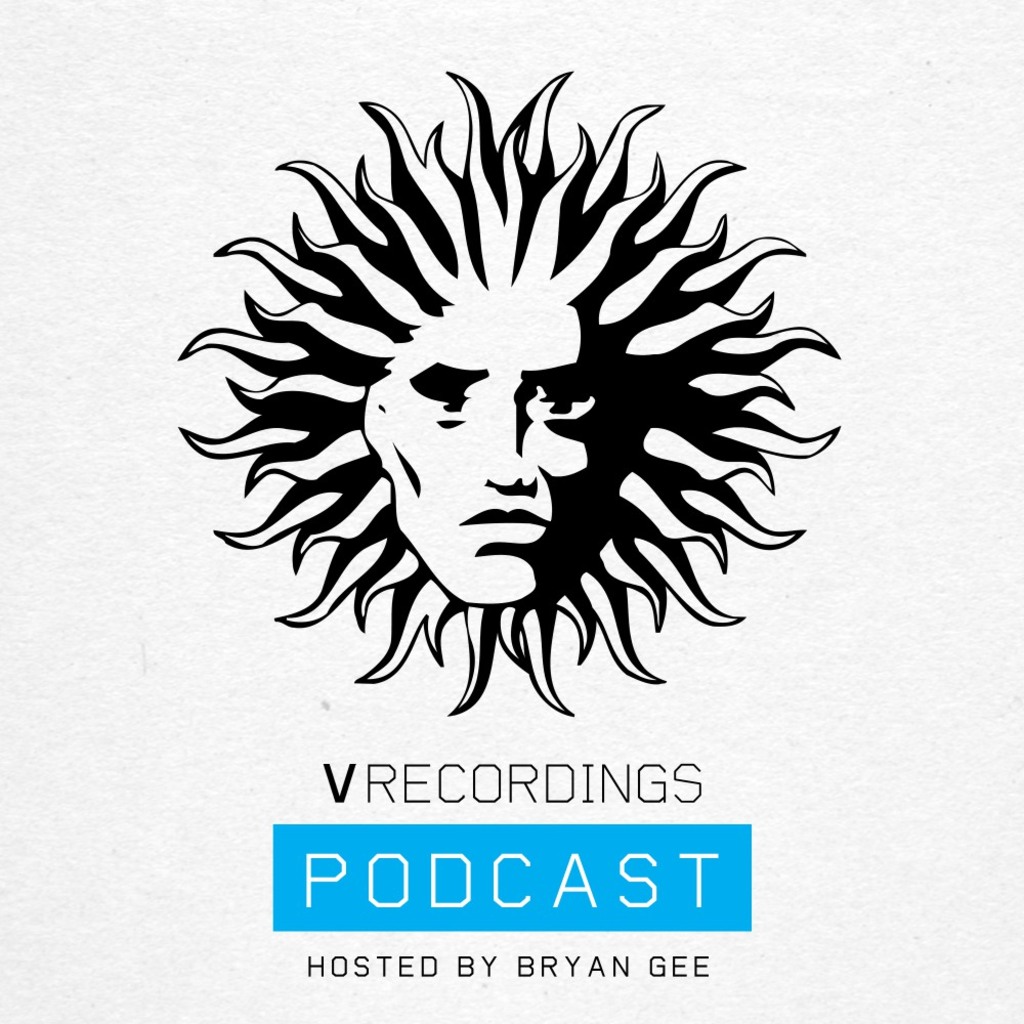 Your monthly Drum and Bass fix courtesy of V Recordings... packing in everything that's happening in Planet V with music from V Recordings, Liquid V, Philly Blunt and Chronic as well new music from across the scene with tracks from Metalheadz, Innerground, Technique, Hospital and more! As always Bryan Gee is at the controls so tune in, sit back and lets the beats commence!
01. Lenzman - The Worst
02. LSB - Dont Wanna Push
03. Paul T and Edward Oberon - What I Got
04. Command Strange - Let It Go
05. Paul SG - Weekend
06. Paul SG - Letf Handed
07. Unknown Artist - Lies In Paradise (DandB Bootleg)
08. Unknown Artist - Loose My Mind (Bootleg)
09. Unknown Artist - Sweet Love
10. Serum and Lindo Man - All Good
11. Makota and Wheeler - Sunshine
12. L-Side - Get Some
13. Random Movement - Come For Me
14. Artificial Intelligence and Scar - Free Fall
15. Artificial Intelligence Feat Drs - Pass The Buck
16. TC and Jakes - Rep
17. Command Strange - Black and White Feat T.R.A.C.
18. Command Strange and Inteligent Manners - Real Deal
19. Command Strange and Inteligent Manners - Frontline
20. Alibi - Hideaway
21. Paul T and Edward Oberon - Surrender
22. Artificial Intelligence - Privilege (feat. Sense)
23. Kabuki - Clash
24. Unknown Artist - Voice Of Jungle
25. Alibi - Unknown
26. Calibre and Marky - Amen Track
27. Random Movement - Yes You Are
28. Command Strange - Desire feat. MC Fats
29. Artificial Intelligence Feat Steo - Take Me There
30. Paul T and Edward Oberon - Out The Dark
31. Micky Finn and Vital Elements - Soooo Good
32. Dem0 and Cease - Ladies Night (Drumsound and Bassline Smith Remix)
33. Firefox - Poison Darts
34. Kabuki and Serum - Heist Flick
35. Serum - Easy Does It
36. Murdock - Tribes
37. Paul SG - Catastrophical
38. Roni Size - Close Range
39. Roni Size - Say Red
40. Unknown Artist - I Cant Stop
41. Makota and Wheeler - Midnight Hour
42. Paul T and Edward Oberon - Into The Night
43. Cyantific - Don't Follow (feat. Diane Charlemagne)