Command Strange Influences Playlist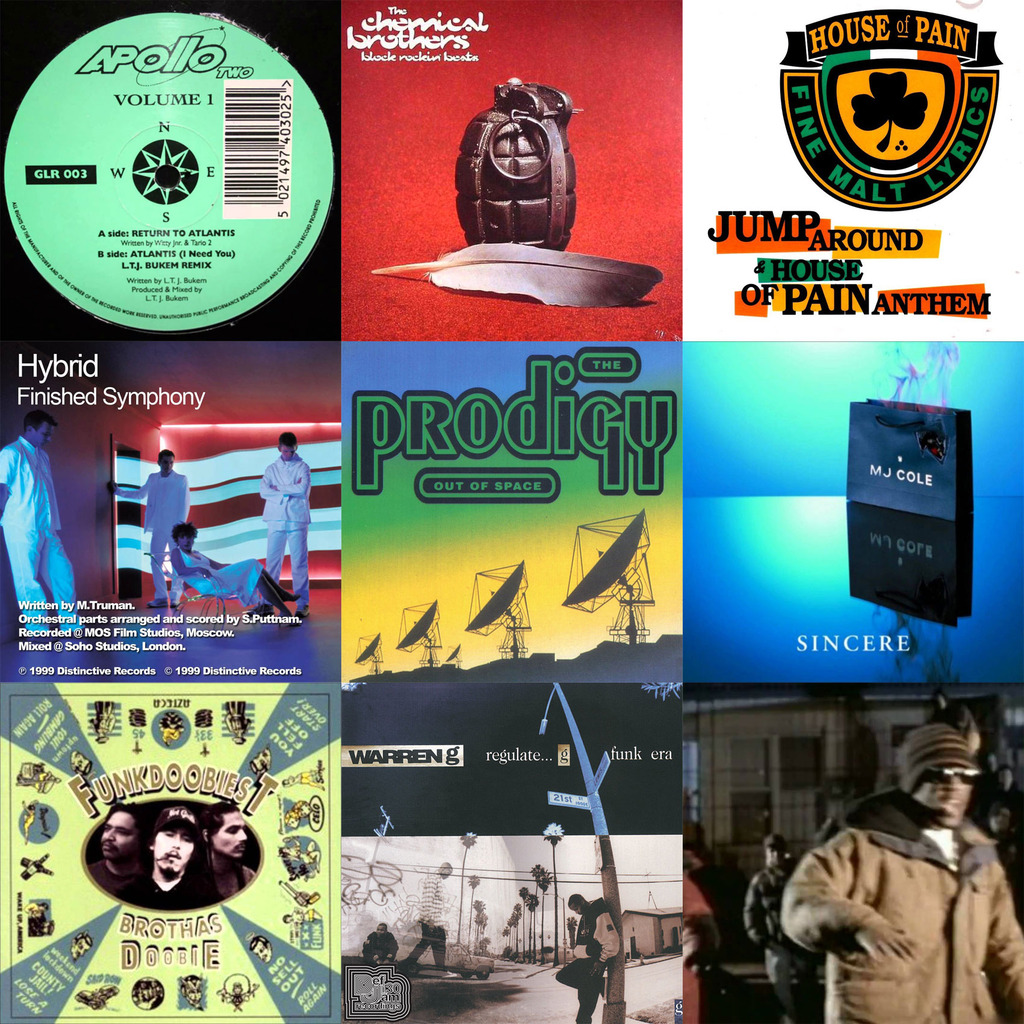 Command Strange has been one of the most prolific producers of recent years, with two albums under his belt already, as well as releases on Metalheadz, Hospital Records, Good Looking as well as his excursions on V and Liquid V amongst others. But what makes this super producer tick? What are the tracks which have shaped his musical landscape?
With his brand new single just landed on V Recordings 'Black & White feat. T.R.A.C / Desire feat. MC Fats' we asked him what some of his earliest music influences were. He replied, and 10 tracks he chose are bonafide party classics, with a dash of funk and soul dipped in as well.. notice the similarty with his own productions there?
Press play, turn it up loud, and let's get the party started!
1. The Chemical Brothers - Block Rockin' Beat
2. Hybrid - Finished Symphony
3. The Prodigy - Out Of Space
4. LTJ Bukem - Atlantis
5. Seba feat. MC Conrad - Planetary Funk Alert
6. Redman - Can't Wait
7. House of Pain - Jump Around
8. Funkdoobiest - Rock On
9. Warren G - Regulate feat. Nate Dog
10. MJ Cole - Sincere

Whats's your favourite from this selection?
You can download and stream Command Strange's new release from:
Also remember you can connect directly with all of the artists involved with this release through their social media!
Command Strange
T.R.A.C
MC Fats