Makoto & Danny Wheeler - Midnight Hour / Sunshine [Liquid V]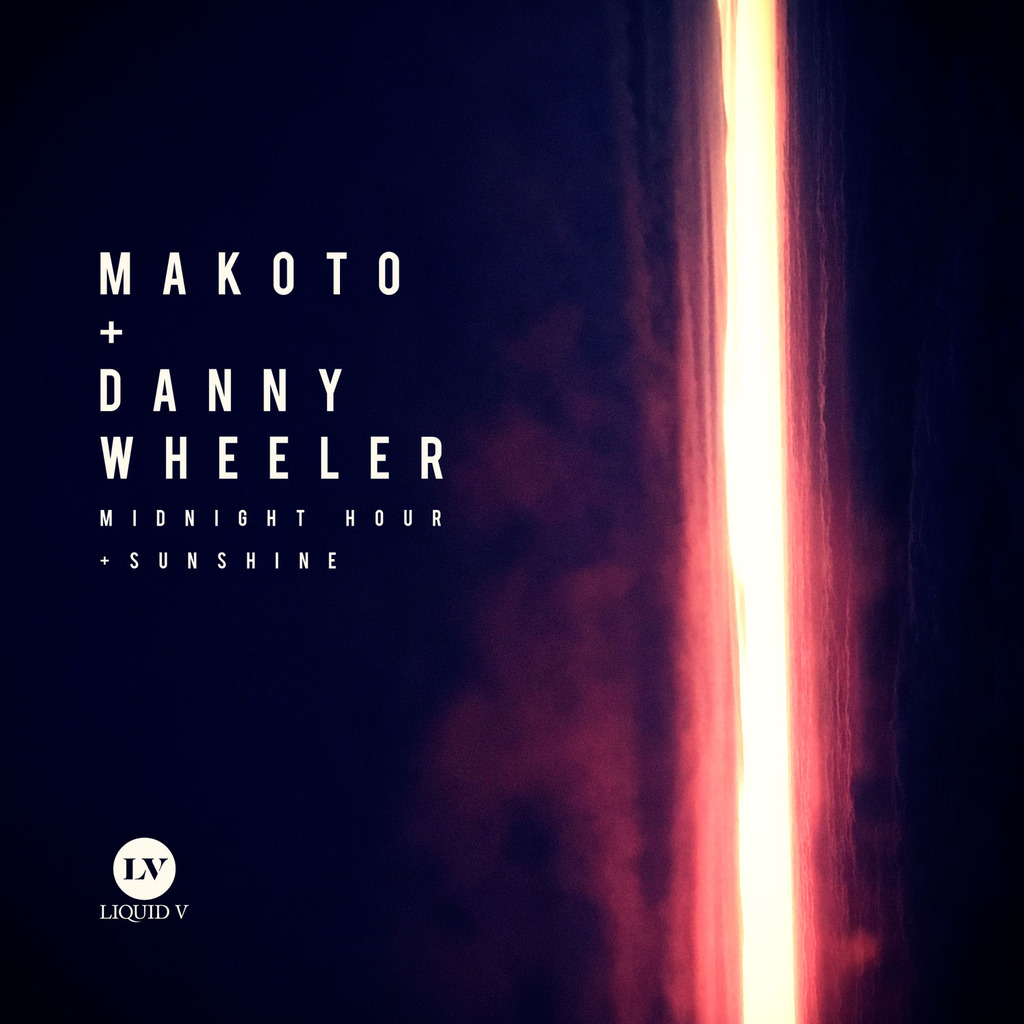 One of D&B unsung hero's Makoto links up with Danny Wheeler for the first Liquid V outing of 2016, and as you'd expect from these two veterans of the scene, the results are stunning. Midnight Hour and Sunshine are two tracks which pay homage to the golden era of liquid drum and bass. Overflowing with funk, soul and disco vibes these tracks are guaranteed peak time floor fillers that have been getting amazing reactions around the world.
Having appeared on some of Drum & Bass's most iconic imprint, such as goodlooking Recordings, Bingo, Hospital Records and of course his own Human Elements imprint, Makoto is undoubtedly Japan's most famous D&B export. With a distinctive style, and some genre defining anthems under belt Makoto's legions of fans won't be disappointed by this latest collaboration with Danny Wheeler. Danny has been involved with some of the game's biggest artists and labels over the years, and his productions have been keeping dancefloors moving for over 10 years! An international DJ, producer, label owner and music entrepreneur, West London's Danny Wheeler association with the V family goes back years, and this new release welcomes him back on fine form!
Buy / Stream:
Makoto
Danny Wheeler
Liquid V