Command Strange sees through the Night Mist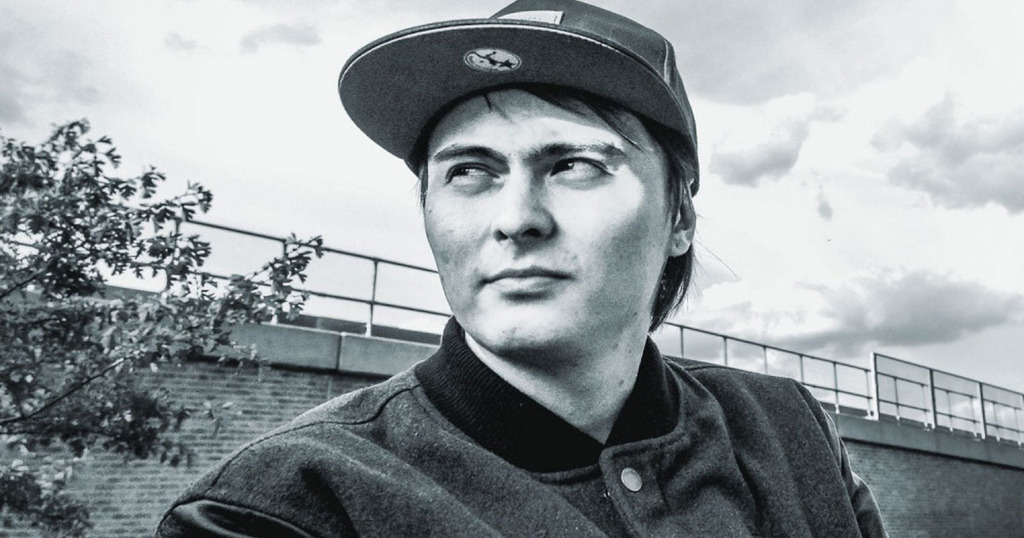 Command Strange returns to Liquid V after the success of last year's Visions EP. Cementing his status as one of the brightest of the a generation of producers on the scene, CS always keeps things underground whether he's delivering a dancefloor tear out, or some deeper, funkier productions. Having previously released on Metalheadz, Hospital, goodlooking, Innerground and more we're excited to be working more and more closely with this talented producer.
The Night Mist EP is soulful, funky and deep, but have no doubt these tracks would light up any dancefloor! Taking the well-established influences that gave birth to the Liquid D&B sound and stamping his own unique flavour on them. This 3 track collection sees his production techniques elevated to a new level, whilst retaining the analogue influences that create that all important vibe!