Kabuki returns to V!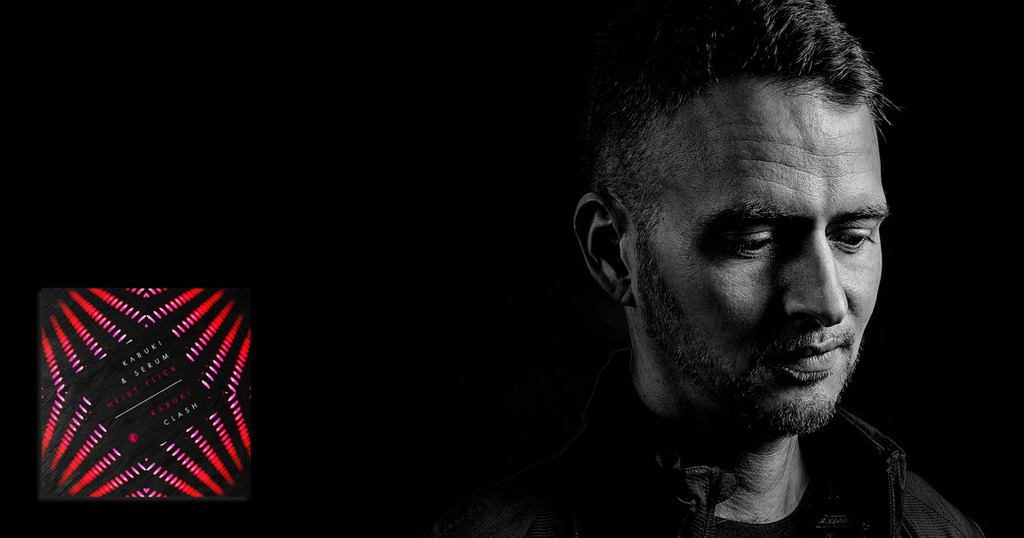 Kabuki, one of the founding fathers of Germany's Drum & Bass scene is welcomed back to V Recordings, dropping his first single with the label since his amazing debut album 'Warrior Soul' in 2011.
He comes fresh from an amazing 'New Forms' Boiler Room session with D Bridge and Zed Bias, which showcased his love for bass music of all tempos, and has spent the last few years deep in the lab with remixes and original productions like his amazing Meditations LP keeping fans enthralled.
Back on V Kabuki teams up with Serum on 'Heist Flick' and the pair deliver a precision engineered slice of bass heavy rolling D&B. Going solo on 'Clash' Kabuki delivers more bassline trickery on a track which conjures memories of classic V, with the vibes fully flowing!
The release is available to download and stream worldwide now!
And remeber you can connect directly with the arists through their social networks:
Kabuki
Serum: