Firefox, Glamour Gold & Serum combine for Philly Blunt album teaser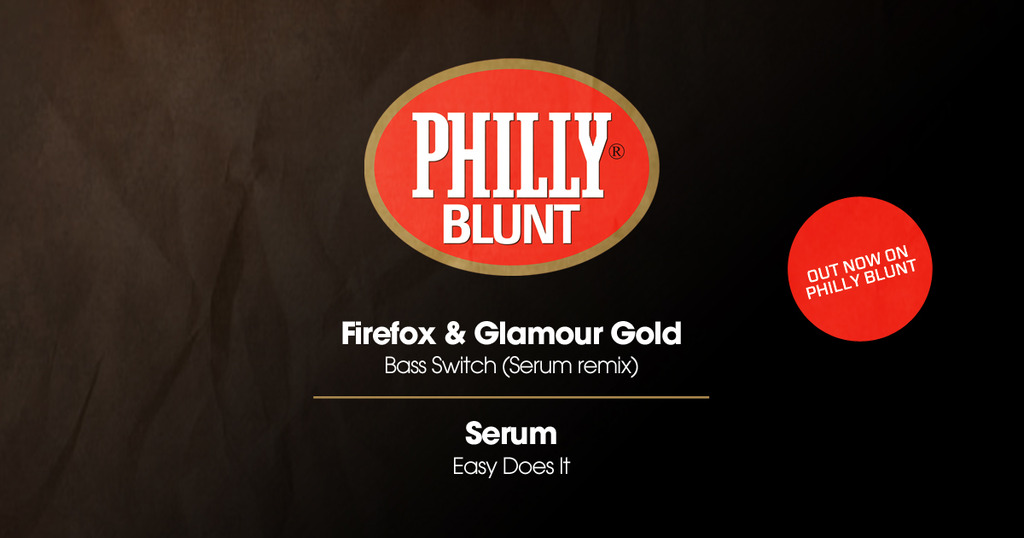 The long awaited Philly Blunt album draws closer, and his sampler gives you a taster of what to expect - classic Jungle vibes, with 21st Century productions. The album is sounding huge, and we'll be dropping more info soon - but in the meantime....

Serum steps up on remix and production duties, 1st up giving his take on a classic Blunt - 1996's saw Firefox link up with Glamour Gold for Bass Switch, and this new interpretation nearly 20 years on has made this one a firm favourite on the dancefloors all over again! On Easy Does It Serum goes solo and delivers an absolute stomper. The Jungle Revolution continues!
Firefox & Glamour Gold - Bass Switch (Serum remix)
Serum - Eady Does It
Philly Blunt Records [PB025DD]
The release is available to download and stream worldwide now!