L-Side's Killer Tranmissions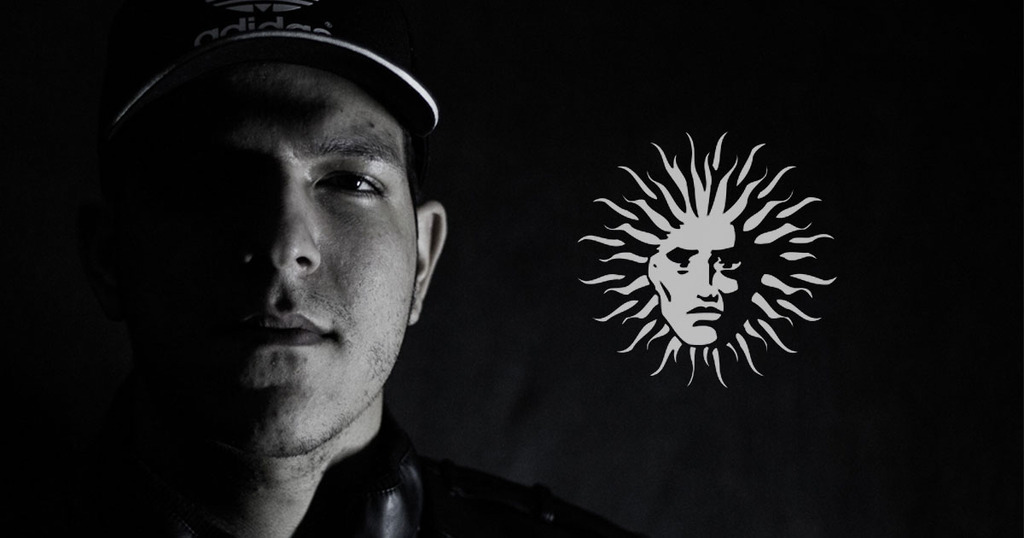 Due out through V Recordings on 15th April is the new double-sided single from Sao Paolo hailing producer and DJ L-Side, who has just signed exclusively with the label.
Up first comes 'Killer Transmissions' ft. TRAC, a darkly fluid track that moves with powerful purpose thanks to its rolling bassline and rhythmical nuances. L-Side says of TRAC's input, "He could feel the music, the dark vibe and wrote good rhymes."
We're really excited to be welcoming L-Side to the V family, lots of amazing music in the pipeline.... but for now, check out some of these...
You can check in with L-Side at...