V RECORDINGS PODCAST 041 - Hosted by Bryan Gee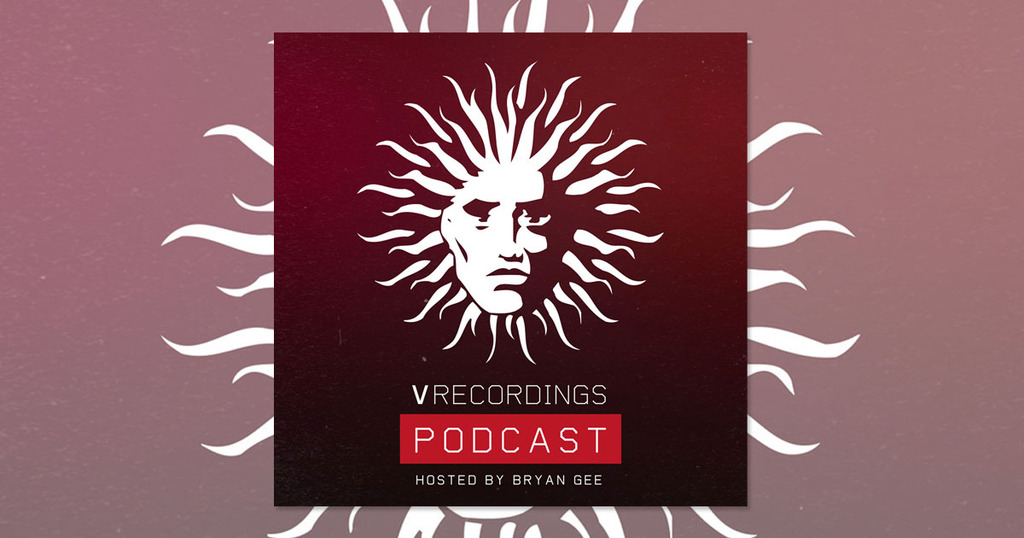 In London the sun is out and this is the time of year when V really starts to shine through! Since the beginning Bryan Gee has been pushing Jungle / Drum & Bass wih real dancefloor VIBES and this month is no exception. Showcasing the natural evolution of the genre we all love, this months show is packed full of brand new music. Forever looking forward new stars Alibi, L-Side, Command Strange, Mr Joseph and Paul T & Edward Oberon sit neatly between new music and remixes from legends of the game like DJ Krust, Marcus Intalex, DJ Marky, Heist, Roni Size, S.P.Y and TC. Proper Drum & Bass for the true heads... but this is V, so what else did you expect! Enjoy!
01. Unknown - Say You Love Me
02. Simplification & Translate - Summer Samba
03. Simplification & Translate - Tonight (L-Side Remix)
04. Need For Mirrors - Son Of Sorrow
05. Paul T & Edward Oberon - Somebody Else VIP
06. DJ Marky - Ready To Go
07. DJ Marky - Hold On
08. Random Movement - In Space No One Can Hear Funk
09. Heist - Never Enough Feat. Hanna Collins
10. David Boomah & Rowpieces - Wish Upon A Star
11. Unknown - Love Is All We Need
12. Mr Joseph - Tape Bang Feat T.R.A.C.
13. Dave Owen - Sunny San Juan (Mr Joseph Remix)
14. Mr Joseph - Inner Haze
15. Unknown - Shiver Remix
16. Alibi - Last Call
17. S.P.Y. & Unreal - Parallels
18. Alibi, Unreal & Dogface - Dropdead
19. Alibi - Hideaway
20. Q Project - Champion Sound (DLR Remix)
21. Command Strange & Alibi - Ahead Of Me
22. Command Strange - Can't Stop
23. Paul T & Edward Oberon - Taking Over Me
24. Paul T & Edward Oberon - Tonights The Night
25. Da Intalex - New Dawn
26. Da Intalex - I Like It Remix
27. Da Intalex - What You Gonna Do
28. Dramatic & dbAudio - Together Tonight
29. TC - Quick Jungle Feat. Mc Fats
30. Roni Size - Rock The Boat
31. Firefox - True Grit
32. Roni Size - Whistle Blower
33. Serum & Voltage - Mission Control
34. Serum & Voltage - Barbarian
35. Serum - Red Eyes Feat. Inja
36. Dillinja - Gangsta (Serum Remix)
37. Critycal Dub - Roadblock VIP Feat. Yush
38. DJ Krust - Kloaking Device Remix