Command Strange Can't Stop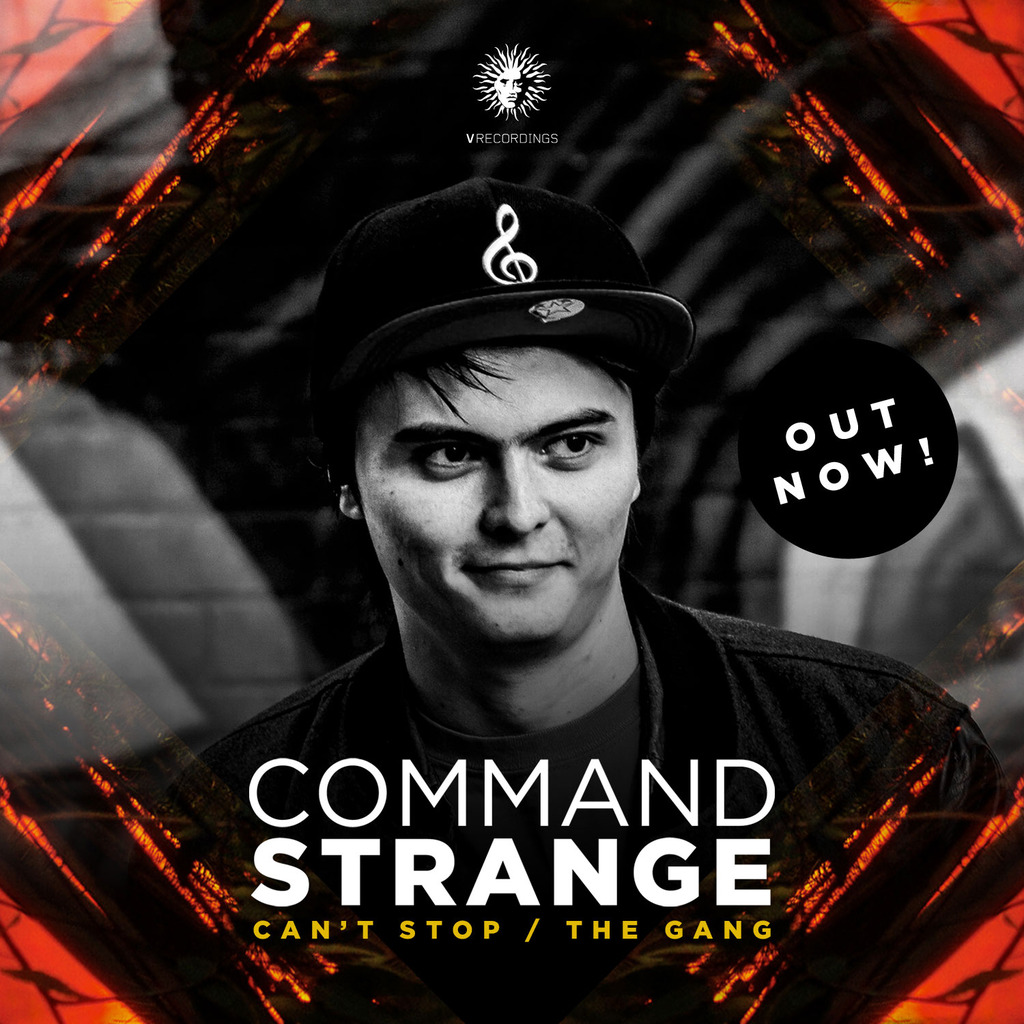 We're very excited to announce the exclusive signing of Command Strange to V Recordings with the release of this brand new single Can't Stop b/w The Gang.
Command Strange is no stranger to the D&B family, with releases under his belt on some of the scenes most important imprints over the past 5 years, labels like Metalheadz, Hospital Records, goodlooking Records, Innerground, Fokuz and more!
After a handful of releases across V Recordings, Liquid V and Chronic this signing in the natural step in his relationship with the label, and we feel that his organic style fits perfectly with V's ethos, and are really excited at what the future holds...
Delving into deeper hard territory than he is normally associated with, highlighting his versatility and production skills Alexey follows up his debut V single in imitable style, and this is one single that is sure to stick around for quite some time!