Need For Mirrors is back with Wood & Water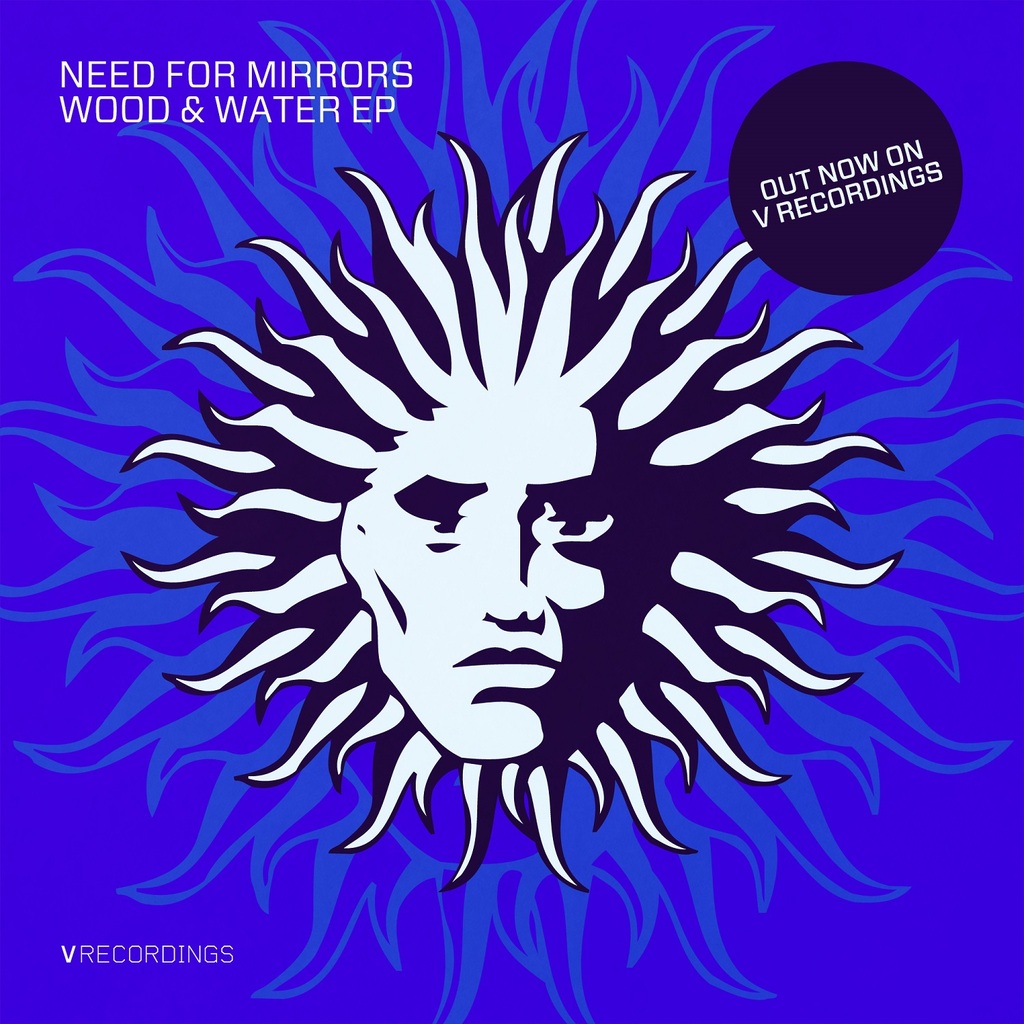 Soul In Motion head honcho Need For Mirrors returns to V Recordings with a brand new EP, and as always the bar is raised high. Anyone who has listened to Need For Mirrors before will know that this is one producer you can rely on to bucks the trends and make music which is not only true to himself, but also the original Drum & Bass blueprint. The Wood & Water EP is certainly no exception!
Whilst always giving a nod to the pioneers who have come before, Need For Mirrors has carved out his own space within D&B and made it uniquely his own. Combining dubbed out rollers, with harder edged tracks, and certainly no stranger to a big bassline, NFM guides the listener on a journey through his 4 track collection. Always experimenting, but always with one eye on the dancefloor.
Of course if you want to check out this producer and his music in his natural environment, pushing boundaries and making people move their feet, then a trip to London's Soul In Motion will make everything crystal clear.
In the past 5 years Need For Mirrors is a name that has positioned itself among the greats of modern Drum & Bass, whose relentless output of high-quality and original material has secured releases on the scene's most prestigious labels including V Recordings, Metalheadz, Symmetry, Playaz, Spearhead, Hospital, Dispatch Recordings and more.
Tracklist:
1. Need For Mirrors - M.I.A.
2. Need For Mirrors - Wood & Water
3. Need For Mirrors - Hard Life
4. Need For Mirrors - Motto
Connect with Need For Mirrors: