Mr Joseph's Liquid V album starts here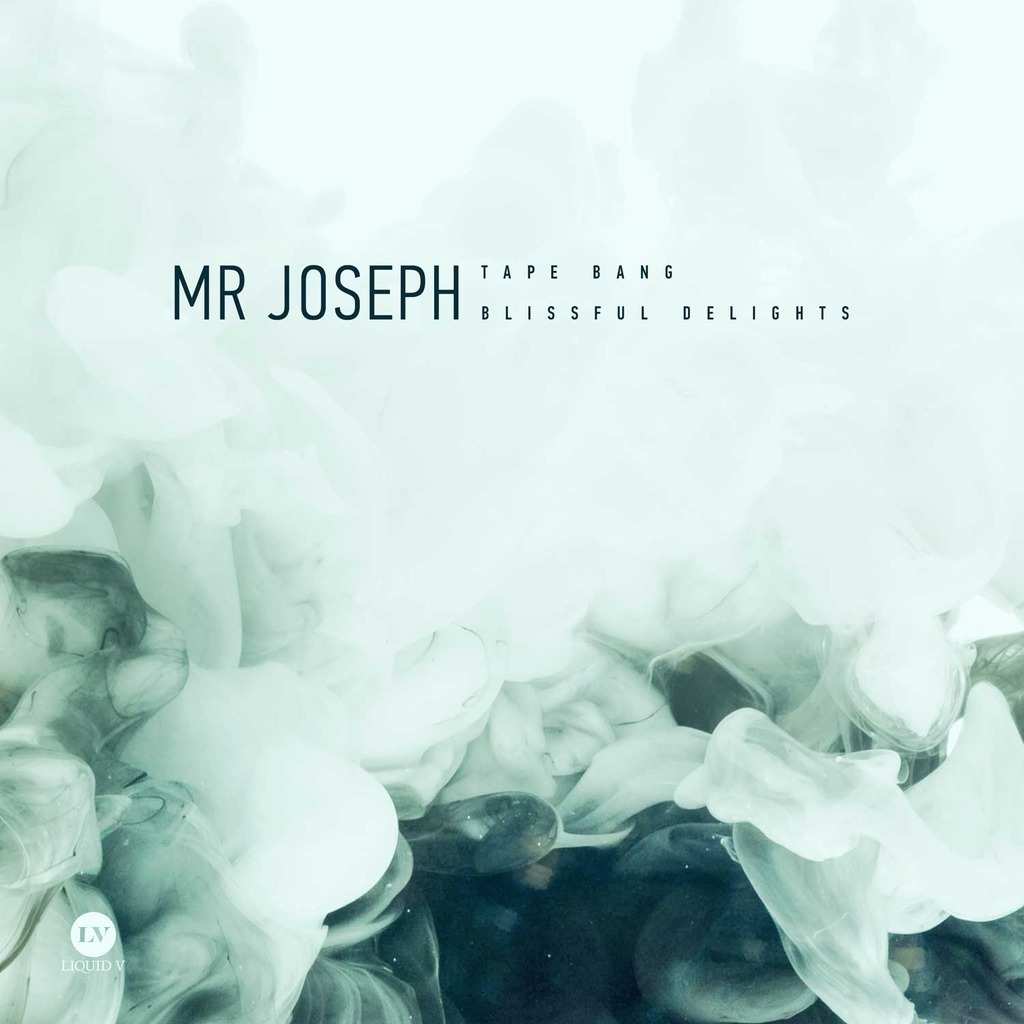 Mr Joseph returns to Liquid V with a brand new single, the first to be taken from his forthcoming album 'Inner Haze'. Being only the second artist to ever release an artist album on the imprint, expectations are high, and on the strength of the first two tracks to be unveiled, you will not be disappointed!
Best known for his soul filled, funk laden production, Mr Joseph has always also explored the grittier end of the liquid spectrum, sometime using his own name, but also through collaborations under his 'Does Not Compute' guise, as well as through co-labs with a host of different producers and vocalists. This single sees these two worlds colliding as he presents two seemingly contrasting tracks, but both have that all important funky vibes rolling through them, whether light or dark!
First up on Tape Bang he teams up again with New York's MC T.R.A.C. who has featured across a slew of V and Liquid V releases over the past 18 months, and is fresh from his first major European festival appearance at this year's Sun and Bass in Italy. Another tried and tested combination for the second track from this teaser single finds Wednesday Amelia again taking the lead on a Mr Joseph track. The title sums this one neatly 'Blissful Delights', kick back and let the music take you!
On this album project Mr Joseph will seamlessly combine these two opposing styles under one vision, weaving it together, challenging perceptions and producing some timeless Drum & Bass in the process – we can't wait for you to hear it, until then…..
Mr Joseph
1. Tape Bang feat. T.R.A.C.
2. Blissful Delights feat. Wednesday Amelia
LV057 - Liquid V