Rowpieces Love Connection EP on Liquid V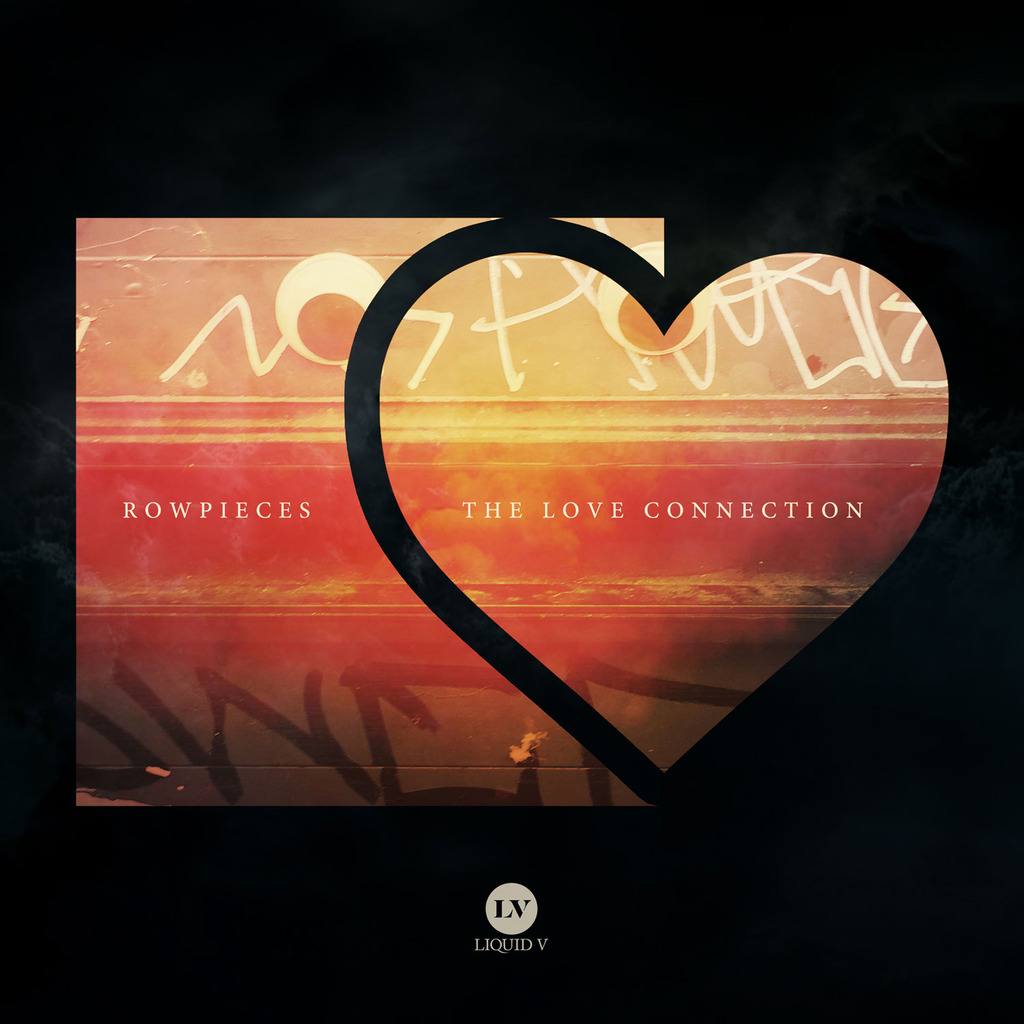 Rowpieces is back on Liquid V with his second EP for the label, and he pick's up where 2015's sublime 'Brazil Calling' left off.. 5 brand new productions that sound like classics from their very first spin!
A mixture of instrumentals and vocal led tracks this is the sound of a producer making music he loves, and this is evident from the depth and emotion present in his music. Teaming up again with Elliot Chapman on 'After The Break Up' Row gives us the type of track that put the Liquid in Liquid D&B - smooth vocals and bags of soul that set the tone for the collection.
Whilst a new name for some Rowpieces has been perfecting his craft for the past few years, and as well as excursions with the V family, he's also released on Good Looking Records, Phuzion, Fokuz, Creative Wax and Jazzsticks amongst others. Describing his music is simple, no matter which style or genre, it is all driven by Soul, Funk and Jazz, and always sophisticated...
Tracklisting:
1. Rowpieces - After the Break Up feat. Elliot Chapman
2. Rowpieces - Break For Love
3. Rowpieces - Do What You Like
4. Rowpieces - The Love Connection
5. Rowpieces - It's Time For A Change
Connect with Rowpieces