V Recordings Podcast 048 - Hosted by Bryan Gee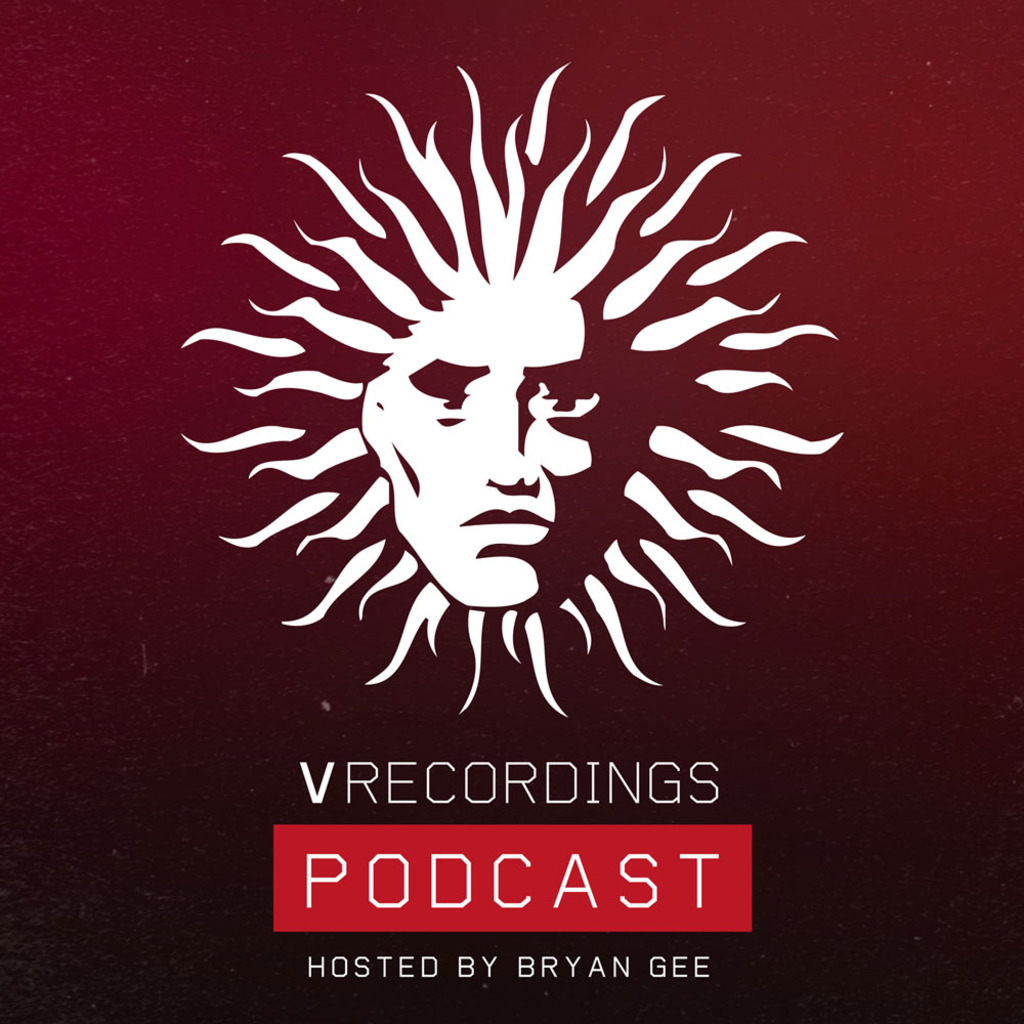 The December edition of the V Podcast is here, with Bryan Gee back at the controls. This month he guides you through 2 hours of exclusive upfront DandB from across the Planet V camp, and his picks of the best out there in the world of Drum and Bass. The artist spotlight this month shines on a Jungle legend - the incomparable Rebel MC aka Congo Natty one of the original UK MCs and Jungle pioneer since the early 90s. Turn on, tune in and let the beats roll!
For shouts and dedications for future podcasts please email podcast@vrecordings.com
01. Command Strange and Satl - Life feat. Pouyah
02. Raw Q - Style feat. T.R.A.C.
03. Rowpieces - After The Break Up feat. Elliot Chapman
04. Rowpieces - Break For Love
05. A-Sides and Makoto - Everything feat. Riya
06. DJ Marky - Love Break
07. Unknown - Sexy Body
08. Alibi - Feelings
09. Unknown - Starboy (L Side Remix)
10. Villem and McLeod - Perfect Solution feat. MC Fats
11. Nymfo and Riya - Something Tells Me
12. Riya - Confessions feat. Total Science and Frank H Carter III (Break Remix)
13. Riya - Fear Bites feat. Dynamite MC, Villem and McLeod
14. Flaco - You Get Lonely
15. DJ I-Cue - Easy feat. T.R.A.C.
16. Mr Joseph - Silky Soft feat. Identified
17. Mr Joseph - Good Vibes feat. Deeizm and T.R.A.C
18. Mr Joseph - It's My Life feat. Edward Oberon and Youngman
19. The Levels - Shadow Fighter (Alibi Bootleg)
20. Command Strange and Alibi - Skyline
21. Command Strange - Never To Much
22. L-Side and Roger Bari - Rock It
23. L-Side - Get By
24. Serum - Wiretap VIP
25. Serum - Black Metal
26. Serum - Battle Cry feat. Navigator
27. Serum - Phenomenon 1 feat. Trigga
28. Rebel MC - Jah Sunshine feat. Tenor Fly
29. Rebel MC - Banana Boat Man
30. Rebel MC - Stamina
31. Rebel MC - Gun Pon Teeth
32. Rebel MC - The Calling
33. Rebel MC - Tribe Of Issachar (Junglist)
34. Command Strange - Zero Sugar
35. Alibi and Nitri - No Escape
36. L Side and Sound Energy - Fortress
37. Simplification and Translate - Future Mission feat. Astro
38. Alibi - Trunk feat. MC Coppa
39. Serum, Paul T and Edward Oberon - Take My Breath Away