Mr Joseph album available to Pre-Order now!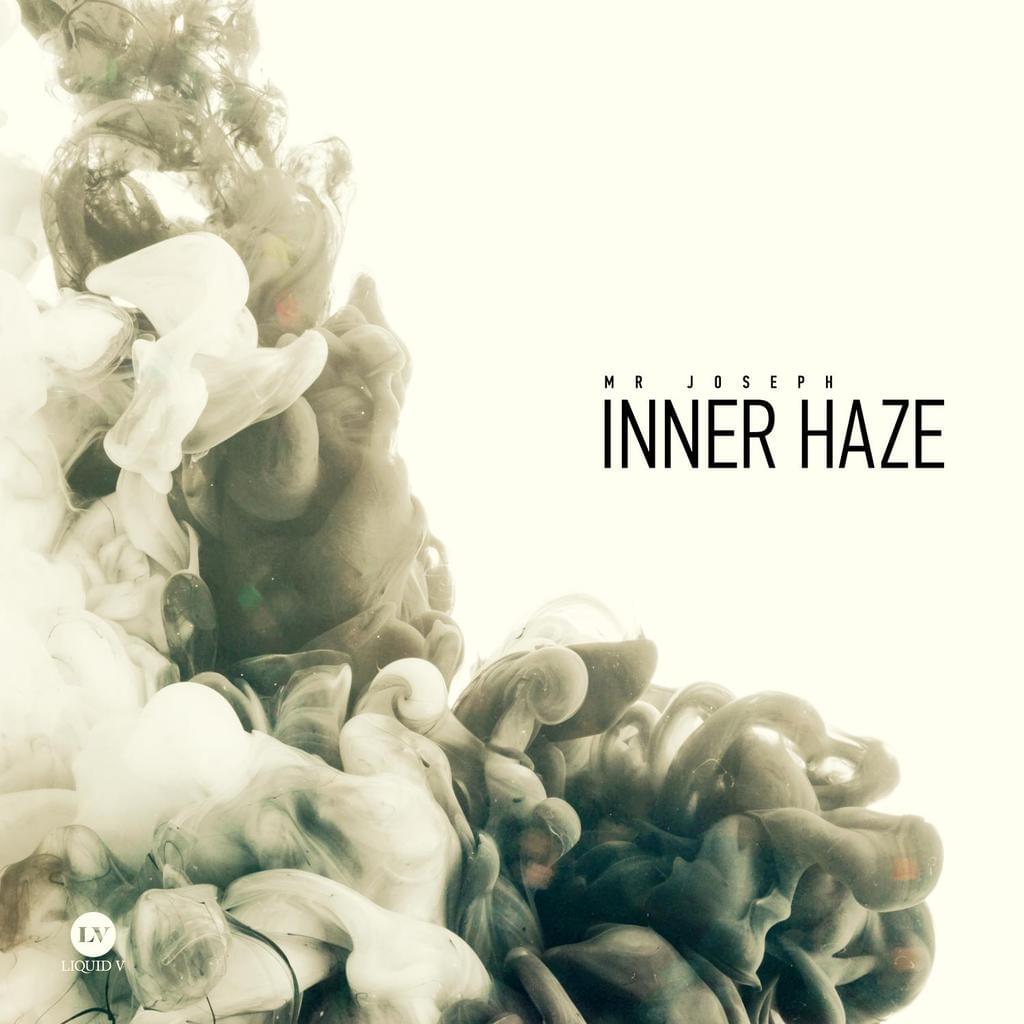 We're very excited to unveil the debut album from Mr Joseph on Liquid V – only the second full artist album ever on the label! It's due to be release on 3rd February on Liquid V and we've got the first taster below on what's in store!
Having grown up around the London Sound System culture of the 1980s Mr Joseph was soaking up musical influences from Jazz, Soul, Funk, Hip Hop, and Reggae music. All these styles are evident throughout 'Inner Haze', which is a melting pot simmering at 174bpm.
Tracklisting:
01. Mr Joseph - Intro
02. Mr Joseph - Inner Haze
03. Mr Joseph & Edward Oberon - It's My Life feat. Youngman
04. Mr Joseph - Tape Bang
05. Mr Joseph - Die For The Funk
06. Mr Joseph - Give Up My Soul
07. Mr Joseph - Wonderlands
08. Mr Joseph - Silky Soft feat. Identified
09. Mr Joseph - Blissful Delights feat. Wednesday Amelia
10. Mr Joseph - Into You
11. Mr Joseph - Alone At My Desk
12. Mr Joseph - Aggravated
13. Mr Joseph & Andy Skopes - Same Mistakes
14. Mr Joseph - Good Vibez feat. T.R.A.C. And Deeizm
15. Mr Joseph - Last Train Home feat. Kate White
16. Mr Joseph - Outro
Connect with Mr Joseph: