Chronic Rollers Vol. 3 Presented by L-Side - Out Now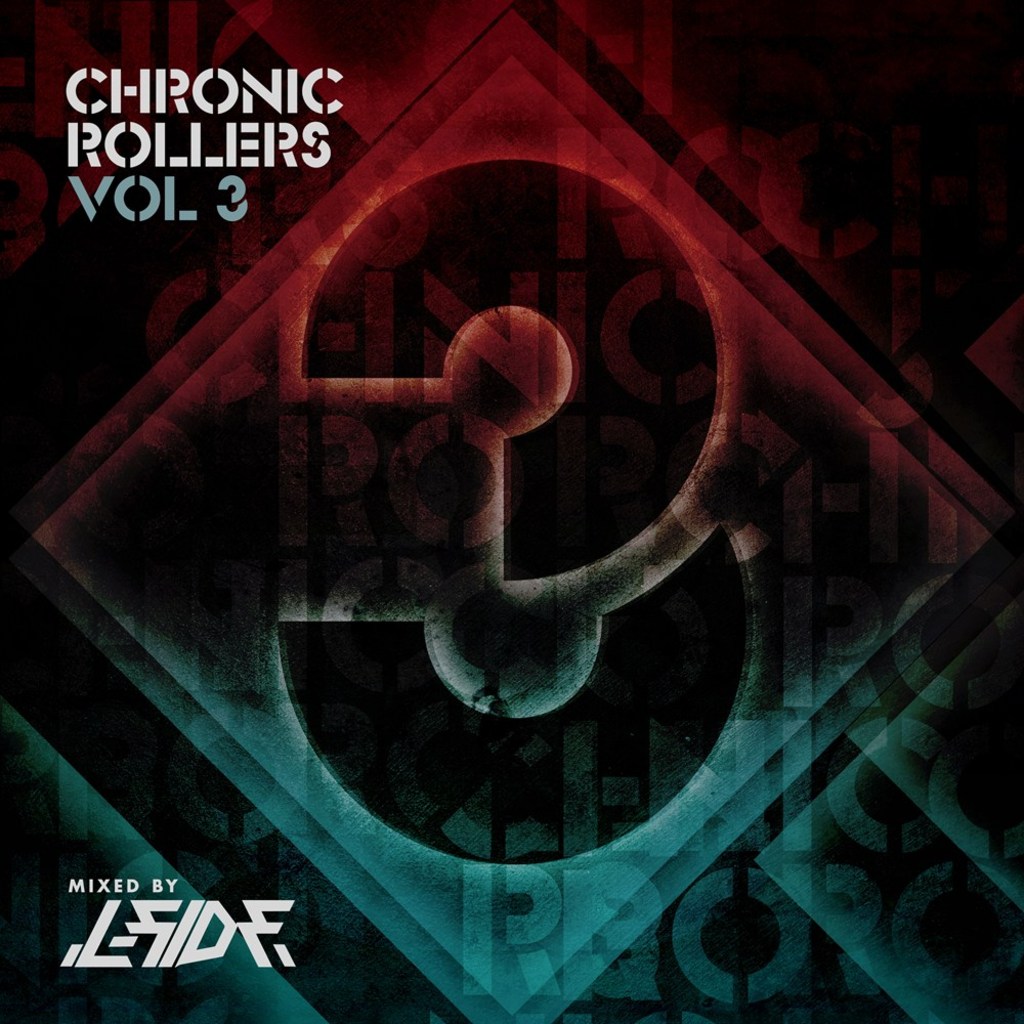 Chronic Rollers returns for the third instalment of the Rollers series where you'll find more upfront underground D&B mixed by L-Side
Chronic Rollers Vol.3 raises the bar yet again, delivering 21 of the finest cuts of dancefloor D&B.
From its beginnings as an undercover outlet for some of the scenes biggest names Chronic has always kept its feet firmly on the dancefloor. As tastes and styles have evolved over the years the label has moved keeping on step ahead of the trends.
This projects finds a host of new names joining forces with established artists to produce what can only be described as raw, uncompromising Drum & Bass. Switching between straight up rollers, deeper darker beats and dancefloor smashers.
This whole collection is mixed to perfection by someone we're tipping to be one of the biggest new names in D&B in 2017 – L-Side. Hailing from Sao Paulo, Brazil, a city with a rich history of bass music pioneers, L-Side signed to the V camp in 2016, and has sneaked out a few choice cuts whilst working on his debut album, and this project offers a taster of one of the styles that make up the L-Side sound.
The label itself was launched back in 1996 by Bryan Gee, rapidly established itself as a purveyor of the biggest dancefloor tunes. Featuring a discography of rave-destroying tracks from the likes of Dillinja, Roni Size, DJ Die, Ray Keith and more, Chronic has smoked dancefloors across the globe with its unique brand of raw D&B, and with this new collection about to drop, this won't be stopping anytime soon!.
Connect with Chronic:
Connect with L-Side: