Think Tonk dubplate specials lighting up the airwaves!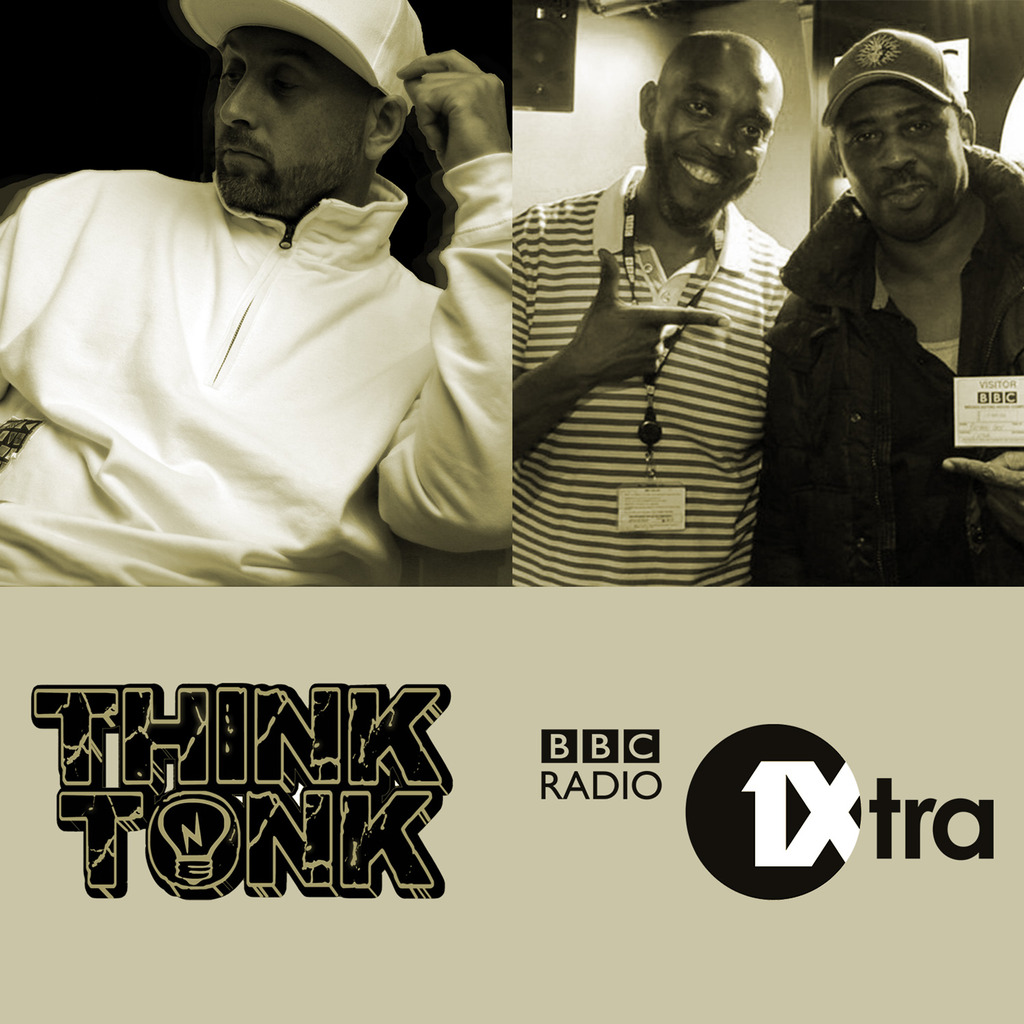 With his brand new single on V just around the corner we wanted to shine a spotlight on a few of the Dubplate Specials that Think Tonk is getting a name for in his DJ Sets!
A whole heap of them got an airing on BBC 1Xtra recently as V head honcho Bryan Gee went back2back with Seani B on the evening show. See what happened when Bryan Gee dropped Magnificent Hitman and Tom & Heavy!
If you're liking that you can catch the full Bryan Gee & Seani B B2B set here.
And don't forget the brand new single Setman b/w Whatever You Go Do feat. Inja - out 10th March on V.
Connect with Think Tonk:
Facebook: https://www.facebook.com/thinktonkmusic
Twitter: https://twitter.com/DanHotwire
Soundcloud: https://soundcloud.com/think-tonk