Think Tonk - Setman / Whatever You Go Do feat. Inja - Out Now!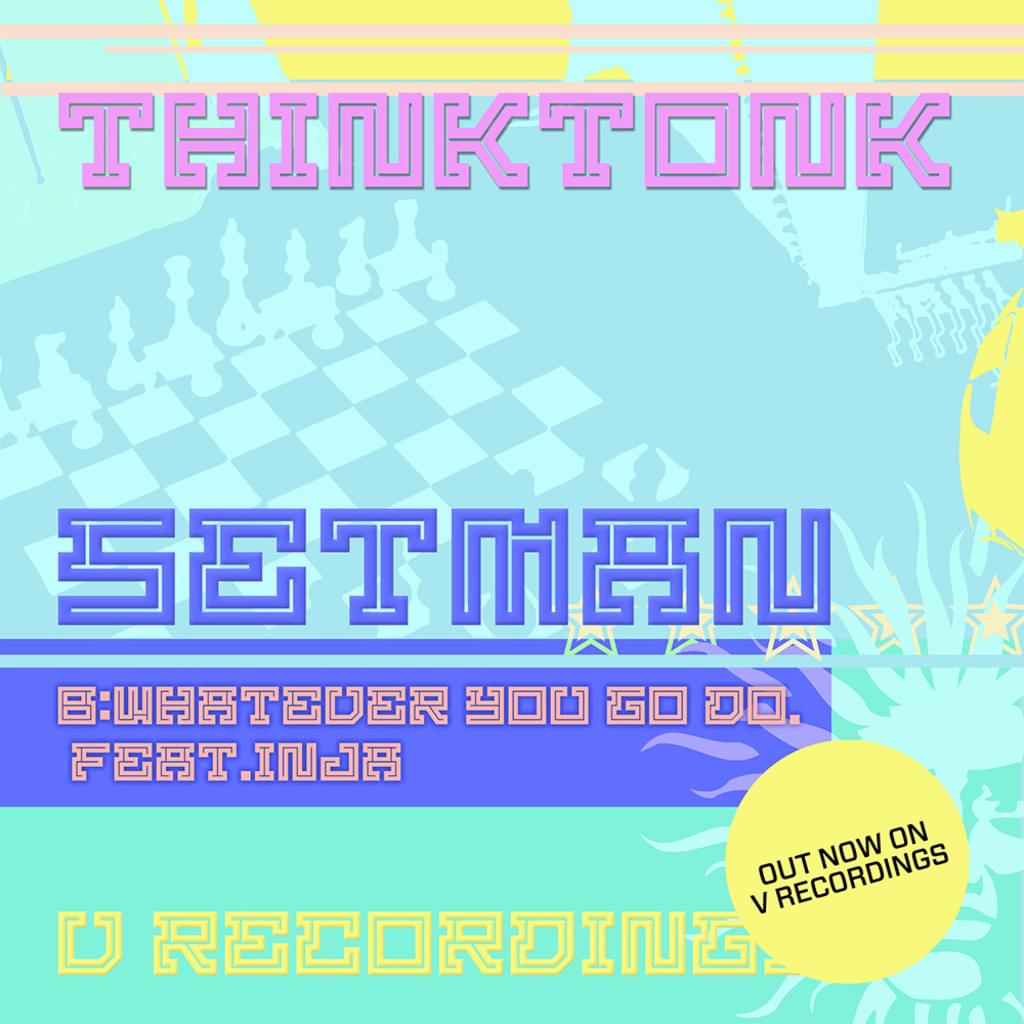 Think Tonk come crashing back on to V with two brand new riddims, and once again they're breaking down genre boundaries and destroying dances with their own inimitable style.
With firm support across the airwaves from taste makers like Toddla T, DJ Target, Mistajam, Annie Mac and more, and with a slew of remixes under their belt for Dancehall / Reggae artists like Charly Black and Cosima, Think Tonk have come to conquer.
Like no one else out there, this outfit are carving out their own niche, and no style is off limits. A melting pot of Dancehall, Hip Hop, Grime, Jungle, D&B and more Think Tonk does it like nobody else!
And in case you missed them - hear what happened when Bryan Gee unleashed some Think Tonk dubplate specials on 1Xtra recently!