V Recordings Podcast 052 - Hosted by Bryan Gee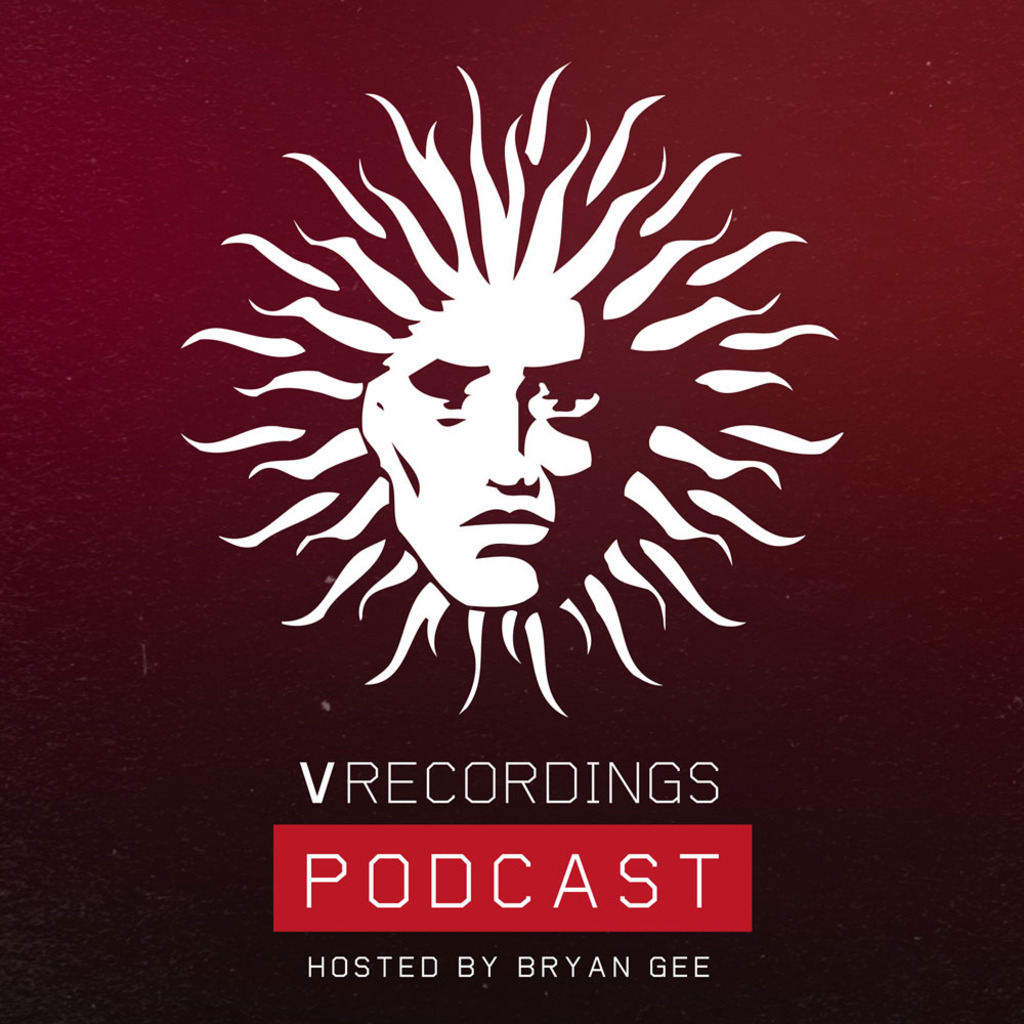 Podcast time and Bryan Gee comes with your monthly fix - 2 hours of the freshest Drum and Bass / Jungle. Dubplate after dubplate, it doesn't come any fresher than this! And under the old skool spotlight this month.. Aquarius, Studio Pressure, System X - or you might just know him as Photek - legend status - listen and learn!
01. L-Side - I Can
02. Andrezz - Free Your Mind
03. Addiction and L-Side - Life
04. Furney - Total Sadness
05. Command Strange - This Night
06. Dave Owen - Love Is All We Need Feat. T.R.A.C.
07. T.R.A.C. - Bossin Ova Feat. Dave Owen and David Boomah
08. DJ Patife and Vangeleliez - Living Together Feat. Mc Fats
09. Furney - Searching For Someone
10. Andrezz - Memories Remain
11. Andrezz - Rigel Brightness
12. Command Strange - In Circles
13. T.R.A.C - The Step Tune Feat. Random Movement and Adrianne Richards
14. Random Movement - Still Aint Changed
15. Aires and Random Movement - Sun Days
16. Simplification - Mr DJ Feat. Denneean
17. Addiction and Villem - Makes Me Feel
18. Studio Pressure - Jump Mk II
19. System X - Mindgames
20. Aquarius - Relics
21. Studio Pressure - Junglistic Part 1
22. Aquarius - Drift To The Center
23. Aquarius - Dolphin Tune
24. Aquarius - Juice
25. Alibi and Disaszt - I Got You
26. Paul T and Edward Oberon Remix - Soul For Sale
27. DJ Chap - Seven Lines (L-Side Remix)
28. Bladerunner - The Test
29. Command Strange - Face 2 Face
30. Firefox - Keep It Raw VIP
31. Firefox - Overproof
32. Serum - Phenomenon Pt 2 feat. Trigga
33. Critycal Dub - Guetto Ride feat. Yush
34. Serum - Battle Cry feat. Navigator
35. Kings Of The Rollers - Burn The House
36. Rumble - Siren (L-Side Remix)
37. Need For Mirrors - Dimmer
38. Need For Mirrors - Suction
39. Brockie and Ed Solo - Echo Box (Serum Remix)
40. DJ Patife and David WS - The Vibe Is Coming feat. MC Fats
41. DJ Patife and Vangeleliez - Ain't That Bad