Command Strange - Circles EP - Out now!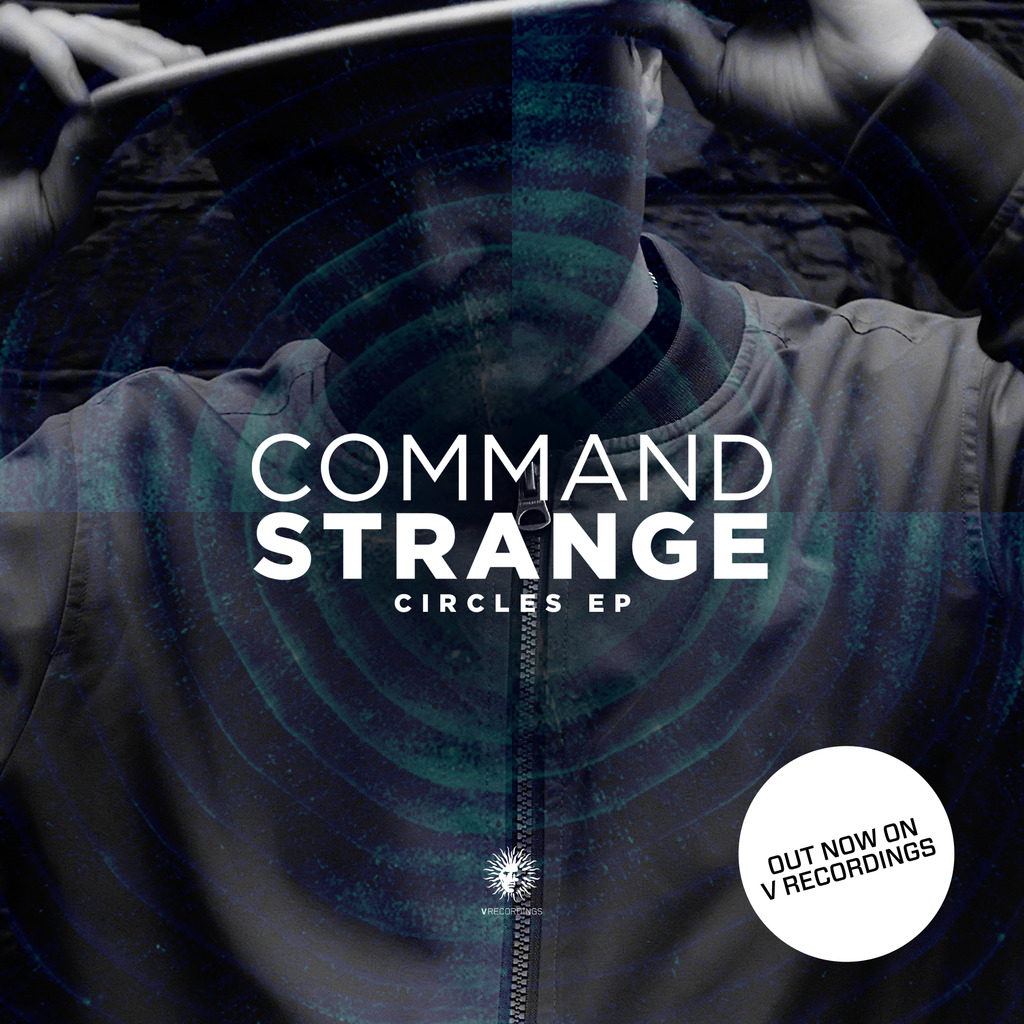 Command Strange's Circles EP touches the full circumference of Drum & Bass with an accomplished 4 track collection that showcases the diversity of the CS sound.
Following 2016's Skyline EP which topped the Beatport and Juno charts, and is still notching up an impressive number of plays online, the bar is set high, and the Circles EP does not fail to deliver!
Now a fully-fledged member of the V family, since signing Command Strange, aka Alexey Fuifanov has not only been breaking new ground production wise, but also finding a legion of new followers. Those new to his sound are uncovering not only his brand new productions but also his impressive discography which cuts on labels like Metalheadz, Hospital, Innerground, Good Looking Records and many more.
From the hybrid sounds of 'In Circles', the tech-influenced 'Shiva', the straight up dancefloor banger 'Face 2 Face' and the liquid stylings of 'This Night' this collection covers all bases, and all with that trademark Command Strange vibe. As always he retains that natural, organic sound that gives his tracks the all important funk, and enough sonic space to breathe. This enables each of the 4 tracks to hold their own as compositions in their own right, but he ensures they are all delivered with that added punch for maximum dancefloor devastation!
Connect with Command Strange
Facebook: https://www.facebook.com/commandstrangemusic
Twitter: https://twitter.com/Command_Strange
Soundcloud: https://soundcloud.com/command_strange
VK: https://vk.com/commandstrangemusic