V Recordings Podcast 053 - Hosted by Bryan Gee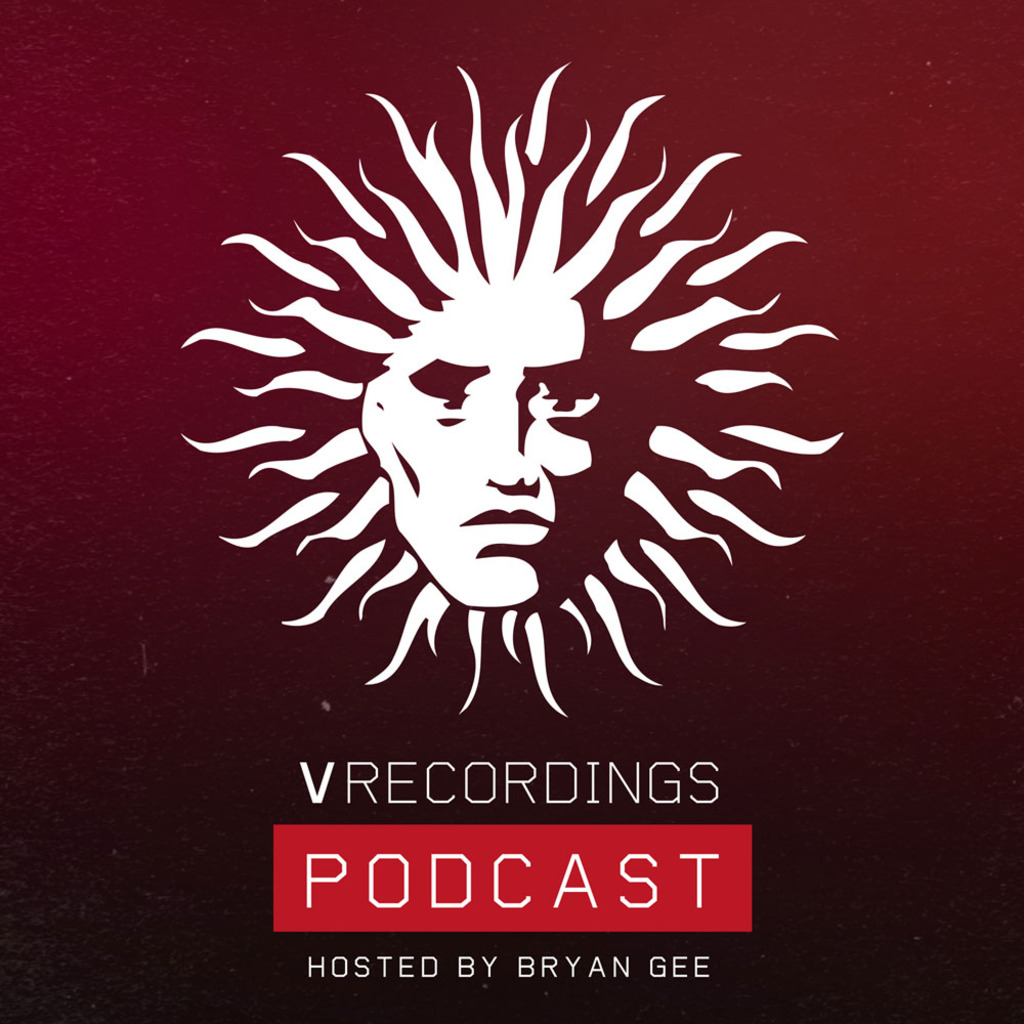 Two hours of the freshest Drum & Bass / Jungle from one of the original pioneers - Bryan Gee. This podcast is packed full of music you've never heard before - but it definately won't be the last time you hear it! The classic selection this month comes from the Wax Doctor - a producer who has graced seminal labels like R&S Records, Metalheadz, Talkin' Loud, Creative Wax & more - get to know!
Subscribe and download on iTunes
Also available to stream and download on Mixcloud and Soundcloud
01. DJ Marky - Da Latin Ting
02. Rowpieces - No More Socialism
03. Rowpieces - Today Was A Good Day
04. DJ Marky Remix - Nothing Matters
05. NoFace - Look At Me Now feat. T.R.A.C. & David Boomah
06. Random Movement - The Step Tune feat. Adrianne Richards
07. Dave Owen - Bossin' Ova feat David Boomah & T.R.A.C.
08. Addiction & Villem - Makes Me Feel Fine
09. Addiction & L-Side - Three Degrees
10. L-Side - Heads Or Tails
11. Alibi & Disaszt - I Got You
12. DJ Patife & Vengeliez - Aint That Bad Feat. Drs
13. Think Tonk - The Ride
14. Time Cow - Nane Mas (Think Tonk Remix)
15. Think Tonk - Opposite feat. MC Fox (L-Side Remix)
16. Andy C - What Bass
17. Drumsound & Bassline Smith - The Odyssey VIP
18. Serum - Black Metal
19. Serum & Voltage - Paradise
20. Bladerunner - The Test
21. Need For Mirrors - Dimmer
22. L-Side - Dark Matters
23. L-Side - Love Vibrations Feat Ras Tweed
24. Wax Doctor - Atlantic Drama
25. Wax Doctor - Kid Caprice
26. Frank De Wulf - Drums In A Grip (Wax Doctor Remix)
27. Wax Doctor - Never As Good
28. Wax Doctor - Atmospheric Funk
29. DJ Marky - She's Mine
30. Addiction & Villem - Someone Somebody
31. L-Side - Rain feat. Christine Tamayo
32. Satl - Let Me Be The One (Alibi Remix)
33. Hybrid Minds - Brighter Days (Alibi Remix)
34. Alibi & Command Strange - Ahead Of Me
35. Need For Mirrors - Suction
36. Serum - 8 Bit
37. Brockie & Ed Solo - Echo Box (Serum Remix)
38. DJ Patife & David WS - The Vibe Is Coming Feat. Mc Fats
39. Critycal Dub - Guetto Ride
40. Bou & M.A.M.F. - Rollers Club