The return of DJ Addiction!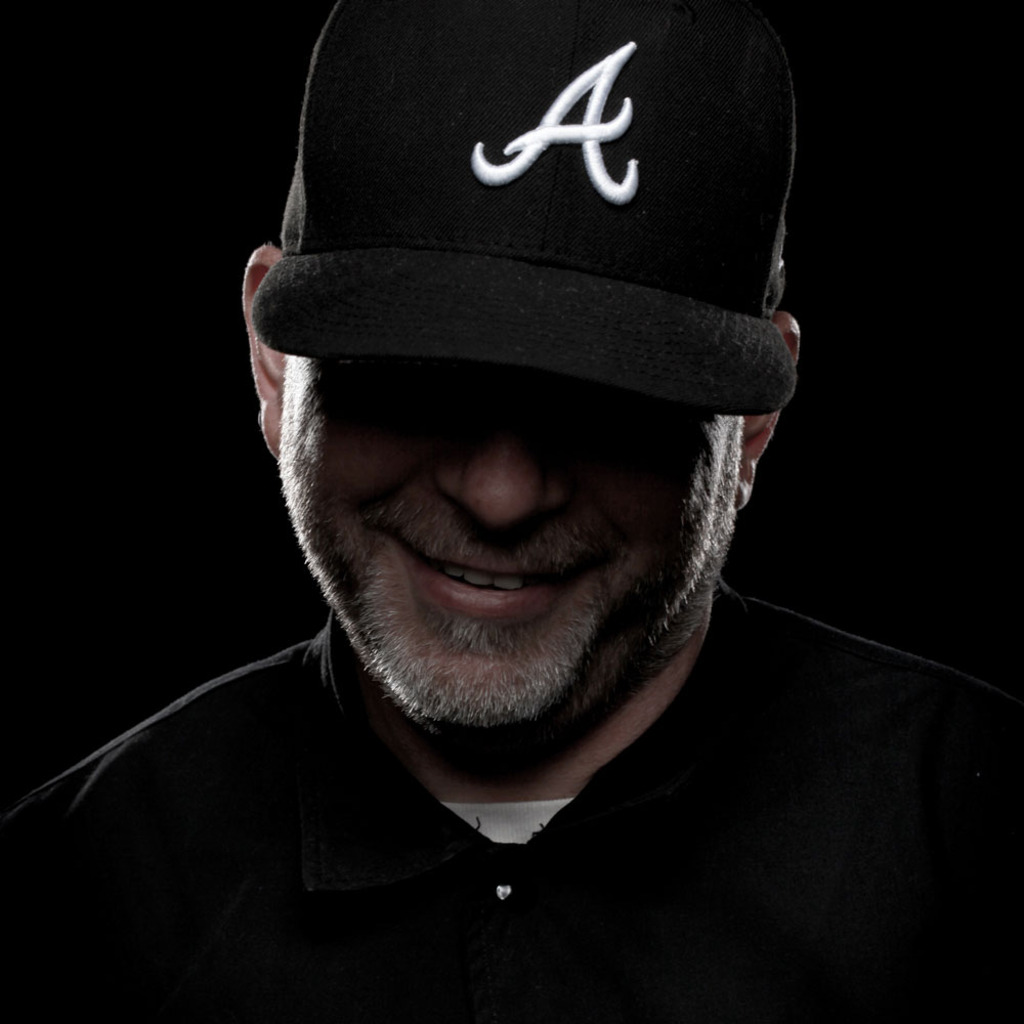 For those who know, DJ Addiction, original Movement resident, is one half of the team behind some of the most seminal and genre shaping liquid Drum & Bass productions of all time. Ask anyone who was raving around the turn of the century, and tracks from Carlito & Addiction like 'Just Wanna Be' and 'Supergrass' on labels like Creative Source, Defunked and Hospital Records were part of the soundtrack for a D&B generation.
We're very excited to announce Addiction is back, and alongside Villem has a brand new single on Liquid V - which is available to pre-order now!
Thanks to DrumNBassNET for the premiere!