Addiction & Villem Make Us Feel Fine!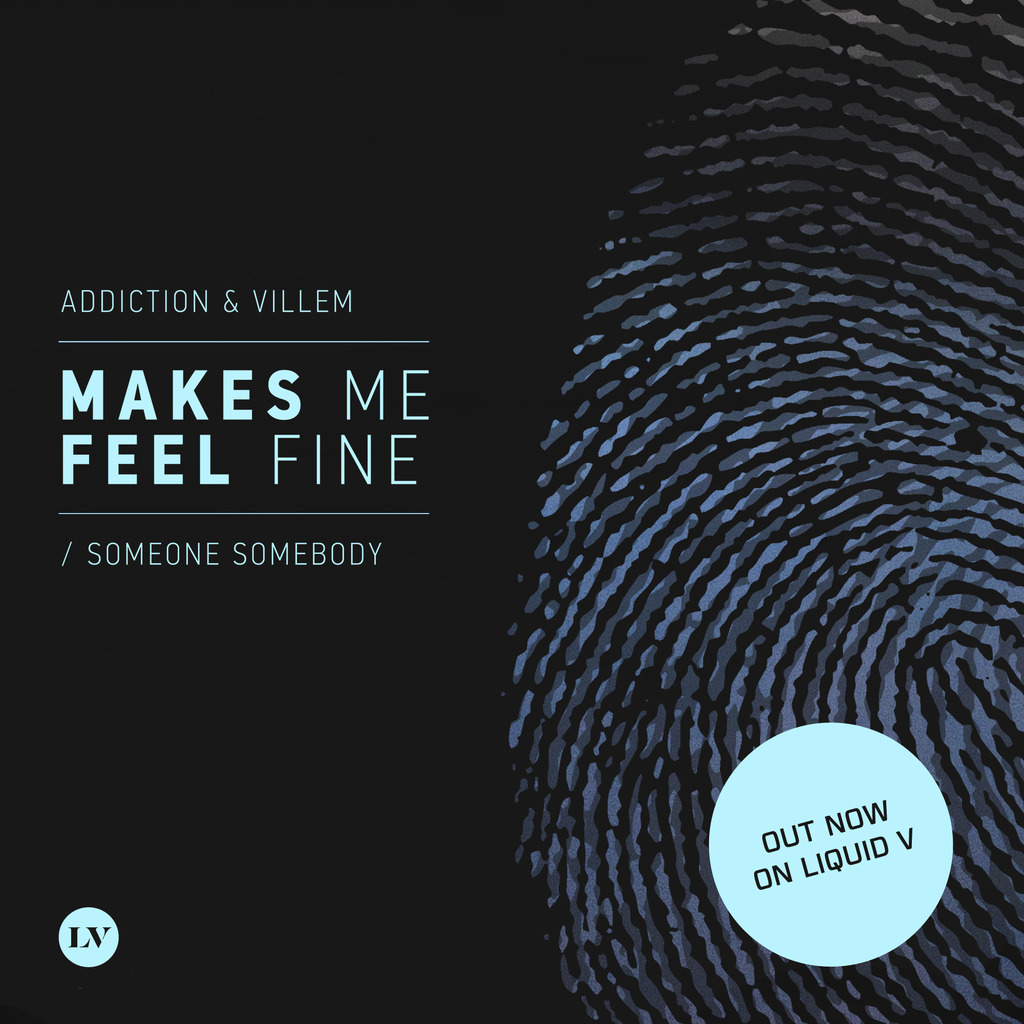 The next single on Liquid V sees the joining forces of a highly regarded legend of the scene, Addiction, with one of the leaders of the new skool, Villem, for two precision engineered, funk filled, sun kissed slices of Drum & Bass bliss!
AVAILABLE DIRECT FROM THE V STORE
For those who know, DJ Addiction, original Movement resident, is one half of the team behind some of the most seminal and genre shaping liquid D&B productions of all time. Ask anyone who was raving around the turn of the century, and tracks from Carlito & Addiction like 'Just Wanna Be' and 'Supergrass' on labels like Creative Source, Defunked and Hospital Records were part of the soundtrack for a D&B generation.
Alongside Addiction is Villem a producer who's discography tells you everything you need to know... appearances on Metalheadz, Symmetry, Hospital, Good Looking, Med School, and more mean this is a man who has earnt his stripes!
As you'd expect this combination does not disappoint, with 'Makes Me Feel Fine' and 'Someone Somebody' hitting all the right buttons, and heralds a welcome return to the scene for Addition. Expect to hear this single all summer long!
Connect with Addiction
Facebook: https://www.facebook.com/DJAddiction1
Twitter: https://twitter.com/addiction_dj
Connect with Villem:
Facebook: https://www.facebook.com/VillemUK
Twitter: https://twitter.com/VillemUK
Soundcloud: https://soundcloud.com/villem
YouTube: https://www.youtube.com/user/VillemDnB