Bossin' Ova on Liquid V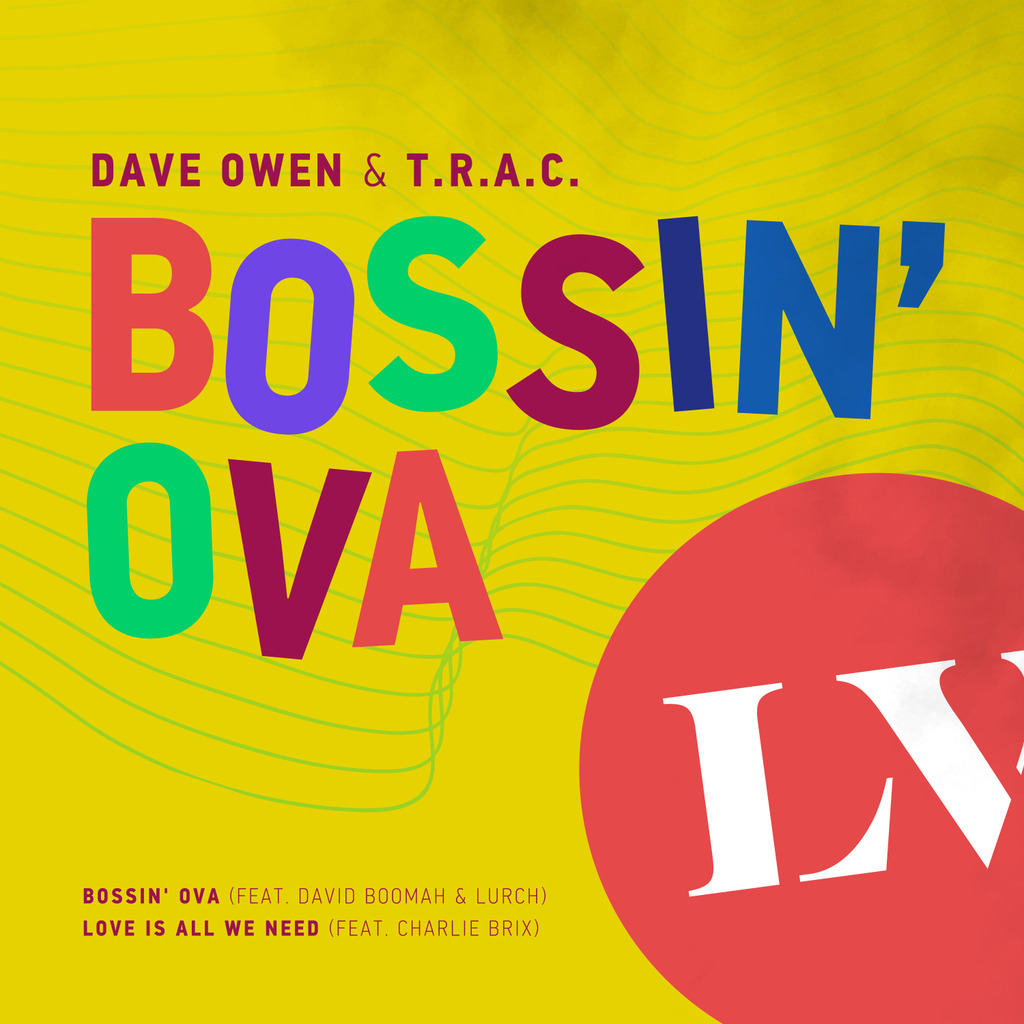 It's a New York - London link up for the next release on Liquid V as Dave Owen & T.R.A.C. join forces with David Boomah & Charli Brix for two summer jams packed full of liquid, jungle vibes.
Between them these artists have graced some of the most respected labels in the game, with appearances on V Recordings, Digital Soundboy, Critical Music, Good Looking Records, Shogun and many more, and so in combination - expect something very special indeed!
'Bossin' Ova', as you'd expect is overflowing with Brazilian flavours. T.R.A.C.'s delivery as ever, is on point, and Jungle legend David Boomah compliments proceedings perfectly - expect to be hearing this one all summer long!
'Love Is All We Need' finds Dave Owen channelling Swerve vibes with a soulful amen roller, with Charli Brix providing an exquisite vocal performance. T.R.A.C. brings that East Coast Hip Hop vibe to Drum & Bass as only he can, something that is making him one of the most exciting and in demand D&B MC's to emerge from the States in year. Look out for his debut album coming soon to Liquid V!