L-Side brings the Love Vibration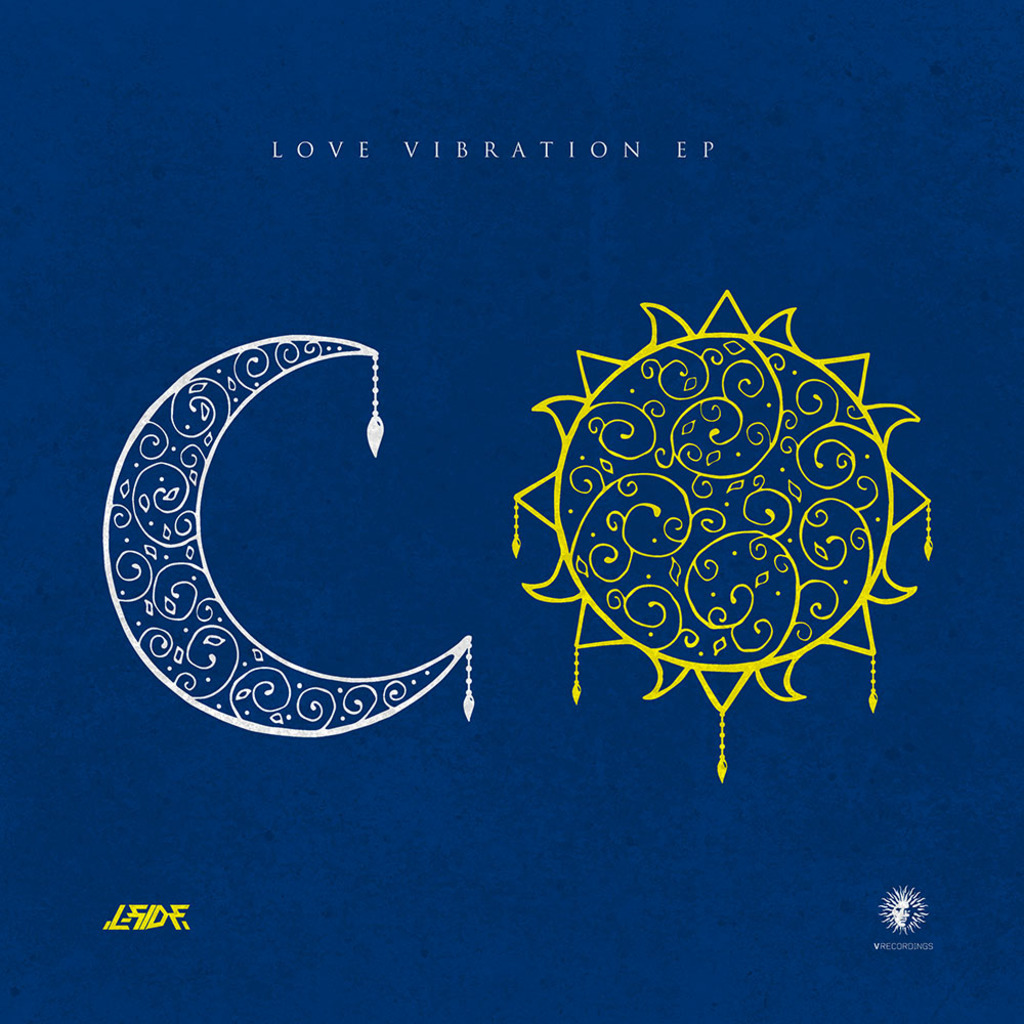 After smashing out an awesome mix for Chronic Rollers Vol. 3 earlier this year, Brazilian producer/DJ L-Side returns to the fold with his stunning 'Love Vibration EP' as V Recordings prepares to release his debut album.
Starting his music career as a Hip Hop producer in his native city of São Paulo and taking his influence from the more soulful side of the sound, he soon became hypnotised by the sounds of Drum & Bass and gained fans in the scene such as DJ Marky, Bryan Gee, LTJ Bukem, Bailey, Doc Scott, among others. L-Side signed to the V camp in 2016, and has sneaked out a few choice cuts whilst working on his debut album.
The 'Love Vibration EP' is the perfect mixture of funk, atmosphere, soul, minimalistic in places and deep all the way through. Opening track 'Dark Matter' starts as the EP means to go on with a brooding bassline and heavy drums. 'Love Vibration' then opens out the EP with a truly deep & spiritual vocal from Ras Tweed and typically on point production from L-Side. 'Rain' is next up, and again vibrates on the low end with a hefty helping of musicality and a soulful vocal from Christina Tamayo. Lastly 'Heads or Tails' drops in with big rolling drums and plenty of dancefloor ambition to round off the package.
The 'Love Vibration EP' is a warning shot of whats to come from this talented producer. Watch for his debut album coming soon...
Connect with L-Side
Facebook: https://www.facebook.com/lsidebrasil
Twitter: https://twitter.com/l_sidednb
Soundcloud: https://soundcloud.com/l_sidednb