Alibi & Disaszt link up for huge new single on V Recordings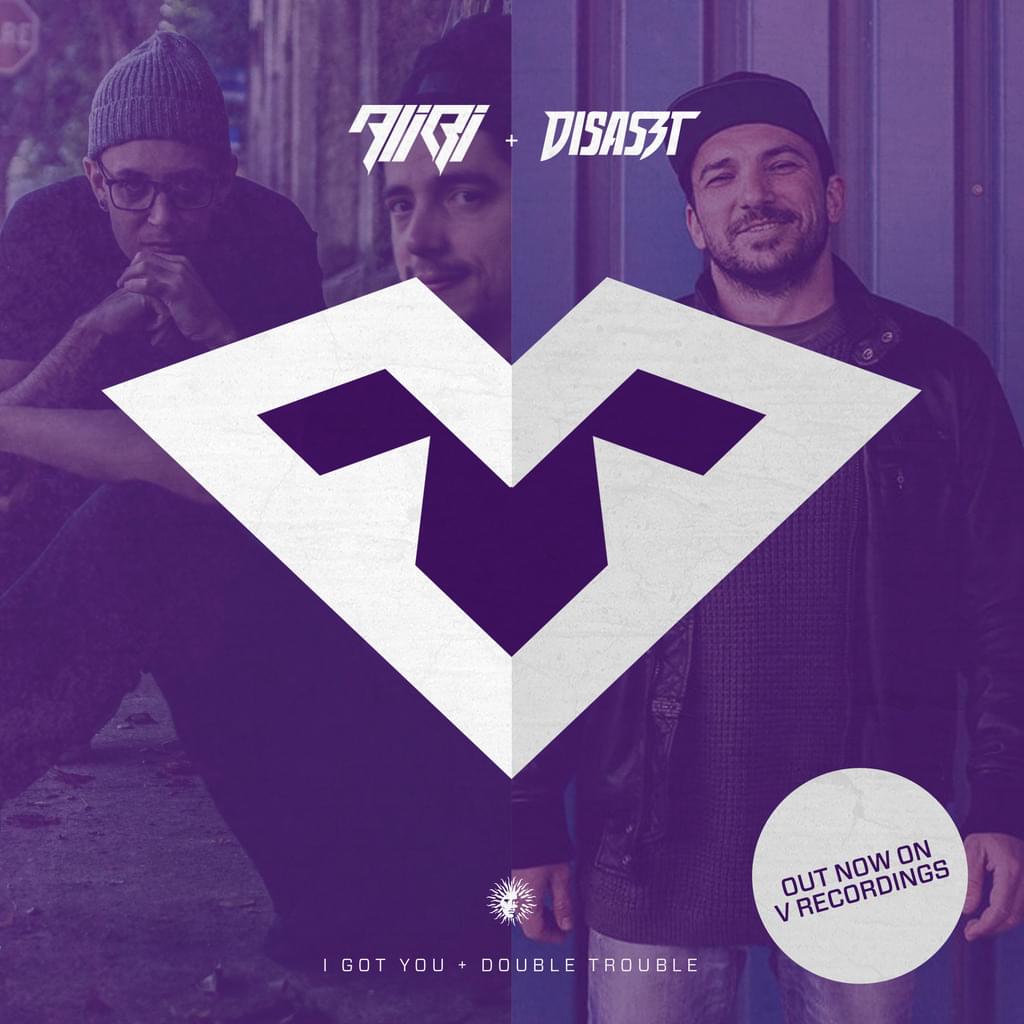 Brazilian producers Alibi link up with legend of the Austrian scene Disaszt for two huge tracks on V Recordings which are guaranteed to be smashing it across the festivals this summer.
'I Got You' features the sublime vocals of Zarah, and combines huge vocal hooks, with deep, dirty basslines for the perfect vocal D&B roller. Expect this one to be played across the board, with ALibi's liquid combining effortlessly with Disaszt's neurofunk background. 'Double Trouble' is straight up dancefloor danger and picks up where Alibi's last V single 'Trunk' left off.
Alibi have been making real waves in the past 12 months, and their recent remix of Hybrid Minds 'Brighter Days' along with the last outing on V Recordings have elevated them as ones to watch in 2017! Daniel Disaszt is one of the pioneering figures of the European D&B scene, as a DJ, Promoter and Prdoucer, and his label Mainframe has been providing big beats for 10 years and was the launch pad for many big names including Camo & Krooked amongst others.
Connect with Alibi
Facebook: https://www.facebook.com/alibibrazil/
Twitter: https://twitter.com/alibi_dnb
Soundcloud: https://soundcloud.com/officialalibi
Connect with Disaszt
Facebook: https://www.facebook.com/DISASZT/
Twitter: https://twitter.com/DisasZt
Soundcloud: https://soundcloud.com/disaszt