V Recordings Podcast 058 - Hosted by Bryan GeeFresh D&B vibes from the V family and beyond!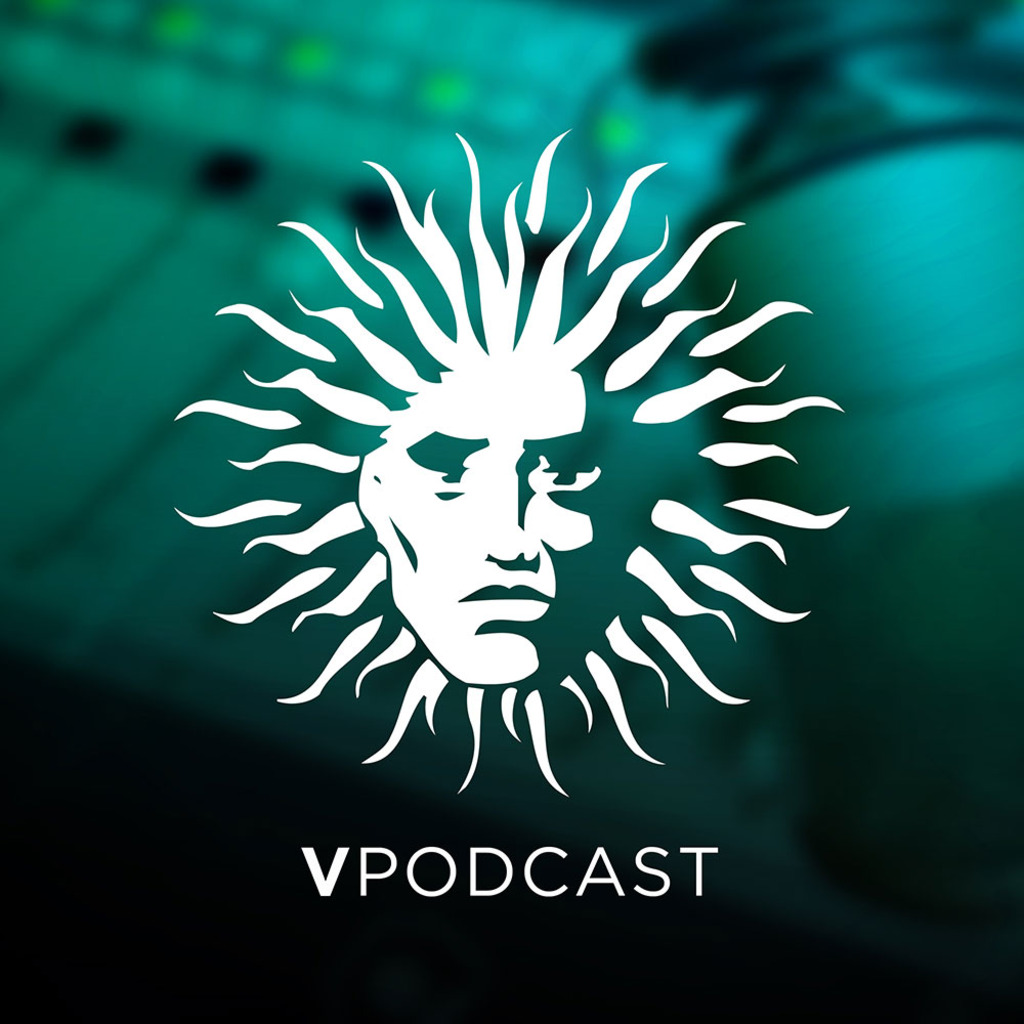 Bryan Gee back at the controls for 2 hours of Drum and Bass goodness for your soul! This months edition is PACKED full of brand new music, from the V family and beyond, and this month Bryan takes you back as he shines the spotlight on rave legends Bizzare Inc - get your whistles ands horns ready!
Listen here or at Mixcloud, Soundcloud or subscribe and download from iTunes. If you like what you hear make sure you rate us, leave a comment, email, tweet, message us - let us know!!
01. Random Movement and Jaybee - Hit The Ground Running
02. Phase 2 - Hot
03. Satl - Sunshine
04. Calibre - Broken Wings feat. DRS
05. L-Side - Don't Look Back feat Darrison
06. Andrezz - Happy As Can Be
07. Andrezz - Scrambled Thoughts
08. Andrezz - Some Other Place
09. Subside and Scott Allen - Next Level
10. T.R.A.C. - Invisible Soundscape feat Level 2 and Christine Tamayo
11. Makoto - Salvation feat. DRS
12. DJ Patife and Vangeliez - Ain't That Bad feat. DRS
13. FD - Always Something feat Fox
14. T.R.A.C. - Pursuit feat Paul SG and MC Conrad
15. Random Movement and Jaybee - Twice The Power
16. A-Sides - Edge
17. Murdock - I Need A Riddim
18. Drumsound and Bassline Smith - Come With Me
19. Benny L - Hold It Down
20. Flynn - Political Affairs
21. Bizzare Inc - Raise Me
22. Bizzare Inc - Playing With Knieves
23. Bizzare Inc - Plutonic
24. Bizzare Inc - Technological
25. Bizzare Inc - Im Gonna Get You
26. T.R.A.C. - Roarganic Symphony feat. Unreal
27. T.R.A.C. - Bad Bonus feat. L-Side
28. L-Side - Holding On feat. Lady Chann
29. Think Tonk - Ride
30. Roni Size and Reprezent - Hold The Front Page (Don't Hold Back)
31. Roni Size and Reprezent - Electrics Remix
32. Roni Size and Reprezent - Western Remix
33. Need For Mirrors - Pagans
34. Break - Desire
35. Nazca Linez - Merdian
36. Whiney - Flashlight feat. Inja
37. Nazca Linez - Words
38. Benny L - Low Blow
39. Voltage - Ambient
40. Serum - Catch The Piegon
41. Dirtbag - Warlock
42. Alibi - Knockout