Think Tonk Ride OnDancehall music with a D&B twist from the genre melting Think Tonk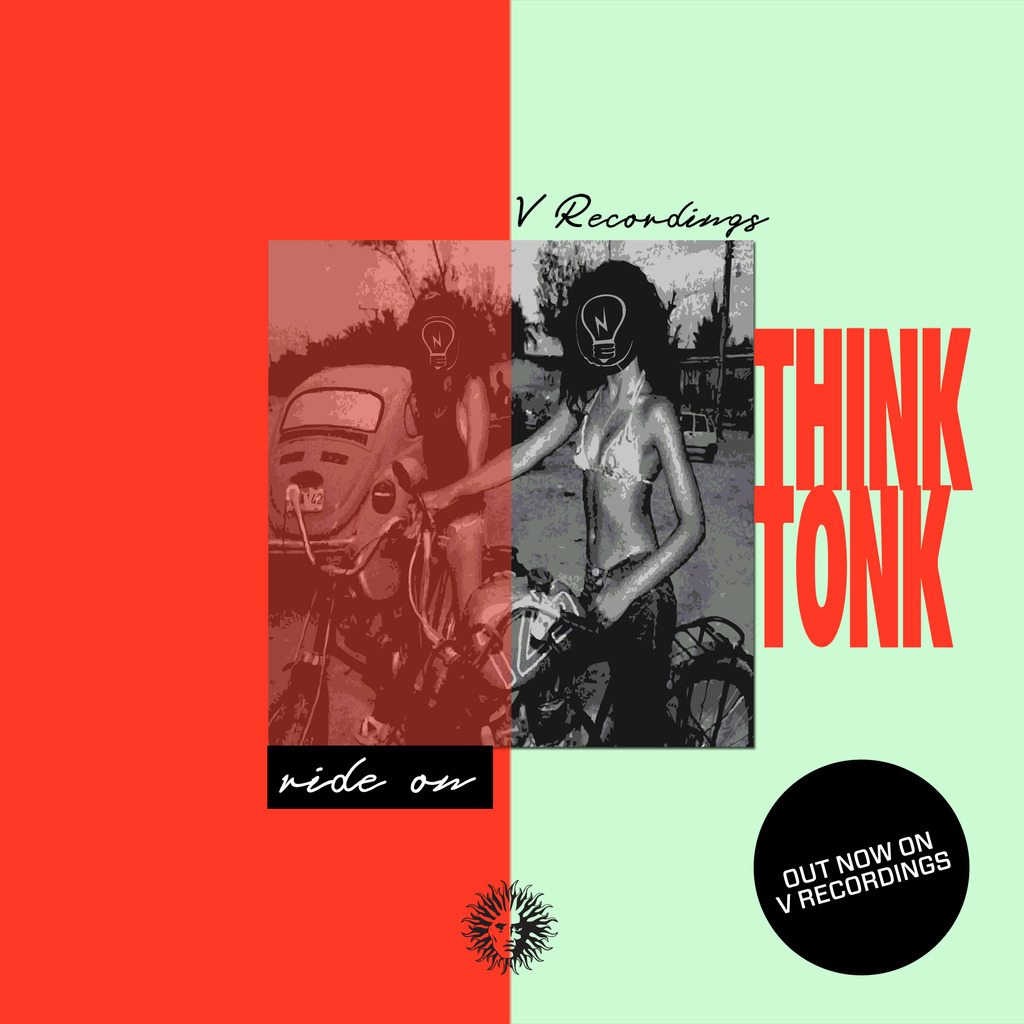 After turning heads with their recent Dubplate special of 'Bury Dem' featuring Jamaican heavyweight Agent Sasco, Think Tonk return to V with the latest cut from their Manchester hideout 'Ride'. Premiered by Toddla T on BBC Radio 1, Think Tonk continue to merge together a whole host of different styles and give them their own inimitable twist. 'Ride On' again showcases the Think Tonk Dancehall flavours with a UK Junglist twist!
Download direct from the V store
Since releasing their debut single on V in 2015 Think Tonk have had firm support across the airwaves from taste makers like Toddla T, DJ Target, Mistajam, Annie Mac and more, and with a slew of remixes under their belt for Dancehall / Reggae artists like Charly Black and Cosima, Think Tonk have come to conquer.