L-Side, Lady Chann & StapletonTwo huge colabs on one single from the rising Brazilian star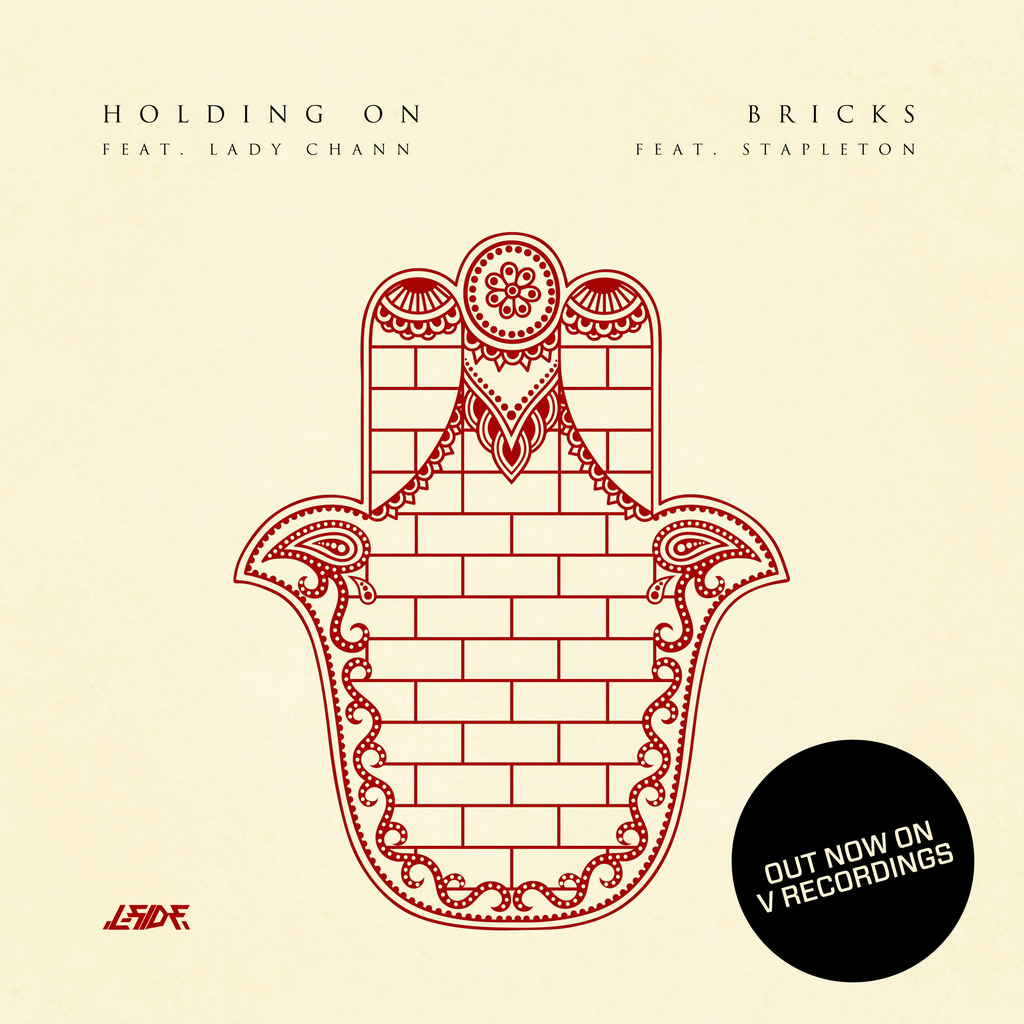 Fresh from his first European tour L-Side is now ready to take on the world. His debut album is wrapped and ready to roll and this first single to be taken from it showcases two sides of the diverse melting pot of sounds that will be on display.
Download and stream from all good stores
First up L-Side teams up with one of the UKs finest female dancehall vocalists, Lady Chann. Mixing Jamaican influences with some slick R&B flavours, Lady Chann has climbed to the top of the ladder over the last five years, working with the likes of Sticky, Toddla T, Benny Page, Glamma Kid, Gentleman's Dub Club amongst many others, and she also featured on Sir Spyro's smash from 2016 Topper Top. 'Holding On' sees L-Side give dancehall a D&B twist sure to fire up any dancefloor - and with early support from Mistajam this is one you need to get to know.
To contrast this and flip the script L-Side drops a dirty Drum & Bass roller in the form of 'Bricks', featuring the distinctive vocals of Stapleton, an MC who's done it all - from headline festival shows as part of Major Look & Pixel Fist (with Audio), to greazy underground club residencies with the likes of Renegade Hardware and more. Keeping it raw and unfiltered this one is proper skanking music!
Connect with L-Side
Facebook: https://www.facebook.com/lsidebrasil
Twitter: https://twitter.com/l_sidednb
Soundcloud: https://soundcloud.com/l_sidednb