Need For Mirrors - Pagan EP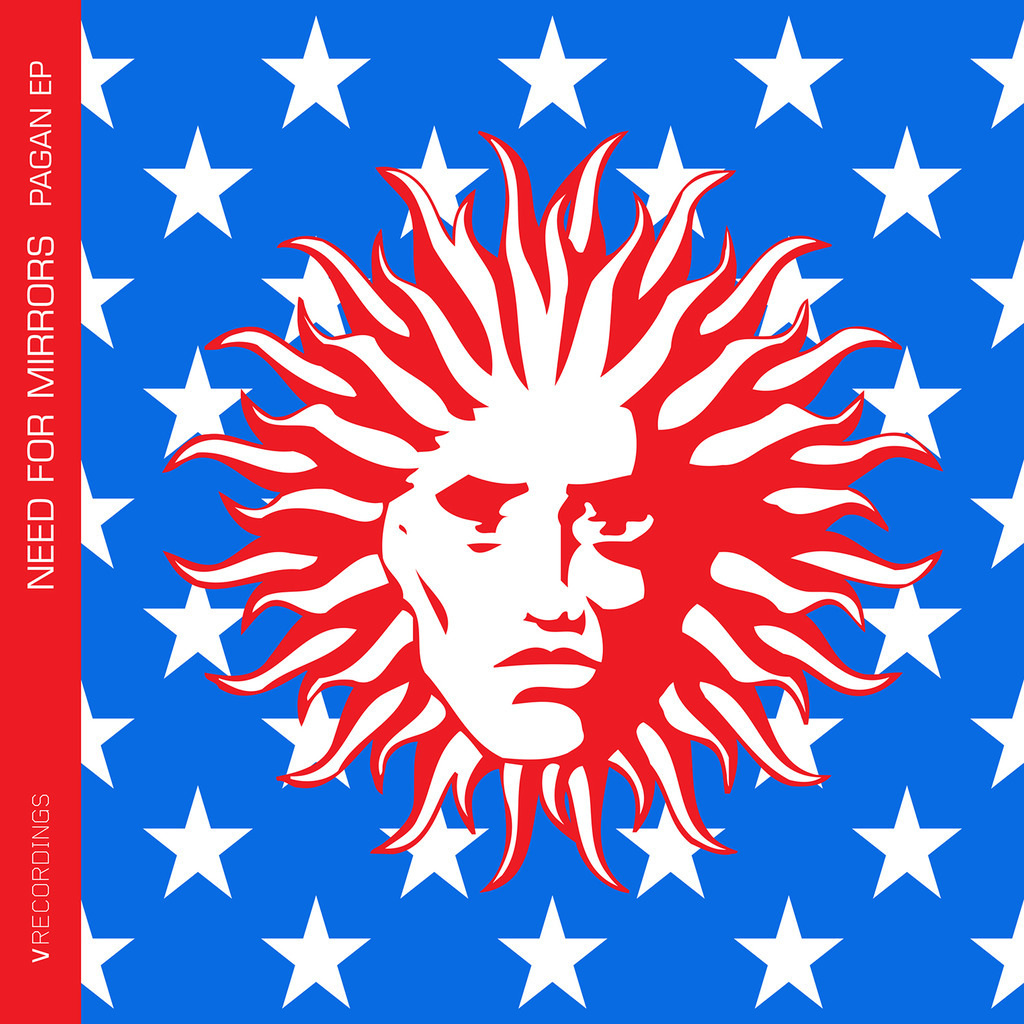 Download direct from the V store
London based producer, Need For Mirrors aka Joe Moses is a name that has rapidly positioned itself amongst the greats of modern Drum & Bass. His relentless output of high-quality and original material has secured releases on the scene's most prestigious labels. In the last 2 years alone NFM has released on labels such as Full Cycle, Hospital Records and of course V Recordings & Liquid V just to name a few.

Need For Mirrors returns to V for his politically charged 'Pagan EP' set for release in early December. Reflecting on the strange and turbulent times we're living through, NFM takes things back to the core with a 5 tracker packed full of Jungle & Roots influences, whilst still maintaining a cutting edge, techy feel. Drum heavy, but with enough sub to satisfy any sound system, 'Pagans' leads the way with its infectious vocals and live bass, but the quality here is such that all five cuts stand tall and this EP shows the depth and quality of production NFM has come to be known for. If you've been down and checked out NFM's London residency at his own 'Soul In Motion' event you will have no doubt skanked out to more than one of the tracks on offer here.
As always, V Recordings comes with the goods and keeps the quality high. They have been at the peak of the scene from its inception, and with their 25th anniversary on the horizon for 2018 they show no signs of slowing down anytime soon!
Connect with Need For Mirrors
Facebook: https://www.facebook.com/needformirrors/
Twitter: https://twitter.com/NEEDFORMIRRORS
Soundcloud: https://soundcloud.com/needformirrors
YouTube: https://www.youtube.com/user/Needformirrors