L-Side & MC Fats link for High TimesOut now & taken from the forthcoming album Carnal Mind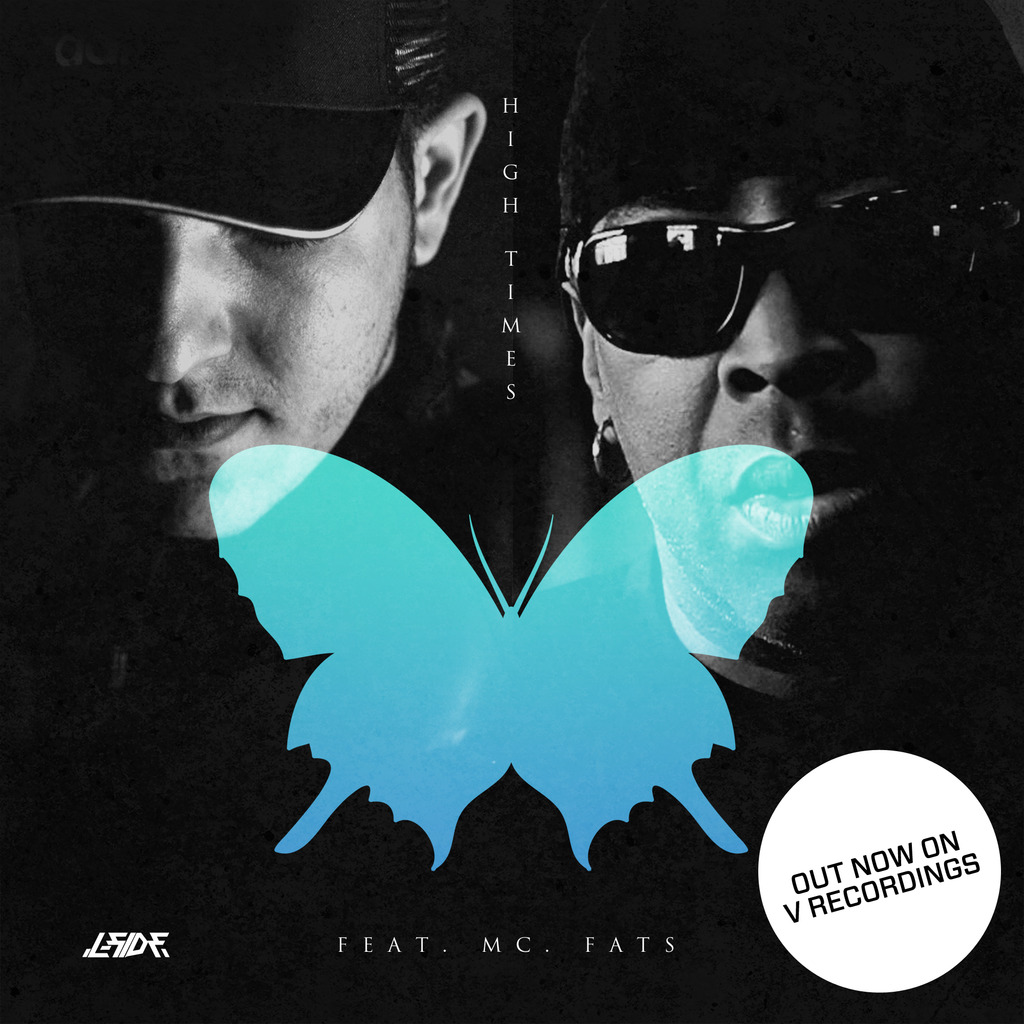 Ahead of his upcoming, star-studded next album Carnal Mind, Brazilian producer L-Side is teasing out one of its focal points in the MC Fats-assisted "High Times". As the whiplash-inducing beats rip through the snarling, grizzled bass, MC Fats delivers some melodic, uplifting vocals to smooth out the track's otherwise jagged edges. Elsewhere on the album (due April 6), there are appearances from Jeru The Damaja, DRS, Lady Chann, Darrison and MC Conrad and more!
Premiered by Complex Magazine this track is getting a huge response about clubland and online!
Connect with L-Side
Facebook: https://www.facebook.com/lsidebrasil
Instagram: https://www.instagram.com/lsidedb
Twitter: https://twitter.com/l_sidednb
Soundcloud: https://soundcloud.com/l_sidednb