Submorphics & T.R.A.C. SUNANDBASS PodcastThe stateside connection represent!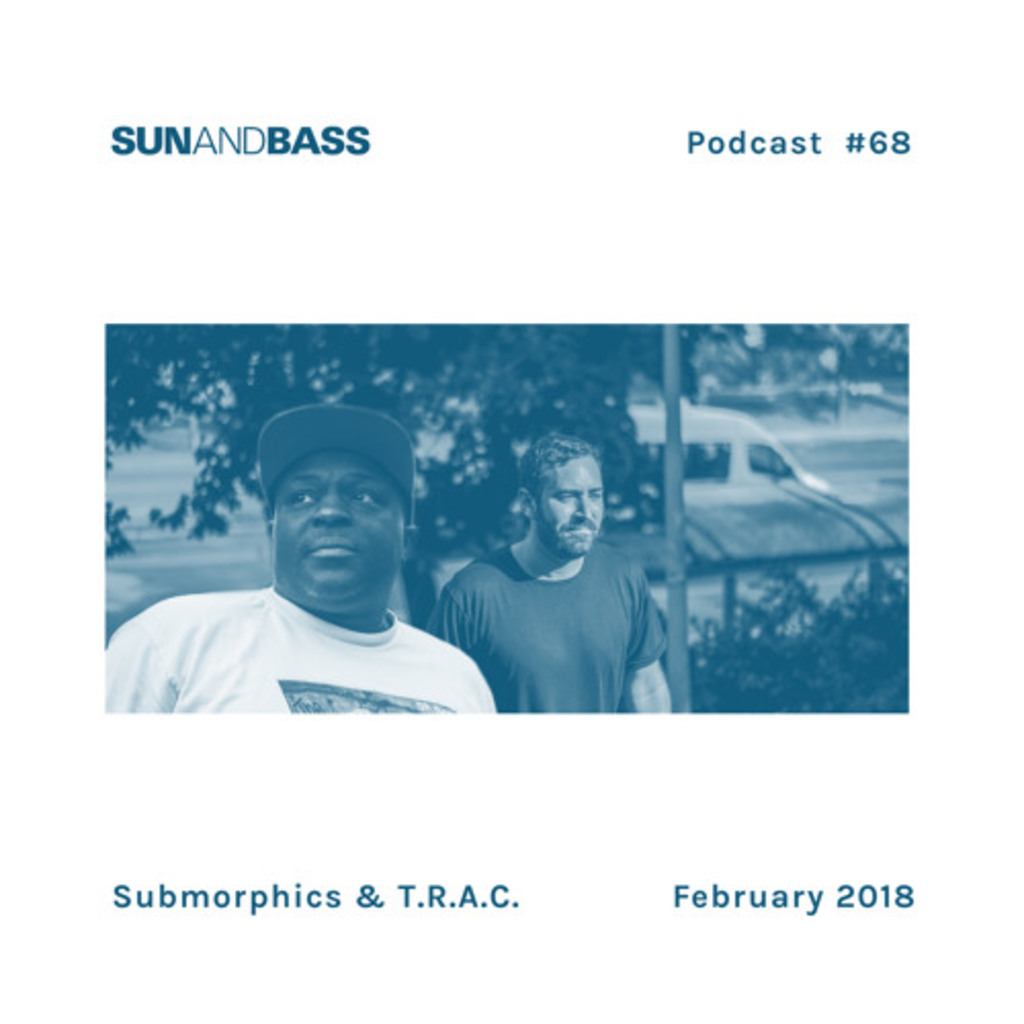 Fresh off the back of Submorphics' 'Detroit Haze' EP on The North Quarter, and T.R.A.C.'s 'Life In Motion' LP, this podcast finds these two right in their prime. Even though they reside in opposite sides of the US, their styles compliment one another's perfectly, Submo's obvious love of soul and funk and his great ear for a sample, and with T.R.A.C.'s hip-hop flows laid effortlessly over the top of proceedings.
The mix features of wealth of both hot new cuts and killer old draws, taking you from deep to dancefloor in one smooth move. Check out Submorphics and T.R.A.C.!
Connect with T.R.A.C.
Facebook: https://www.facebook.com/tracmuzik
Twitter: https://twitter.com/trac_
Instagran: https://www.instagram.com/teenickelz/
Soundcloud: https://soundcloud.com/t-r-a-c