Ain't That Bad / Unexpected - Out Now!DJ Patife & Vangeliez in combination with DRS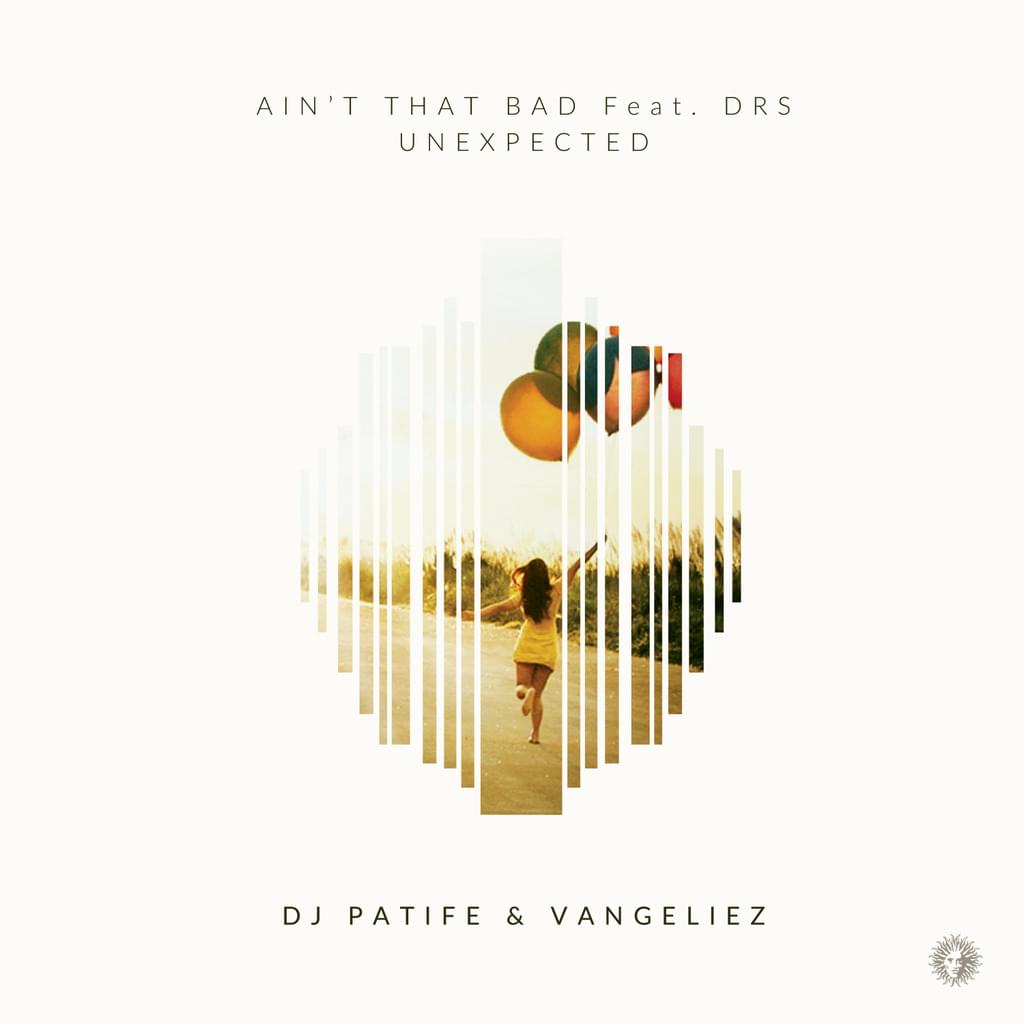 After some time away from music one of the OG's of Brazilian D&B DJ Patife is now firmly back on the scene. Having teamed up with fellow countryman Vangeliez - formerly one half of Human Factor - this is one production outfit that have definitely found their groove!
Buy direct from the V | All other stores

After the runaway success of last years 'I Will feat DRS', released by the late great Marcus Intalex on his Soul-r imprint, the duo then contributed to the V Recordings x SUNANDBASS Viva Brazil album with the sublime 'Flying High'. Following on from this now comes their first full single release together in the shape of 'Ain't That Bad / Unexpected' on V Recordings.

Again teaming up with Manchester's finest for vocals on 'Ain't That Bad', the tracks follows in the vein of their previous collaboration DRS delivers an uplifting message full of positivity, definitely something you can never have enough of! Precise yet soulful beats permeate the track, as the hypnotic pads swirl around - another classic in the making! 'Unexpected' is dripping with original liquid vibes - think Carlito & Addiction, Calibre, D Bridge Big Bud, Solid State - with a 21st century twist - one for the those who like it deep.

This year sees V Recordings celebrate its 25th Year, and with artists like Patife & Vangeliez making music this sweet, expect to still be spinning these cuts in another 25 years - timeless material.
Check out the video for 'Ain't Thaty Bad'