Subsid - ProblemsCheck Subsid's debut EP for Liquid V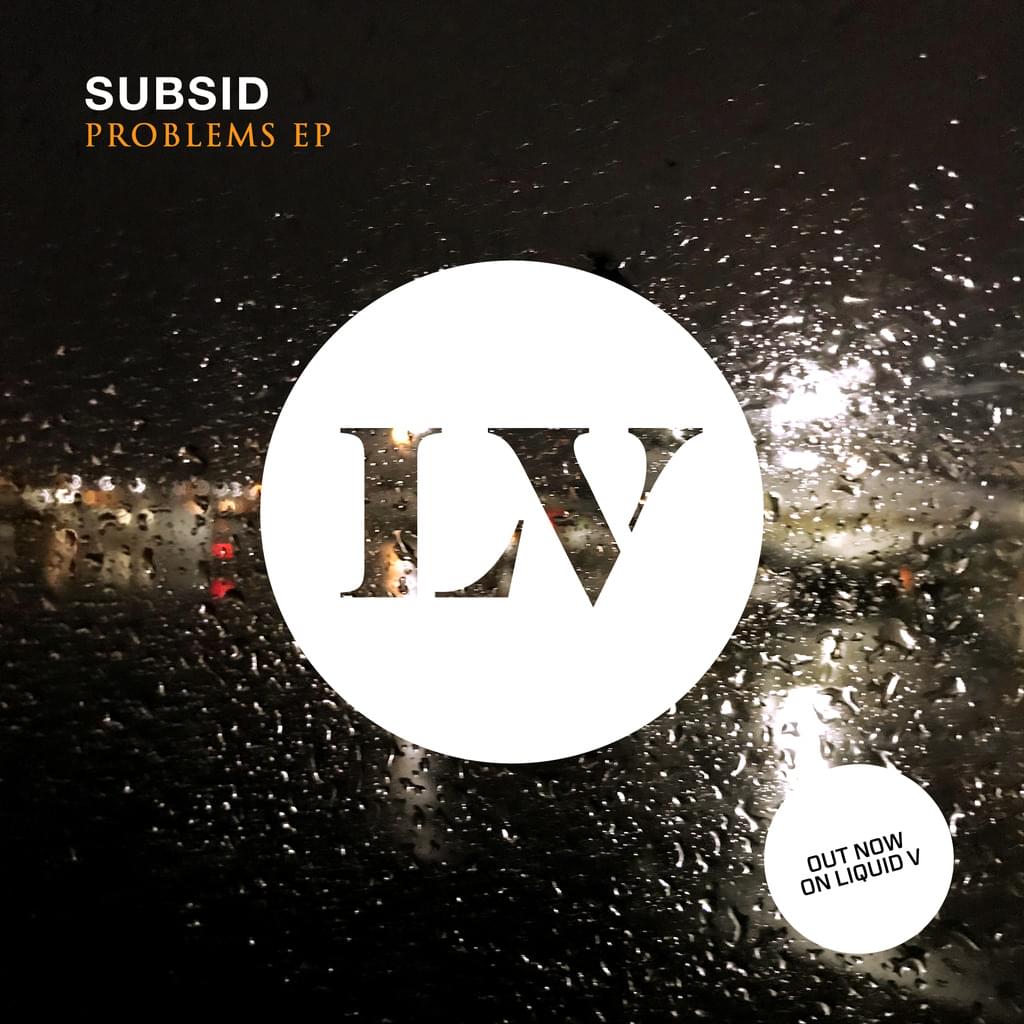 Bruno Rezende aka Subsid is a Drum & Bass producer and DJ from São Paulo, Brazil, and after excursions on Liquid V's Afterparty album and a feature on the recent Andrezz 'Scrambled Thoughts EP' he comes to the label with first solo EP.
Download direct from V | Download from other retailers
'Problems' is a beautifully crafted collection of blissful liquid D&B, channelling influences from the genre's roots in jazz, funk and soul but with his own unique twist. With nods to the heavyweight legends that came before him on labels like Good Looking Records, Creative Source and more recently Soul-r Subsid goes deep and delivers four timeless cuts.
Sao Paulo is a city synonymous with some of the most cutting edge new D&B producers out there, names like Alibi, L-Side and Urbandawn amongst them, and on the basis of this debut EP with Liquid V we're sure Subsid is set to follow in their footsteps.
Connect with Subsid:
Facebook: https://www.facebook.com/Subsidbr/
Instagram: https://www.instagram.com/brezende90/
Twitter: https://twitter.com/djsubsid
Soundcloud: https://soundcloud.com/djsubsid