Nitri Metamorphoses EPFeaturing MC Fats, Onallee and Andrezz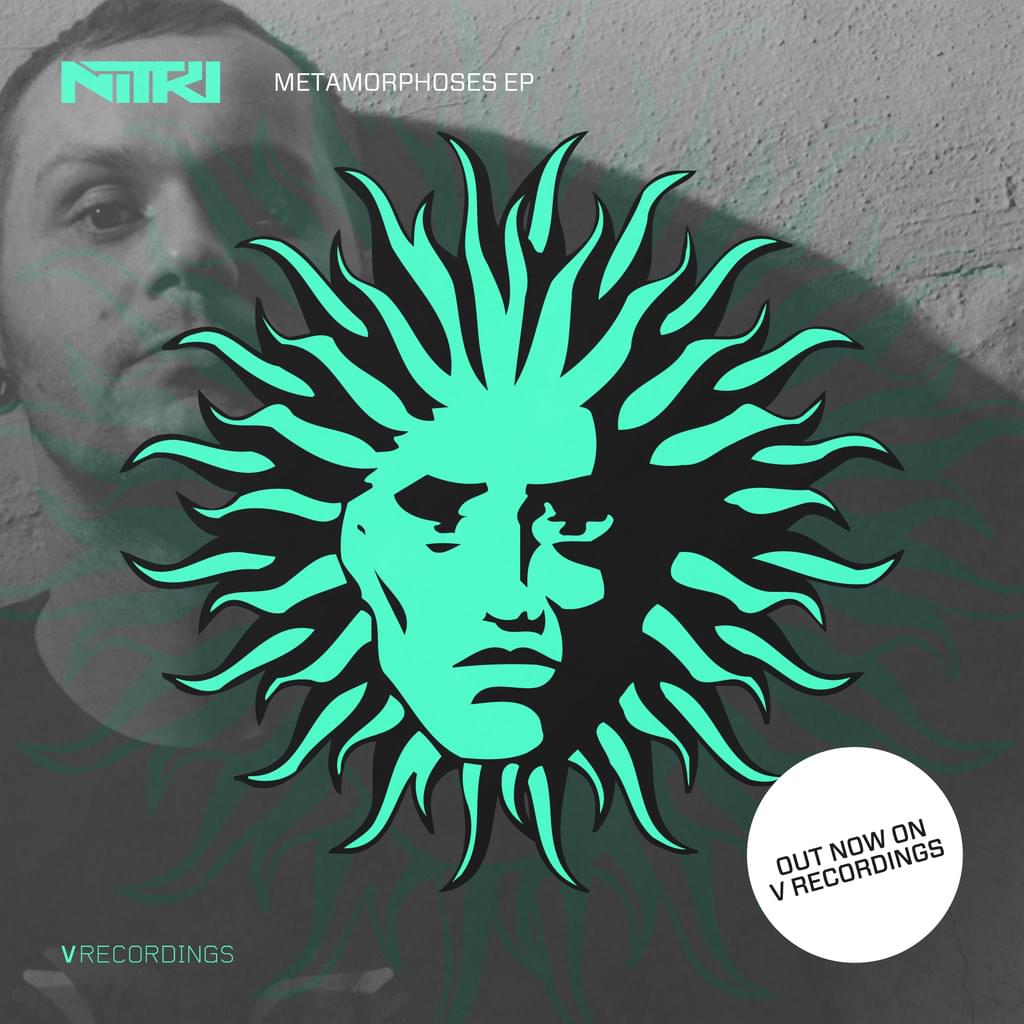 Nitri follows up a slew of releases across V's family of labels with his debut EP on V itself and it's been a long time coming! Having originally worked with Bryan Gee back in 2012 on Chronic's Big Bad & Heavy compilation series Nitri has been putting in the work, which has seen him release on Metalheadz, Viper, Horizons Music and many more.
On the Metamorphoses EP his talent for shapeshifting is ever present as he explores the dancefloor sounds with the vocal support of the legends MC Fats on 'Vision', and the first lady of Roni Size's Reprazent collective, and one of the iconic voices of D&B, Onalee, on title track 'Metamorphoses'. 'Deep' sees Nitri team up with fellow Sao Paulo resident and regular contributor to Liquid V Andrezz for a liquid workout and on 'Turn It Around' Nitri goes solo with some experimental dancefloor vibes.
With a style and sound that is constantly shifting, changing and evolving, it does not fit easily into any of the sub genres placed upon music today. Simply, it is deep drum & bass from his heart, straight to the dancefloor.
Connect with Nitri
Facebook: https://www.facebook.com/nitrioficial/
Instagram: https://www.instagram.com/nitridnb/
Twitter: https://twitter.com/nitridnb
Soundcloud: https://soundcloud.com/nitri