Murdock finds his RiddimI Need a Riddim & Hypnotize out now on V!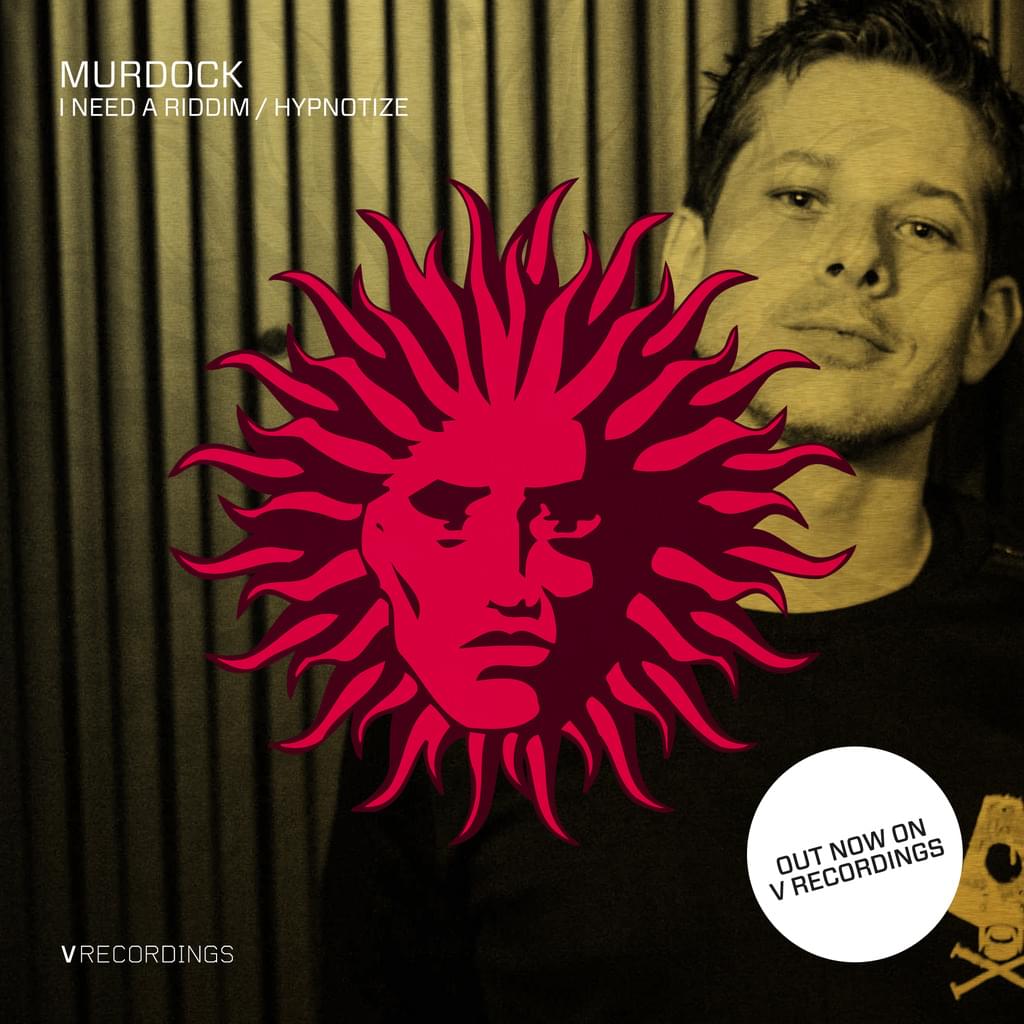 Murdock has, to coin a phrase, been on a Rampage through the D&B scene in recent years. And if that reference went over your head, you need to know he happens to be the organiser behind the spectacular, record-breaking Rampage events in Antwerp. Besides being a superstar promoter, though, he's also one of the hottest producers around, releasing multiple flavours of D&B on a string of labels including his own Radar and Rampage imprints.
Download direct from V | Download and stream from other retailers
The last time we saw Murdock on V Recordings was when he gave the world the bubbling-bass and unrelentingly rolling drums of "Tribes". The classic junglist influence was clear and, this time round, he's doubled-down. "I Need a Riddim" and "Hypnotize" share the DNA of that old skool roller style but delivered expertly for a 2018 dancefloor.

If you need a riddim, "I Need a Riddim" has what you're looking for. Production geeks can play spot-the-break, as Murdock melds and bounces the patterns off each other, while the rest of us skank out up at the front feeling that scything thorax-shattering bassline. Then "Hypnotize" comes loaded with dubwise bass weight, with an extra dose of funk to keep the rave moving.

This is drum and bass music made by someone with a passion for the scene. Murdock's decades in the industry as promoter, deejay, and label boss are focused through a prism of bass and beats. Linking classic with contemporary, these are junglist rollers for the next generation.
Connect with Murdock
Facebook: https://www.facebook.com/Murdock.Radar
Instagram: https://www.instagram.com/murdock_radar
Twitter: https://twitter.com/MURDOCK_radar
Soundcloud: https://soundcloud.com/murdock_radar
Website: http://www.djmurdock.be