Bryan Gee - Outlook 2018 Mix SeriesAhead of 25 Years of V at this years Outlook - Check out this mix!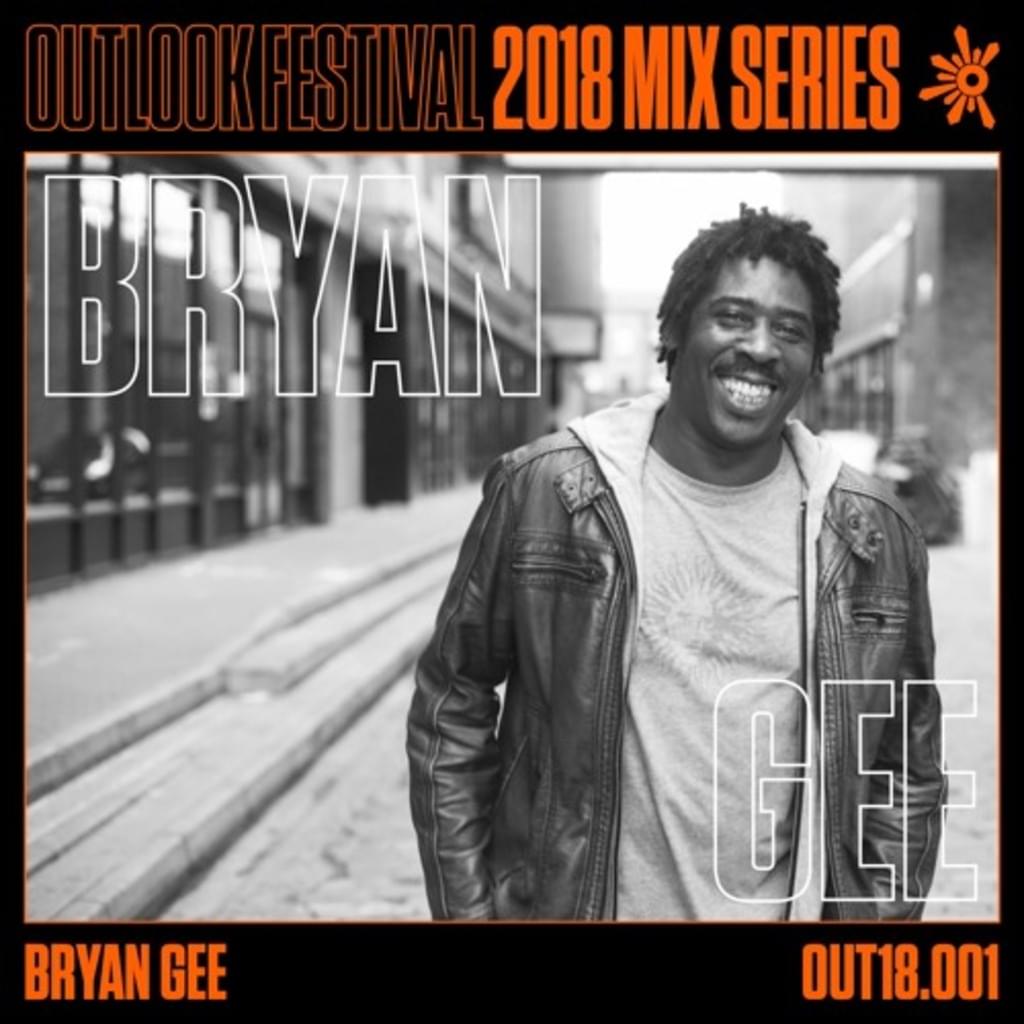 Who puts the BASS into ambassador? Bryan Gee: A man who embodies every beautiful aspect of drum & bass… And has done since day one.
Badboy selector, multiple-label mogul, seminal event promoter, slick-chatting broadcaster: Whether it's through his continuous global talent scouting missions, his ability to smash any dance from dark jungle to liquid funk, his legendary scene-shaping Movement events or the non-stop slew of exciting releases on his imprints V, Liquid V, Philly Blunt and Chronic, Bryan has carved drum & bass into the beast it is today.