25 Years Of V Recordings Boat Party 25 YEARS OF V RECORDINGS BOAT PARTY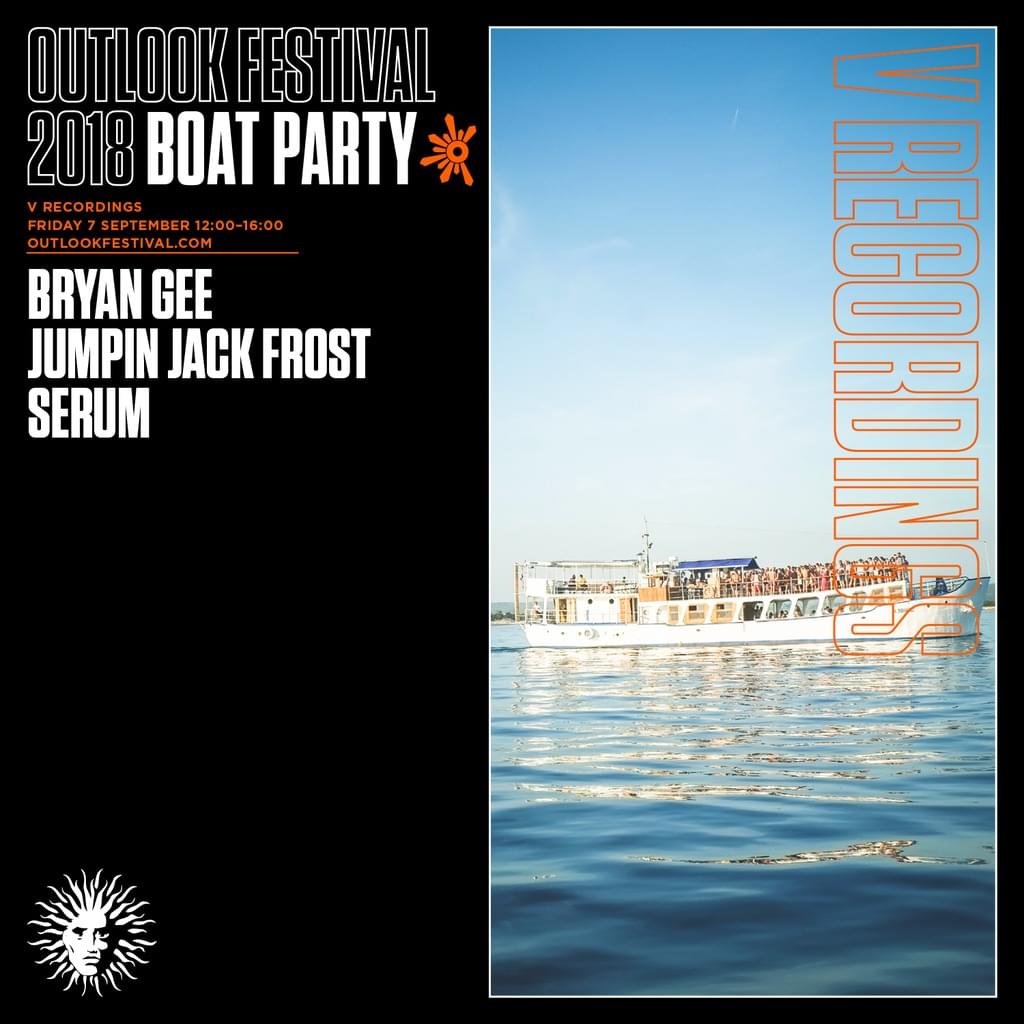 V Recordings is one of the most important brands in drum 'n' bass. With roots embedded deep in the foundations of jungle, and genre-spanning offshoots Philly Blunt, Chronic, and Liquid V, they've been part of the top tier for longer than many ravers have been alive.
Twenty-five years to be precise...
To celebrate, we're taking to the sea at Outlook Festival for a 25 Years Of V Recordings boat party with Bryan Gee, Jumpin Jack Frost and Serum.