INSIDE THE BRAINS OF PAUL T & EDWARD OBERON SPOTLIGHT MIX AND INTERVIEW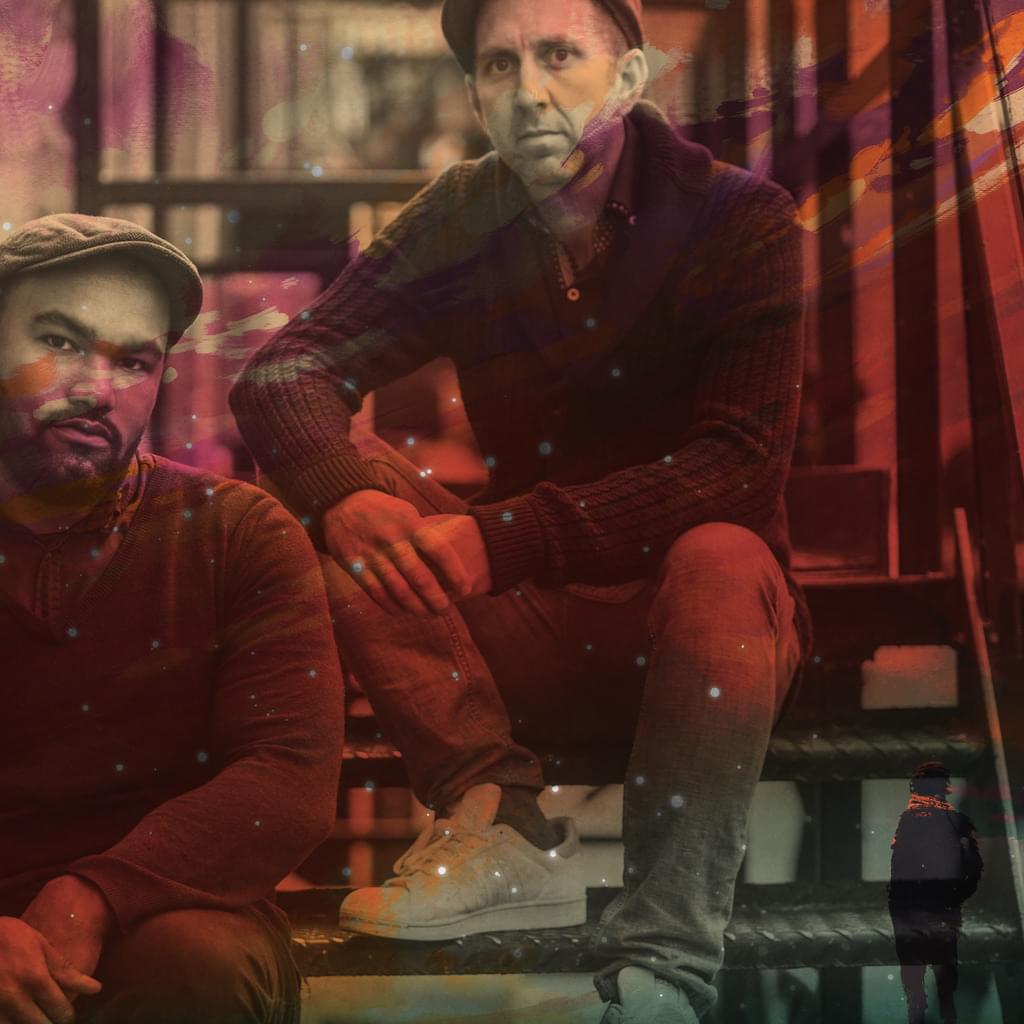 "It's just fun for the dancefloor, and at the end of the day, that's what is important. Everyone loves a good dance."
Following on from their recent release on V Recordings, we thought we'd get them down for a mix and a chat about the release, their influences and working together.
To start things off, introduce yourself to the people who may not be familiar with who you are and let us know how you ended up working together…
Paul and Edward here, Hello! South East Londoner meets Welsh born New Yorker. We started writing together after becoming friends via the original method of communication in Drum & Bass A.I.M (Aol Instant Messenger). We were both into each other's solo songs/earlier work released on labels like Phuzion and Creative Source, so we decided to start working together. That was almost 10 years ago?
Who would you say are your biggest influences, and how would you describe your production style?
We are both quite big fans of the stripped back and organic elements of early drum and bass, the likes of Calibre, but also love a good anthem track - Marky, Peshay and such. Our style could be best described as Dancefloor with a Soulful Edge but still dirty where needed to get people moving.
So you recently released a single on V - Sleepwalkers / Stomp - Two tracks with very different vibes, can you tell us how they came about?
The Idea behind sleepwalkers was to bring a natural, chunky, rolling bassline with some silky vocals, but with an undercurrent of dancefloor energy. Whilst making the song, Sleepwalkers (1992) was playing in the background for kitsch-sake. At the end credits, 'Boadicea' by Enya begins to play, and provided many of the ideas for the additional samples in the introduction. The idea for waking from a sleepwalking induced dream then became the theme lyrically speaking - Wake Me Up. With all of these things combined, it became what it is now.
Stomp began as an idea to really transform, and take the idea of trap and hip hop and combine it with soulful elements, drum and bass and glitch with a dusting of jump-up. As in our other tracks, we like to combine multiple themes into 1 cohesive concept. It's nice to be a bit aggressive but to soften it around the edges. It's just fun for the dancefloor, and at the end of the day, that's what is important. Everyone loves a good dance.
Can you give us an insight into how you work together? Are you always in the same room working on the track or is it a case of sending stems back and forth until it's done?
We pretty much work apart in our own studios, but perform together. We do work in the same studio from time to time, but we find that developing ideas apart first gives us a bigger output over time. And actually, this is the way we began collaborating in the beginning.
Can you tell us a little about what other D&B artists and tracks you're feeling right now and the mix you've done for us?
At the moment, we are really feeling Serum (check out our collaborations with him), Kings Of The Rollers, the new V Recordings outfit Nazca Linez, Need for Mirrors, Social Misfits. L-Side's Album Carnal Minds is an impressive piece of work.
Paul T & Edward Oberon:
Facebook: https://www.facebook.com/Paultedwardoberon
Twitter: https://twitter.com/PaulTandEdwardO
Soundcloud: https://soundcloud.com/pault-edwardoberon