V RECORDINGS PODCAST 067 - JULY 2018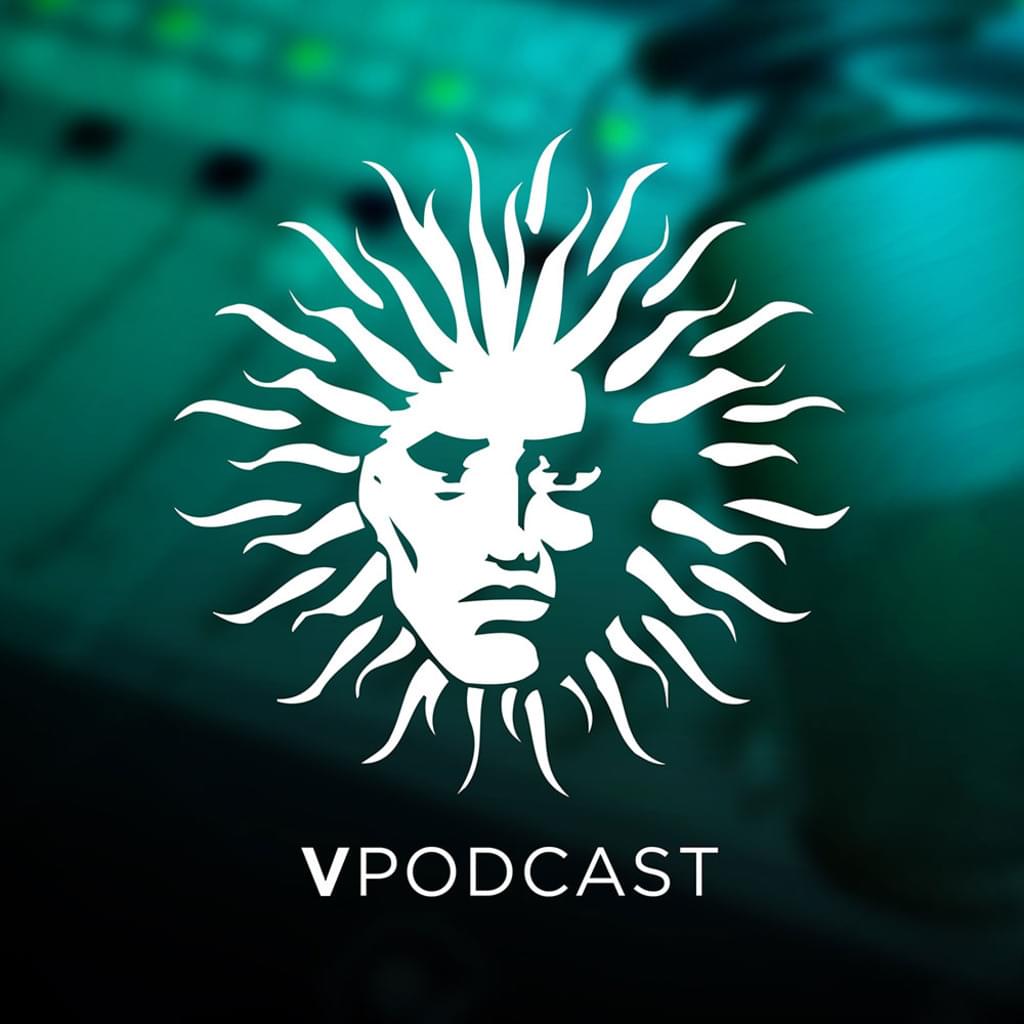 Bryan Gee steps into the mix once again this month for the 67th V Recordings Podcast! Bryan kicks off the show with a 2 hour selection, jam-packed with new material from the likes of Alibi, Kings Of The Rollers, DJ Patife & Vangeliez as well as shining this months spotlight shines on Suburban Base Records. In addition to all of this we have a dubplate-filled guest mix from Need For Mirrors to celebrate his 'Slaves Of Empire' EP!
As always you can Tweet your thoughts and requests for future shows direct to Bryan Gee @vforever or email bryan@vrecordings.com.
01. Social Misfits - Velvet Rooms
02. Subsid - Free Your Spell
03. Addiction & L-Side - Life
04. Soulstruture & Paul SG - Inner Vision feat. T.R.A.C.
05. T.R.A.C. - Life in Motion (D Kay Remix)
06. T.R.A.C. - Glimmer of Life feat. Raw Q (Raw Q Remix)
07. Command Strange - TKO
08. Command Strance - In Love
09. Tolima Jets - Why We Dance
10. Shy FX - Call Me feat. Maverick Soul
11. Nightmares On Wax - Citizen Kane (DJ Marky Remix)
12. Atlantic Connection - When In Rio
13. DJ Patife & Vangeliez - Living Together feat. MC Fats & Stamina MC
14. L-Side - Dont Look Back feat. Darrison
15. Social Misfits - Feel It
16. Collette Warren & Random Movement - What You Do
17. Tolima Jets - Nang
18. Krishane - Drunk and Incapable feat. Melissa Steel (Shy FX Remix)
19. Johnny Jungle - Flammable
20. Cutty Ranks - Limb By Limb (DJ SS Remix)
21. DJ Dextrous & Rude Boy Keith - Wicked
22. Boogie Times Tribe - The Dark Stranger
23. Alibi - Greenline 02
24. Alibi, TR.A.C. & Singing Fats - No Lights
25. Digital & Spirit - Deaddial
26. Bailey - Computer Life
27. Saxxon - Here to Play
28. DJ Andy - Keep Rolling
29. Bou feat. Stompz - No Love
30. Bou feat. Serum - It's A Trap
31. Serum Feat Navigator - Battle Cry VIP
32. King Of The Rollers - Rave Alarm
33. DJ Andy - Rise Up
34. DJ Andy, L-Side & Alibi - Retaliation feat. Carasel
35. Break feat. Kyo - Who Decides
36. Saxxon - Love Note
37. Need For Mirrors - Prayer Hands
38. Jubei & Marcus Intalex - Lubbly Jubbly
Need for Mirrors 60 Minute Guest Mix