V RECORDINGS PODCAST 068 - AUGUST 20182 more hours of heat from the boss!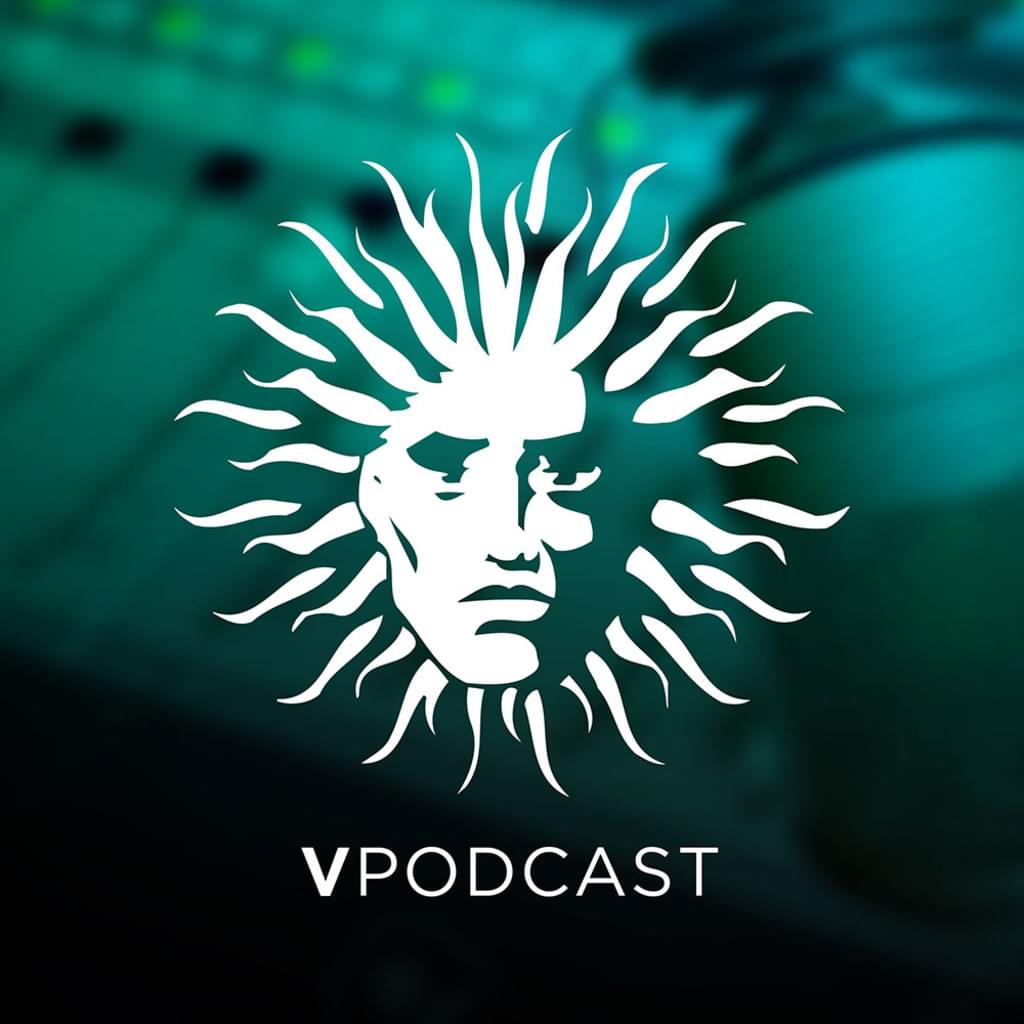 This months podcast comes from over the pond, with Bryan being joined by T.R.A.C. - Another killer 2 hours featuring music from DJ Patife & Vangeliez ahead of their 'Living Together' EP, as well as bringing new flavours from the likes of Chase & Status, Need For Mirrors, Alibi, Current Valve and Bou! Bryan also takes a look back at Formation Records, and explores some of the most influential tracks.
As always you can Tweet your thoughts and requests for future shows direct to Bryan Gee @vforever or email bryan@vrecordings.com.
Soundcloud | Mixcloud | YouTube
01. Atlantic Connection - Shine feat. Irene Merring
02. DJ Jazzy Jeff & The Fresh Prince - Summertime (Kotu Remix)
03. Alibi - Tell Me feat. Riya
04. Insiders - Rum and Ginger fest. Collette Warren
05. Saxxon - Higher feat. Wednesday Amelia
06. Command Strange - Improbable
07. Macca & Loz Contreras - Leaps and Bounds feat. T.R.A.C.
08. Velocity - Hide and Seek feat. Singing Fats
09. Command Strange - In Love
10. DJ Patife & Vangeliez - On The Floor
11. Alibi - Mind and Soul
12. Alibi - Said and Done feat. DRS
13. Need for Mirrors - Knot feat. DRS
14. Need for Mirrors - Common Sense
15. Need for Mirrors - Go Easy
16. A Sides - Edge
17. Juiceman - Natural Tingz
18. Juiceman - Together
19. Soulstructure - Buktown
20. L-Side - Here We Go
21. Command Strange & Phase 2 - Take It Down
22. Alibi - Destiny
23. Bailey - Computer Life
24. Saxxon - Hurricanes feat. Wednesday Amelia
25. Saxxon - The System
26. Mental Power - Deep Soul
27. Mental Power - Red Hot
28. Sense Of Direction - Simplicity
29. DJ SS - Those DJs
30. Jungle House Crew - King Of The Jungle
31. Brainstorm Crew - Plastic Man
32. Drumsound & Bassline Smith - Control VIP
33. Current Value & Bou - Higher
34. Kings Of The Rollers - Running Man
35. Simplification - Therapy
36. Kings Of The Rollers - Get Set Go
37. Alibi - No Lights feat. T.R.A.C. & Singing Fats
38. DJ Andy, Alibi & L-Side - Retaliation feat MC Carasel
39. Marcus Intalex - Halflife
40. Calibre - Snoopers Dub
41. Roni Size - Blaze It Up
42. Think Tonk - How We Do It Tonight
43. Think Tonk - Meditate
44. Chase & Status - Retreat