IN THE MIX WITH DJ PATIFE & VANGELIEZAN INSIGHT INTO THE BRAZILIAN DUO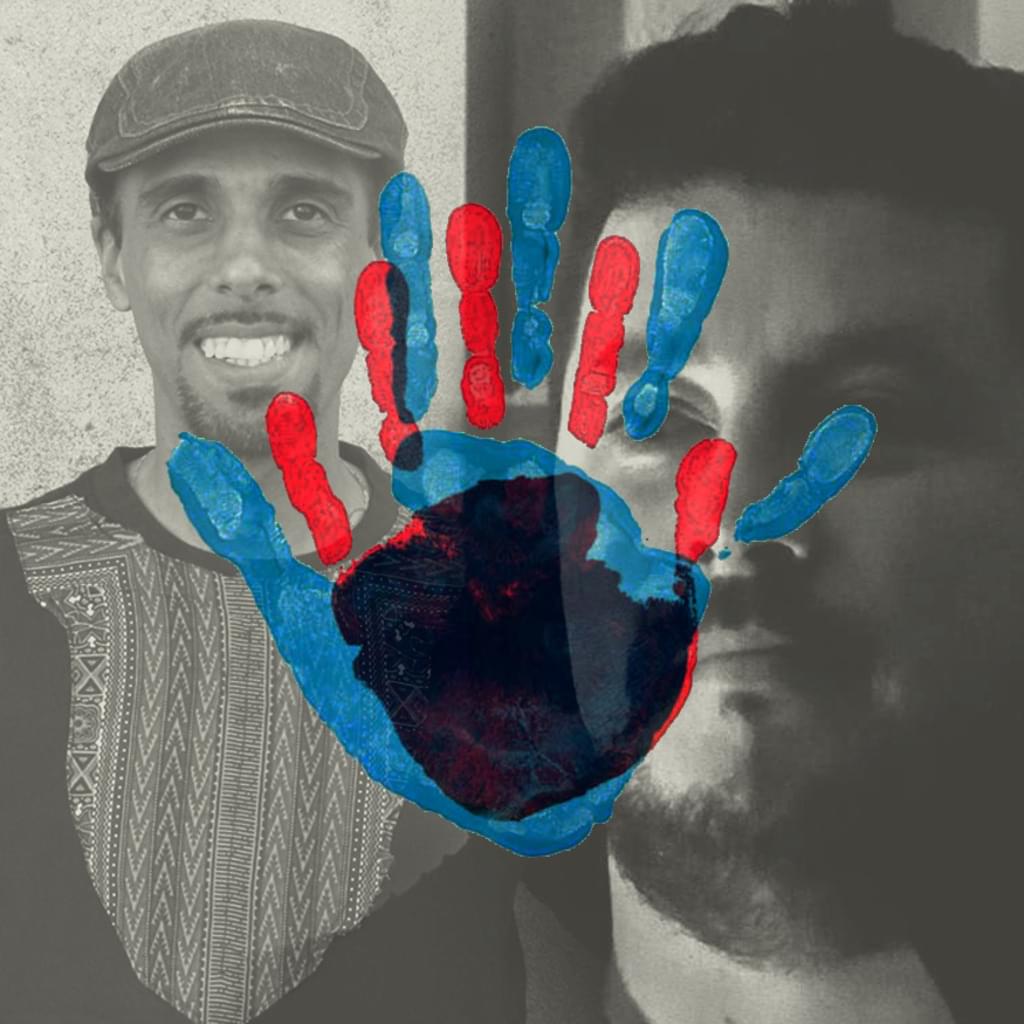 Living Together EP available now on 12" and Digital | Download and stream from other retailers
"We try to put love, happiness, soul on top of the beats"
To celebrate their Living Together EP, we invited the two brazilians get them down for a mix and a chat about the release, their influences and working together on the release.
Who are your biggest influences at the moment, and how would you describe your own style?
(Vangeliez) Inlfuences comes from many sides of music but talking about D&B, these days we love producers like Alibi, Hybrid Minds, Ivy Lab, Halogenix, Spectrasoul, Serum, Human Nature, L-Side and the list goes on. Quite difficult to describe in words our own style... (Patife) I would say, we try to put love, happiness, soul on top of the beats showing it a bit of who we are.

Tell us how 'Living Together' came about, what brought you together again for another release?
(Patife) We were listening to some music and looking for samples at Vangeliez lab a while ago then he showed me a folder of amazing piano sounds. On the third loop, we both went crazy and the journey begun.

When working on tracks is it all done over the computer with stems, or do you like to be in the same room?
(Vangeliez) Definitely love to be in the same room together, but, since Patife's moved to Europe we've been swapping files over to keep things rolling.

We love the lead track with Fats & Stamina, what made them the vocalists of choice?
(Patife) We were trying to get Fats on board for a while but he wasn't feeling the first few beats we've sent to him. So when we were working on living together we had him in mind all the time and luckily he felt the vibes. Straight after finishing the tune, I was on Twitter then saw Stamina's asking for tunes to play at his radio show at Rinse Fm. So I did send to him, then for my own surprise, few days later Stamina sent me an audio clip of him singing on the top of Living Together. Me & Vangeliez we were so happy for that. Played to Fats, he was happy to hear that as well then Stamina went to the studio to lay down his vocals. Not only that, he also suggested to record some guitars, also spent hours and hours working with us to improve the sounds of it which took the tune to another level.