TIDAL WAVEY / KNOT FEAT. DRSOUT NOW ON V RECORDINGS!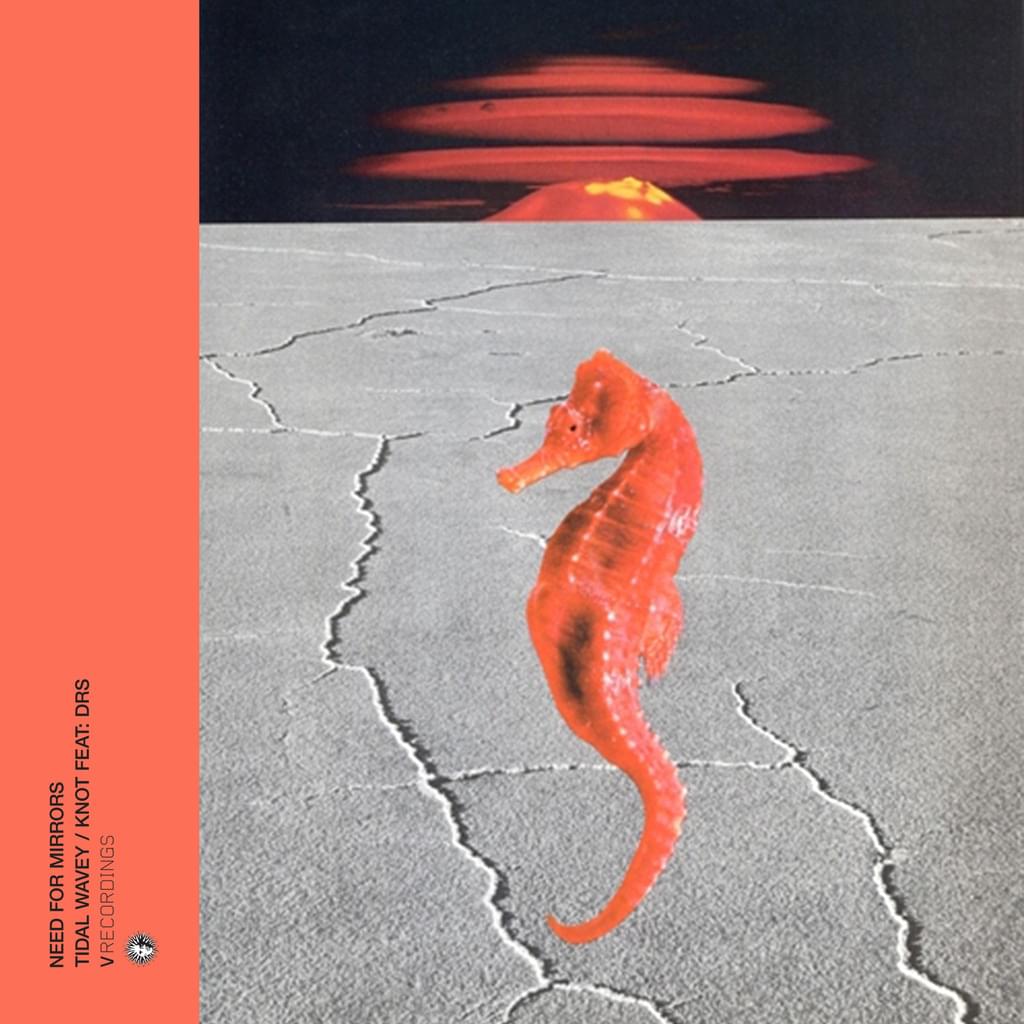 Welcoming back the creative force that is Joe Moses (Need For Mirrors), as he returns to V Recordings with a two track release unlike any other.
Download direct from V | Download and stream from other retailers

This grime inspired release brings together the cold elements of the respected genre together with the raw, rolling sound of drum and bass. The lead track 'Tidal Wavey' has been bubbling on the underground surface for the good part of a year, with the energetic vocal hook and sub low bass rattling the floors of Soul In Motion events across the country, this track has a life of its own and voice of a generation.

The dirt continues with 'Knot', a detuned DRS on vocals helps to take you into his world. Another stimulating fusion of cold eski-style synths with a pitch shifting, rumbling sub.